Read on for the pros and cons of PR stunts.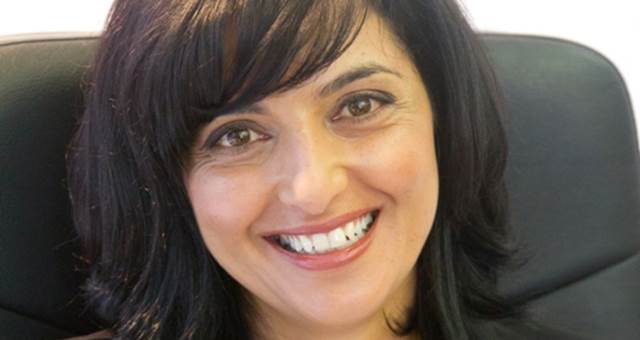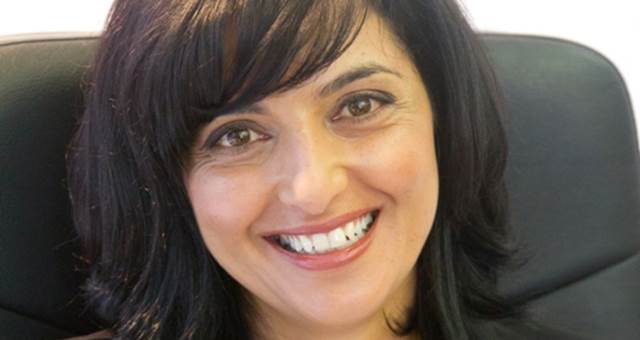 By Cecelia Haddad
PR stunts, often heralded as a fast and effective strategy to build brand awareness, aren't always guaranteed to work.  So before deciding if a PR stunt is the best way to promote a brand, make sure you're aware of the pros and cons.
When integrated into the framework of a PR campaign, a stunt can provide a brand with high visibility, reach a large audience in a concentrated location and lead to broad media coverage.  Whether at the event itself or via news coverage, awareness generated by your stunt can be extensive. Integrating social media into your PR stunt will guarantee to stretch its reach even further.
A well thought out stunt that makes an audience stop and think will go further – people will be talking about it with their friends and sharing photos and videos on social networks.
To enhance engagement with your audience use the event as an opportunity for direct interaction and getting your audience to try your product by offering samples.
Sounds solid?  Now for the cons.
You can never assume that your stunt will automatically receive media coverage, no matter how clever it is. The news is unpredictable. Sudden events or stories can see news crews and photographers being assigned elsewhere. Relying on the stunt alone to generate media coverage is high risk in this fast breaking news environment.  Make sure your stunt is worth the investment without media coverage and consider that, a bonus.
Is the stunt and resulting coverage elevating or compromising the reputation of your company?  When planning a PR stunt consider whether the stunt is in keeping with the reputation and professional image of the company you are promoting or does it now mean your audience won't take you seriously?
The investment required to make a stunt work can be considerably high and while it might generate media interest, this coverage is not ongoing.  Stunts have a time limit to them. A stunt pulled off on Tuesday is yesterday's news by Wednesday- that's if it makes the news.
A stunt may not be the answer for every brand.  Before you start, consider whether or not the stunt can be replaced with an equally effective and more appropriate form of information and content sharing to achieve results.
Reflect on the pros and cons, and ask yourself if a stunt is a good fit for your product, company and its reputation.  If it still sounds good then incorporate it as part of your overall strategy to make it truly worthwhile.
Cecilia Haddad is the Director of Marketing Elements.