Introducing Griffin Catering and Events.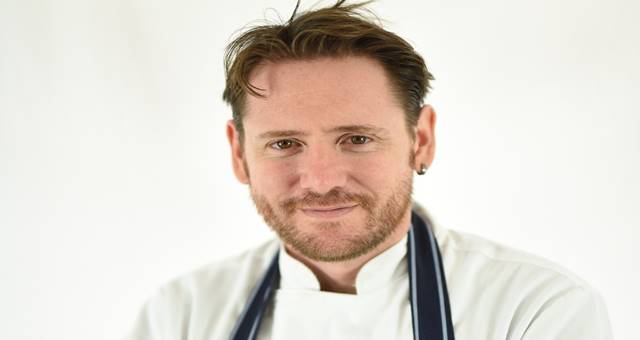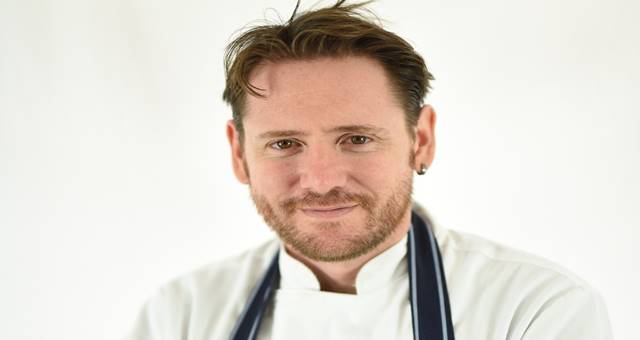 Fremantle Prison's exclusive caterers have refreshed their identity to create a more modern look which they say "better reflects the quality of their cuisine and the events they create".
Now known as Griffin Catering and Events, the new venture is the brainchild of Paul and Mark Griffin, who have successfully managed restaurants and catering businesses in Perth since 1985.
Paul (pictured), who completed his executive chef's training in French, Asian and Mediterranean cuisine, said they were "extremely proud to be the exclusive caterer to Fremantle Prison and will continue to deliver our existing and new clients first class catering services at a range of interesting locations from remote outdoors, private residences and charter boats to unique heritage venues."
In the year ahead, Paul divulged that the catering and events company would be introducing a new wine makers and chef tasting menu which featured a selection of wines paired with the bets in season produce in a five-course tasting menu.
"This will be on offer as unique dinner experience which can be hosted in one of Fremantle Prisons function rooms, an ideal event for corporate or private events looking for an interactive special occasion," he said.