Spice caught up with Tom Amos from online temporary staffing platform Sidekicker to find out about getting the right people for your brand.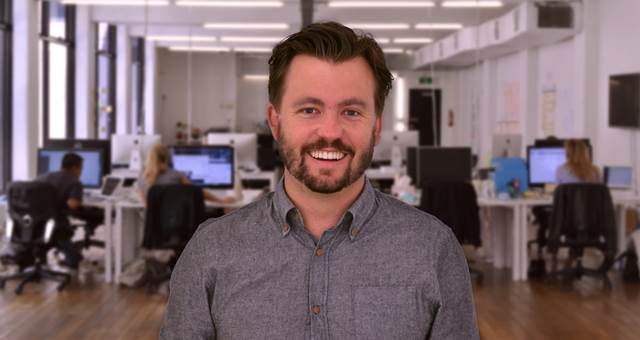 Sidekicker CEO and cofounder Tom Amos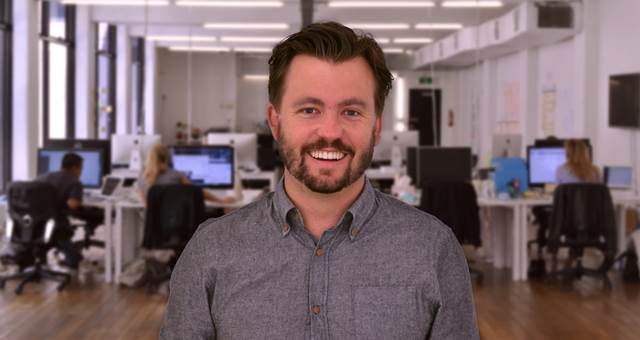 Spice caught up with Tom Amos from online temporary staffing platform Sidekicker to find out about getting the right people for your brand.
Promo and temp staff are a staple for any marketing teams who regularly attend or host industry events and trade days, as well as those who rely on consumer promotions, large public events or guerrilla marketing campaigns to get their brand and product in the mind of potential customers.
Over the past couple of years we we've seen hundreds of promotional staffing projects come through our platform and it's always interesting to see the different techniques used by companies to hire, manage and motivate the temporary event and promo staff throughout their project.
There is always a valid concern among marketers and event teams that these temporary workers are the ones representing the company and brand at one of the most important and high-impact times. So how do you get the right people to exemplify your brand with potential customers and how do you make sure they will do it the right way?
Here are five ways to attract the right people:
Make the job appealing
A key factor in getting the right staff to apply for your project is making your job or project appealing. As you can imagine, time and pay expectations are a major factor for potential workers. A short one to two hour shift on an average pay rate is unfortunately not appealing to most people and the truth of the matter is that it will be less likely to get picked up, particularly by quality staff.A longer shift for a good pay rate tends to have many applications from experienced hard workers. Respect your workers' time and make the promo worth their while.
Create a team environment
Being a temporary staff member can sometimes be difficult and isolating and leave workers feeling underappreciated and disconnected. It's important to break down these barriers by encouraging and supporting your temporary team members. Making your temporary staff feel like they're part of your team and valued for their work will encourage them to be more energetic and excited about the brand. You can often do this simply and quickly by explaining the job properly and discussing how it fits into the bigger picture for your company. Recognise hard work and enthusiasm and congratulate your promo staff on a job well done. This results in better outcomes for everyone.
Set targets
Setting realistic targets and goals for projects is a technique we've found to be very successful in motivating promo staff throughout a project. Everyone loves a challenge and the feeling of achieving something great. Keeping your staff updated on their target progress throughout the shift helps to keep their energy levels up and most of the time results in far exceeding the targets you initially requested.
Empower your promo team
Another beneficial strategy we've witnessed time and again is the act of giving your promo staff some independence and freedom to achieve their project goals. It's always important to remember that every staff member is different and you'll see them shine in different ways. Some staff love working in groups and can bounce their ideas off each other, while other staff love having the freedom to work alone. Identify what breeds confidence in your workers and you'll see better outcomes; talk to your staff and let them decide how they work best.
Provide feedback
We always find that taking the time at the end of a shift to provide your workers with feedback helps ensure accountability. Talk about their performance, identify their key strengths, congratulate them on any targets they achieved and offer advice on what they might be able to do to be even better next time. Make sure you keep all feedback constructive. Like all staff – temporary or permanent – constructive feedback helps workers continuously improve and encourages them to maintain a high quality of work.