Laissez-Faire Catering general manager Sara Flaksbard shares her tips on what is hot in catering right now.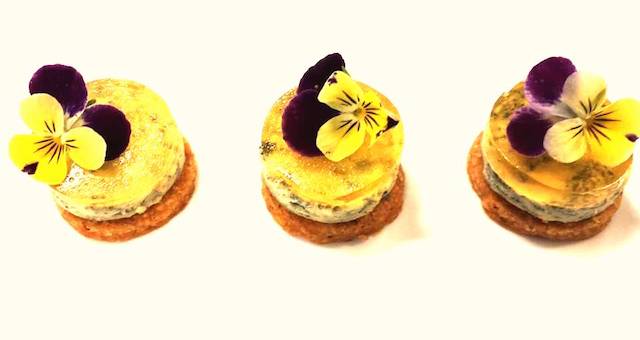 Laissez-Faire Catering general manager Sara Flaksbard shares her tips on what is hot in catering right now.
'Food Telling'
Food with a Message. It responds to a demand for transparent, attractive, accessible information. It connects the consumer to what he or she consumes, and at the same time provides the food items themselves with greater identity and authenticity.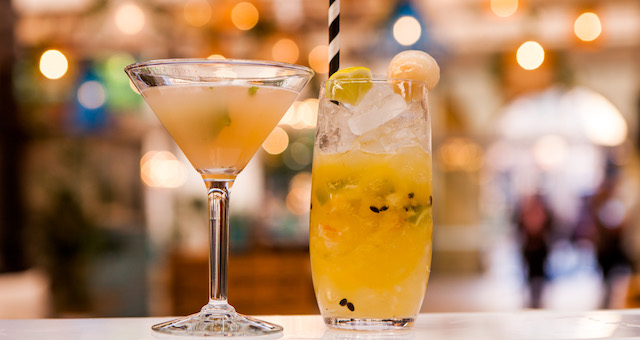 2. Bar Chef
From infused spirits to artisan gins, customers are now more educated and particular about the taste and quality of alcoholic and non-alcoholic beverages.
Infusing drinks with natural elements also is a growing trend, diners will see more herbs, organic teas, fresh fruit, and other natural ingredients in their beverages. To mix these trendy concoctions a new breed of bartender has emerged: 'Bar Chefs' who work with the culinary team and use fresh ingredients such as lemongrass, cilantro sprigs and cane syrup to create drinks with a natural, perfectly balanced taste.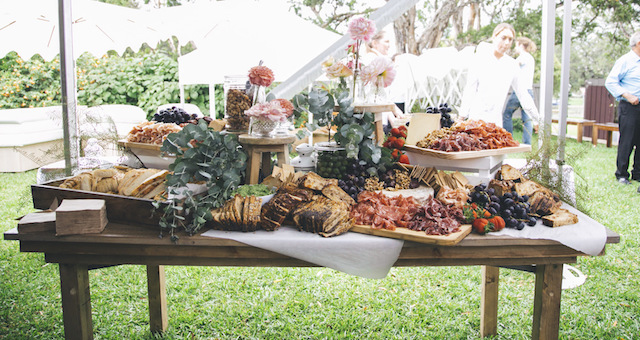 3. You are what you eat
The catering market will continue with the more relaxed dining direction, with a greater bias towards more Eastern cuisines and healthy eating. People are fast learning that the sugar-filled foods forced upon the western palette are not what we are designed to eat. We are slowly being re-educated to eat 'real' foods that not only work for our bodies, but taste amazing too.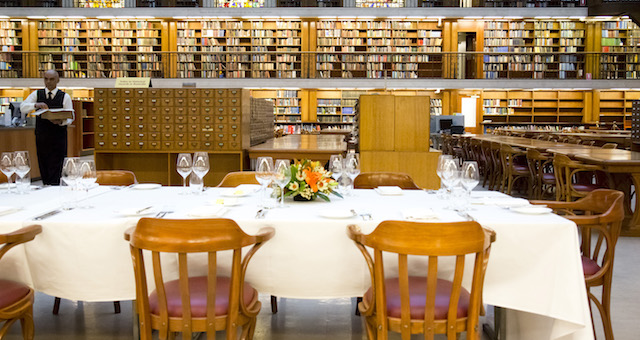 4. Experiential dining
Following on from the relaxed dining theme of 2016 and 2017, we believe experiential dining has also seen an increase this year as people look for alternative ways to make food fun. This year we believe that there will be an increase in 'build your own' food at events which combines dining and an activity. We love the idea of a s'mores bar where you can melt your own marshmallows.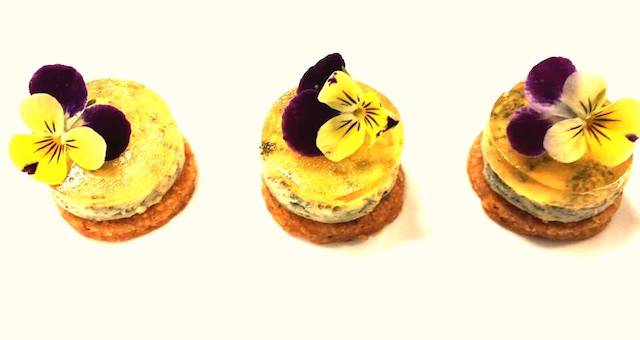 5. Mini everything
With cocktail events and stand-up conference meals becoming increasingly popular, so too has the demand for catering that is served up small. More than ever, food items need to be comfortable to hold in one hand, providing the opportunity for guests to eat while mingling. Self-serve stations also make it easier for guests to serve themselves as little or as much as they like.