Leading event technology company, Entegy is excited to introduce The Suite.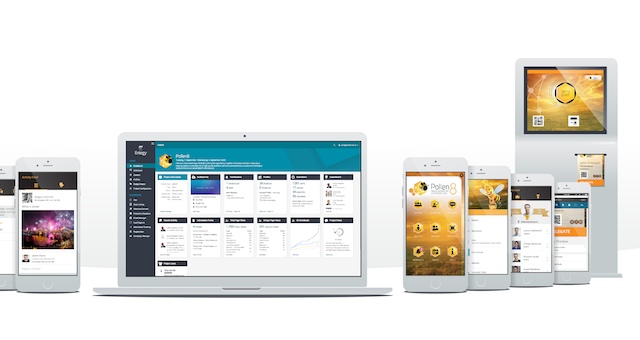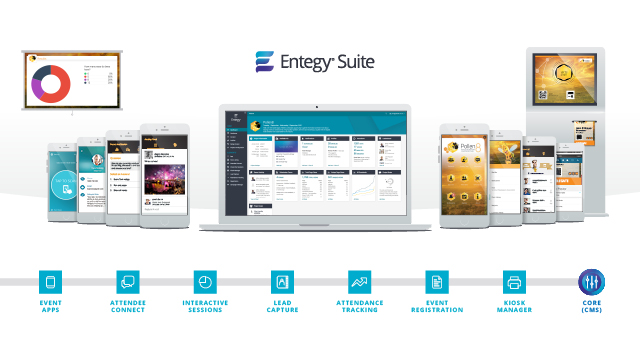 Leading event technology company, Entegy is excited to introduce The Suite.
Entegy Suite is a consolidated product mix and gives event professionals the opportunity to choose what they require, when they require it.
Entegy executive director, Graeme Caplen, said the technology has been developed specifically for the events industry and each element can work independently or as part of a greater system.
"Entegy is modular and intuitive, so it is easy for event organisers to increase the system's functionality and heighten event activity when they are ready to do so," he said.
"The system gives organisers a single place to manage the entire suite, attendee profiles and event data, and we have found that many event organisers using our system start off small, but quickly learn how easy it is to integrate more elements into their system. It is far more efficient and effective than managing multiple unconnected technologies in a high pressure event situation."
The Suite's modular elements include:
● Event Apps – removes the need for printed handbooks and places two-way communication directly in the hands of every attendee.
● Attendee Connect – brings events to life by empowering attendees to share content, manage profiles and create meaningful connections. It enables attendee-to-attendee interactions with private messages, live activity feeds and gamification.
● Interactive Sessions – provides the ultimate in audience participation through live polling, discussions and Q&A – all from within the event app. Includes a dynamic big screen display and attendee profile integration to generate demographically rich data.
● Attendance Tracking – gives organisers real-time attendance management without the need for specialised hardware. Enabling immediate records of attendance for everything from safety, catering or CPD, sponsored and mandatory sessions.
● Lead Capture – maximises commercial outcomes for exhibitors and accelerating their sales processes. Flexible and cost effective, the Capture app provides a real-time lead management system, without the need for hired scanners.
● Registration –  with optional payment, collecting profile information required to run the entire suite and simplifying data management.
● Kiosk Manager – powers the groundbreaking Sprintr Kiosks. Revolutionising out-dated registration desks with the ability to print full colour, double sided badges on demand, leaving registration staff to more deeply engage with attendees as they welcome and assist with check-in.
Entegy software has seen success at events across the globe, including the G20, ITS World Congress, Westpac Bicentennial Hackathon, Advance Queensland and many more.