The AV specialists have launched a suite of new companies to meet the industry's changing needs.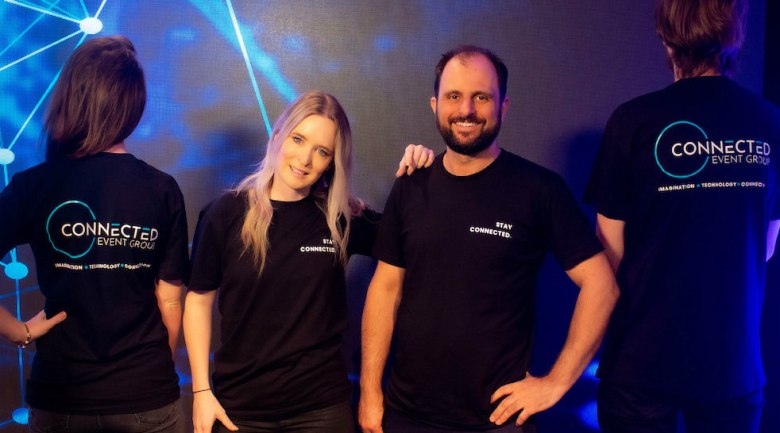 AV24/7 co-owners Libbie Ray and Juston Prisuda
Staging and AV specialists AV 24/7 have announced a major expansion, forming a new group of companies to service the events industry's changing needs.
AV24/7 co-owners Libbie Ray and Juston Prisuda have created four separate brands under the Connected Event Group, accompanied by a new look, website and new premises in Chippendale, Sydney.
The group comprises AV 24/7, for traditional AV services, Digital Events, for hybrid and virtual services, Connected Studios, with three purpose-built broadcast studios in Sydney and Melbourne, and Virtual Event Box, on-location delivery of branded boxes and experiences.
Ray said the group took the disruption caused by COVID-19 as a reason to evolve.
"As soon as the events industry was shut down in March, we challenged ourselves to think differently about what our clients needed most and in their times of greatest need," she said.
"We did not stop and wait for the world to go back to 'normal'. With our talented team we evolved, we innovated, we embraced disruption and turned it into an opportunity."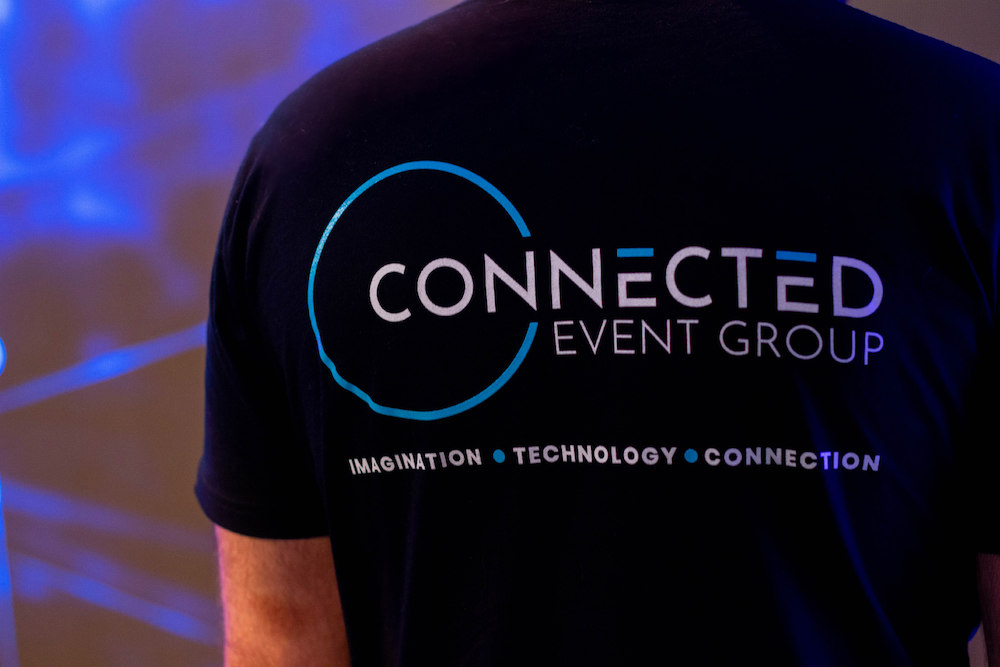 Since March, the group has delivered 150 events through its virtual and hybrid services.
Prisuda, who is responsible for all production and delivery, said COVID-19 has shown virtual and hybrid events can deliver outcomes and help clients extend their reach.
"The new reality is that event organisers are now more open to change and I'm pleased we have been able to step up and invest in driving innovation in event design and delivery," he said.
"Our new look is fresh and makes a big statement that at the core of what we do is to connect people – however, this is not only a marketing rebrand it is a major investment in all parts of our business," said Ray.