South African Tourism is inviting reputable event management companies to submit proposals in a bid to be appointed as its preferred service provider to render event management services.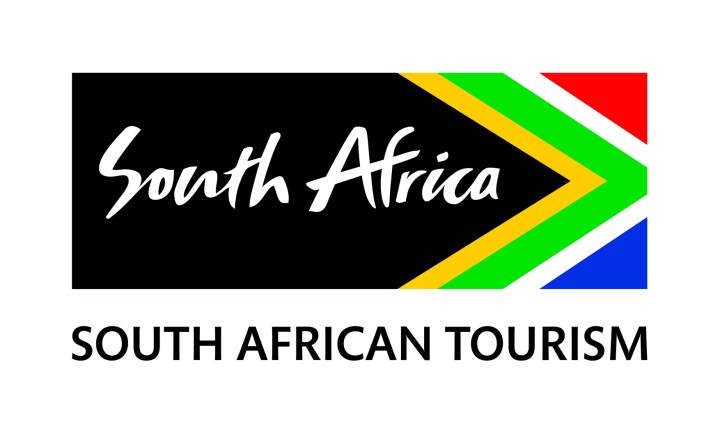 South African Tourism is inviting reputable, experienced and suitably qualified bidders to submit proposals for the provision of an event management agency.
South Africa's official tourism body is seeking an Australian-based events management agency to execute mainly consumer, trade and MICE events and activations for the duration of the contractual period.
The events must allow guests to immerse themselves in destination South Africa in a manner that strengthens brand positivity and affinity and subsequently drives tourism arrivals into South Africa.
The appointed agency will be primarily responsible for strategy and concept development, execution and logistics, and measurement and reporting.
The majority of the world's national tourism boards are represented in Australia, resulting in the outbound market being highly competitive and Australian international travellers inundated with offerings from competitor destinations. South African Tourism is looking for an events agency that will aide it in breaking through the clutter and ensure that destination South Africa is top of mind across key target markets.
The appointed events management agency must be able to use an insights-based approach to create and execute strategically-targeted events that will ultimately result in a desire to travel to South Africa and generate increased bookings once international borders open.
Tender issue date: 13th June 2022
Tender Closing Date: 11th July @12:00 Australian time.
Bidders can upload tender document here.