For art's sake, it's time to start planning your art-inspired meeting or incentive trip to Hong Kong!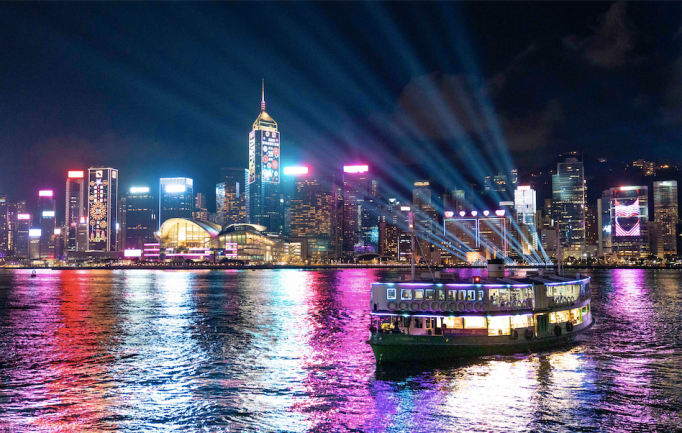 Hong Kong at night. Image credit: Hong Kong Tourism Board.
With its eclectic mix of culture, art, architecture and gastronomic diversity, Hong Kong is a canvas of inspiration for event planners seeking to create events that stimulate new ideas, break down cultural barriers and build strong connections.
As one of the world's largest arts trading centres, Hong Kong has long held a strong reputation on the global arts scene, attracting international auction houses, art fairs, exhibitions and galleries. Its own cultural heritage juxtaposed alongside new and emerging artistic talent and cultural districts offer plenty of inspiration and ideas for creative business events to tap into.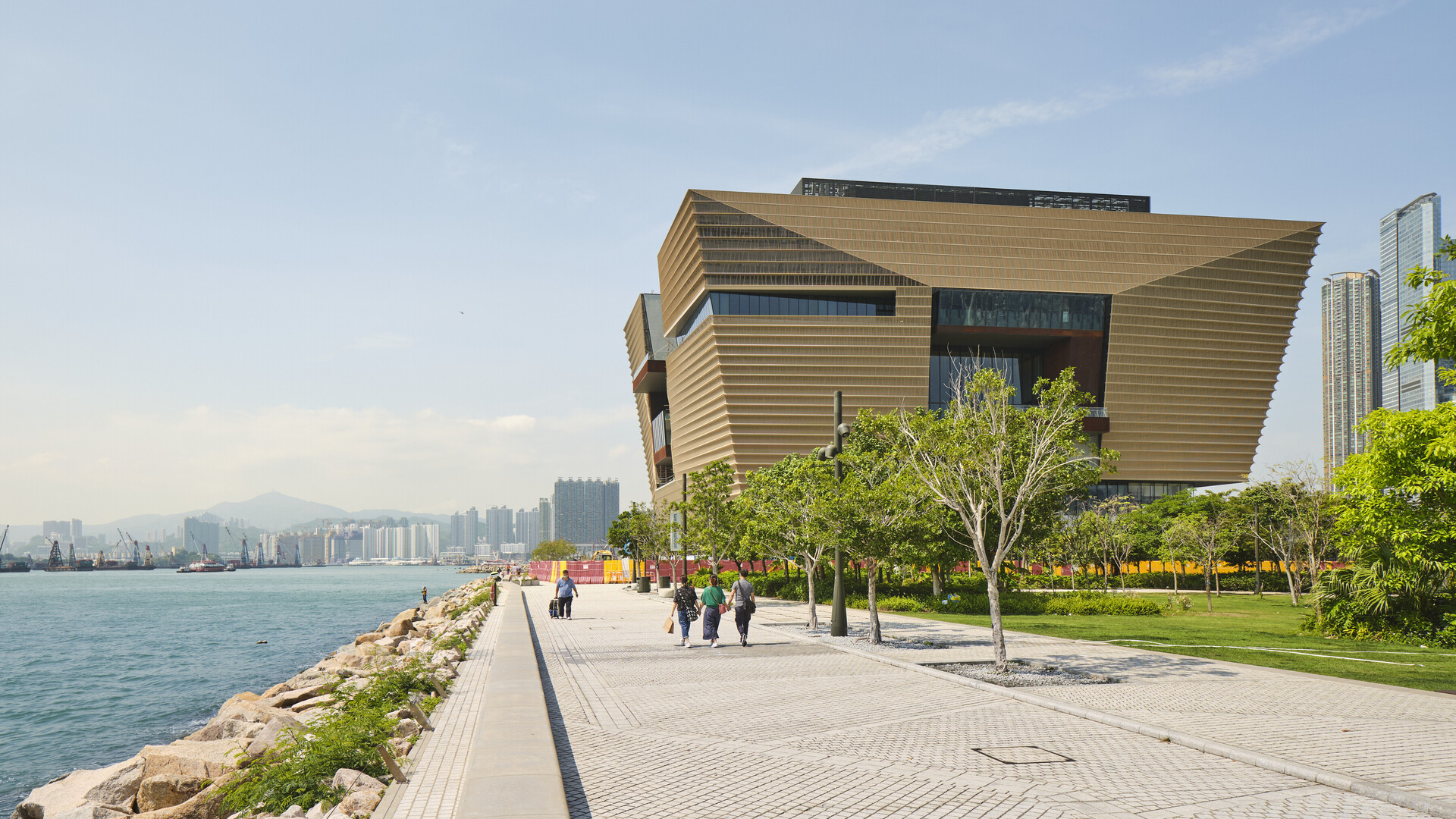 An exciting new addition to Hong Kong's arts scene is the Hong Kong Palace Museum, which opened in July this year in the West Kowloon Cultural District. It is one of the world's leading cultural institutions, featuring more than 900 artworks and a rich variety of art and culture learning programmes that can provide stimulating content to complement and enrich any MICE itinerary.
Just a nine-hour flight from Australia's major airports, Hong Kong offers endless opportunities for injecting creative flair into your events, from its unique and artistic venues to year-round arts and culture events.
Add creative flair to your itinerary by tapping into Hong Kong's calendar of arts events
Known as the Arts Capital of Asia, Hong Kong hosts some of the world's biggest arts events every year.
In May, Hong Kong's world-renowned Art Basel attracted more than 130 galleries from around the globe, with many incredible arts events taking place throughout the city such as vibrant street art installations and festivals celebrating all manner of artistic mediums.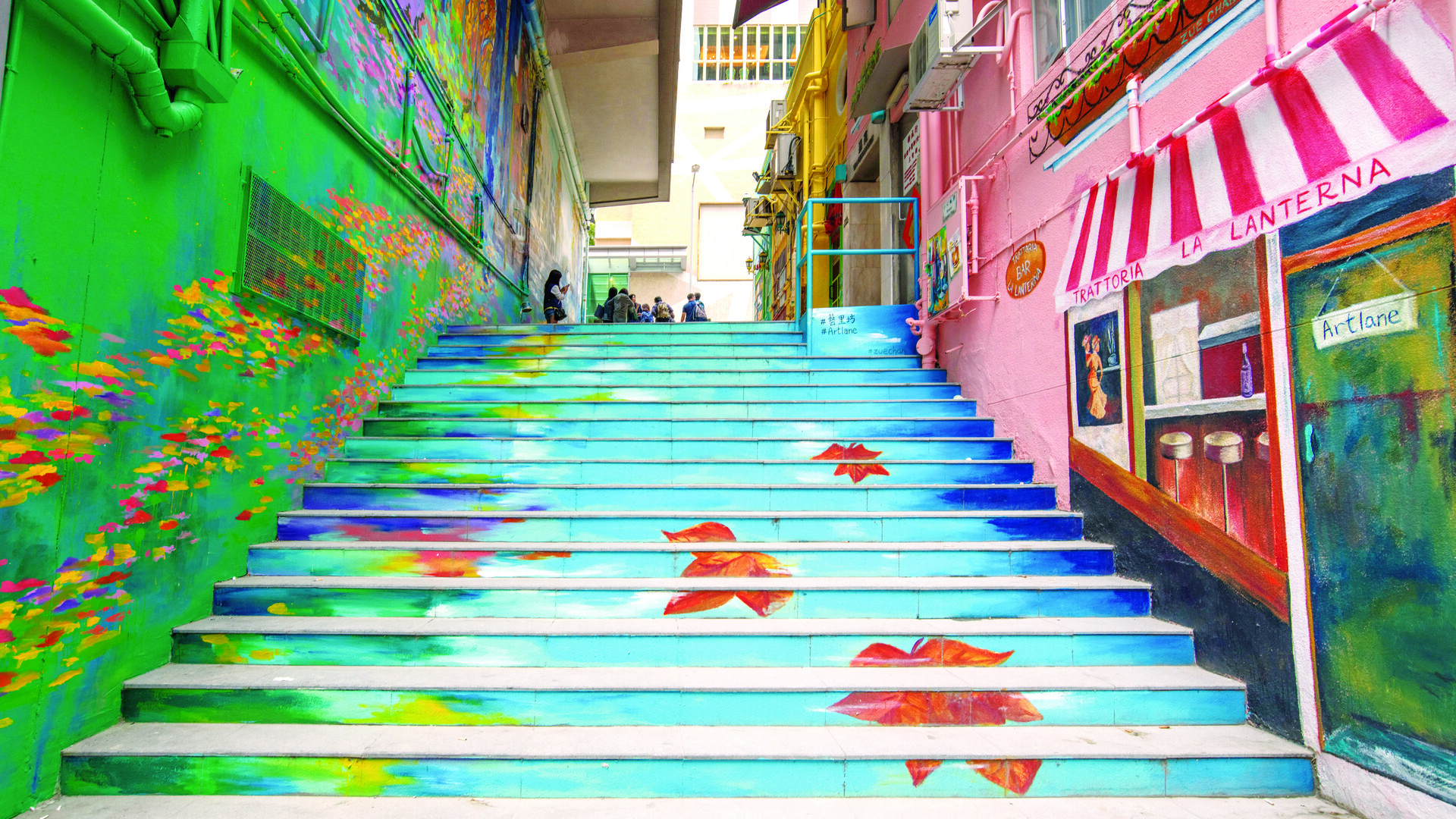 On the dynamic Hong Kong arts scene, there's always something going on and event planners can tap into a whole calendar of exciting happenings to incorporate into their meetings, events and incentive trips.
When it comes to finding unique team building and group activities, you won't have to travel too far down the back alleys to find them. One example includes the traditional craftsmanship of Guangcai, the hand-painting of porcelain. As the last remaining hand-painted porcelain manufacturers in the city, Yuet Tung China Works offers tailored porcelain painting workshops for delegates, offering a one-of-a-kind experience you won't find anywhere else.
Artistic event venues for business events
From contemporary Asian masters and thought-provoking installations to ancient cultural artefacts, there are many options when it comes to hosting memorable art-themed conference and incentive experiences in Hong Kong. Examples include Whitestone Gallery and Tang Contemporary Art, which both offer a sophisticated space in Hong Kong's Central district, while purpose-built ArtisTree can accommodate as many as 300 for customised corporate functions.
Here are just three more to get your creative ideas flowing:
M+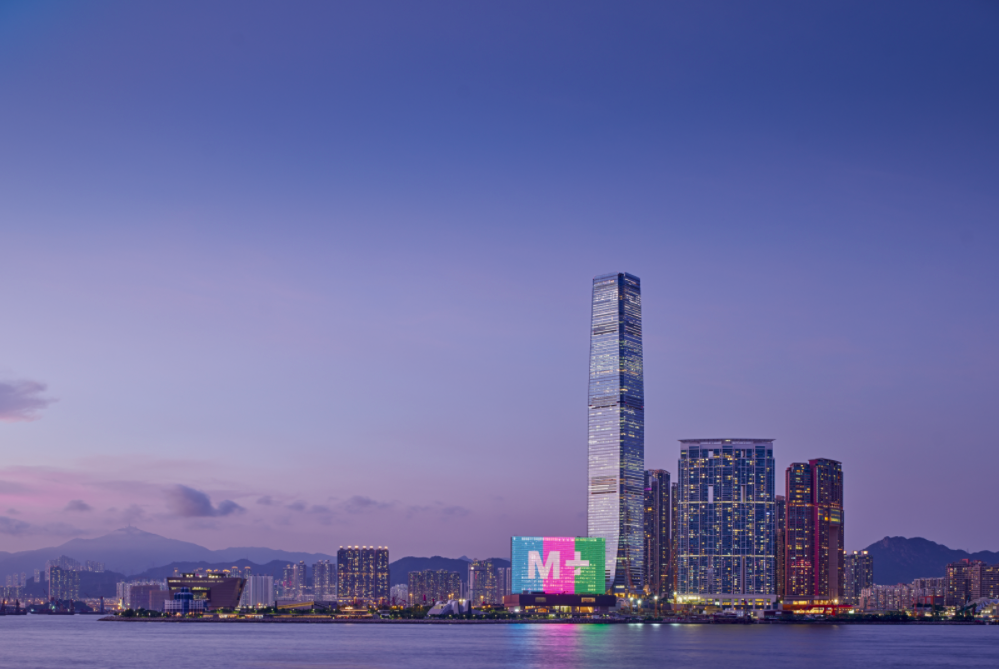 M+ is one of the largest museums of contemporary visual culture in the world, collecting, exhibiting and interpreting extensive collections of visual art, design, architecture, moving image and Hong Kong's visual culture. This architecturally awe-inspiring building houses 17,000 square metres of exhibition space across 33 galleries, three cinemas with 40-180 seats, the Mediatheque, Learning Hub, and harbour-facing Roof Garden. In the tower you'll find the research centre, restaurants, and the M+ Lounge on level 11. Immerse your delegates in a complete art experience with the many diverse facilities on offer or kick off your event with a guided tour.
PMQ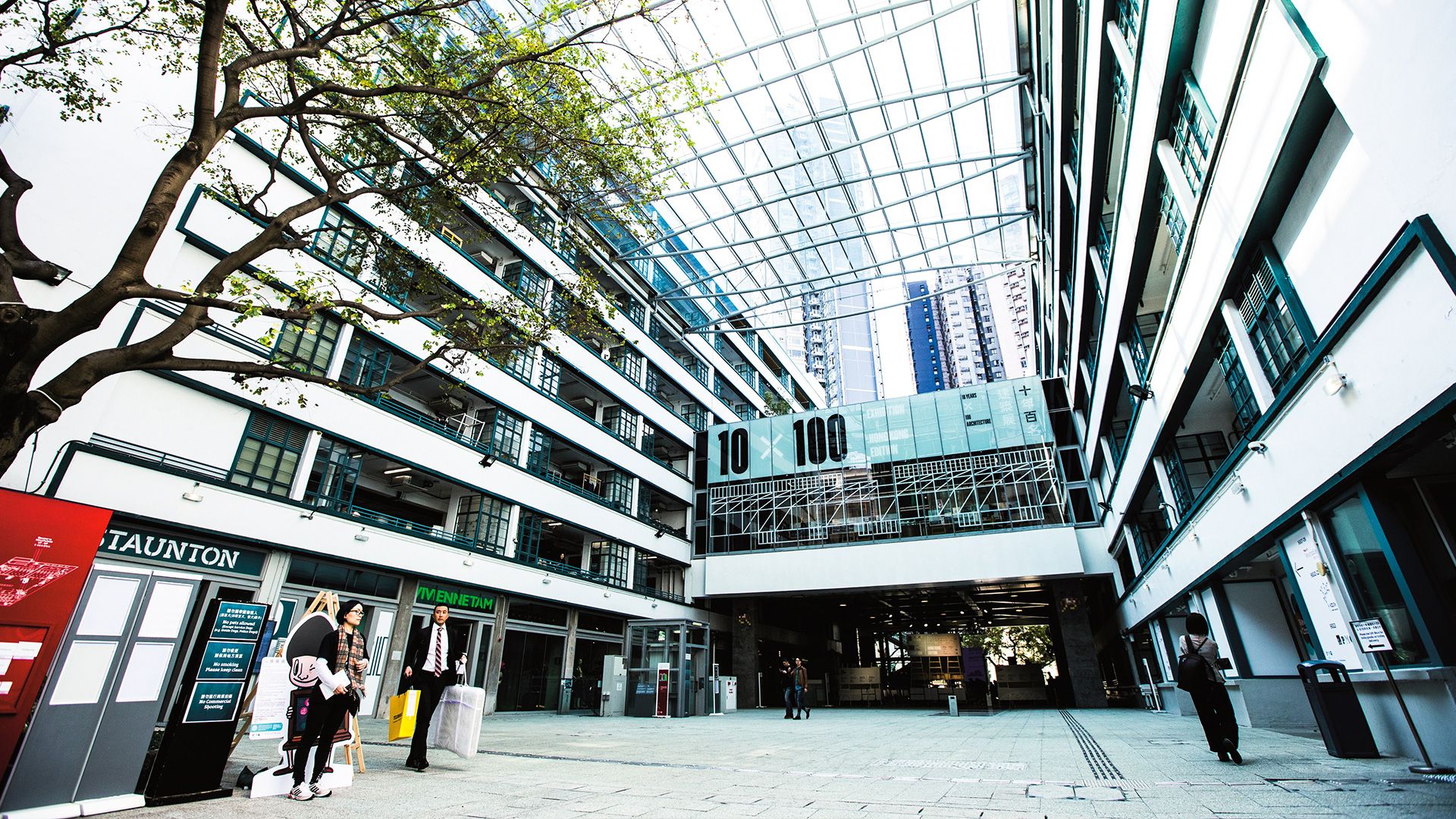 PMQ is the perfect venue for creative happenings and business events in Soho, Central. Formerly the Police Married Quarters, this hub of creative energy houses more than 100 local "create-prenuers" who regularly display their work at their studios or in pop-up stores. The venue is ideal for formal exhibitions and cocktail parties for up to 450 guests.
Tai Kwun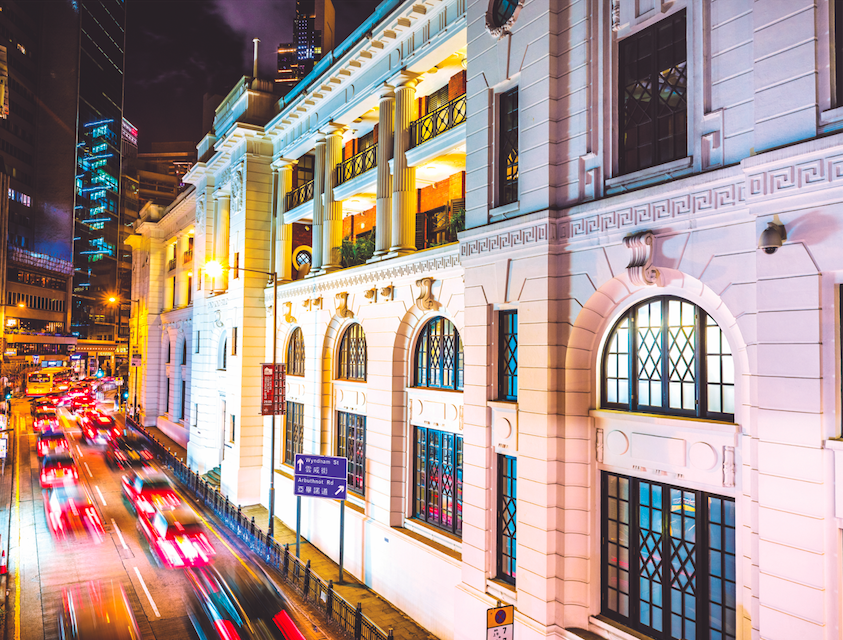 In the heart of Central on Hong Kong Island, Tai Kwun, the restored former Central police station, magistracy and prison offers a special atmosphere of heritage and arts. The historic building is brought to life with the contrast of architectural features and fine design offering a glimpse into Hong Kong's colonial past as well as seven meeting spaces suitable for exhibitions, meetings, conferences and more. Spaces include a 200-seat auditorium designed by the internationally renowned architectural practice Herzog & de Meuron, two outdoor spaces, the Parade Ground and the Prison Yard with approximately 14,000 square feet each, as well as semi-open spaces and studios.
To find more about hosting an event with a difference in Hong Kong and learn about the latest developments for business events, contact Hong Kong Tourism Board or email Lisa Lee today.
For more inspiring Hong Kong content, read about the city's West Kowloon Cultural District here.