Encore is offering its venue partners a carefully considered mix of installed and mobile equipment to optimise customisation and versatility.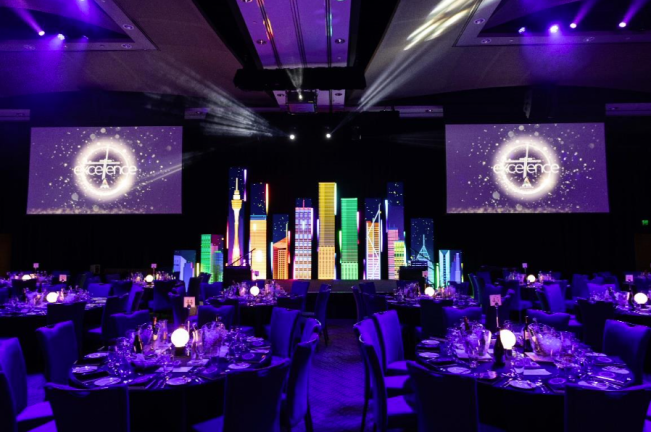 As the events industry rapidly returns to full activity, Encore Event Technologies' research has shown an increased demand among customers for more bespoke solutions to their event designs – and it shows a need for innovation in the way venues approach installed and more agile equipment options. Having flexible space to provide unique solutions, designed specifically for customers' event designs, will be the way venues win customers and keep them coming back for a fresh new look.
Across many parts of the Asia Pacific market, the traditional model has been to fully install permanent technology in meeting spaces to make them production-ready quickly, whereas globally, we see venues limiting fixed installations to allow for more flexible solutions, tailored to the customers' needs.
Clients don't want to be limited in space layout or constrained with technology built into function spaces. Encore is responding by adapting their approach to accommodate the changing needs of the local market and aligning with the standard globally. Having been in favour of permanently installed solutions for their many obvious benefits – convenience, repeatability and efficiency, their client survey findings reflect a shift in demand moving away from tried and true to more bespoke event design.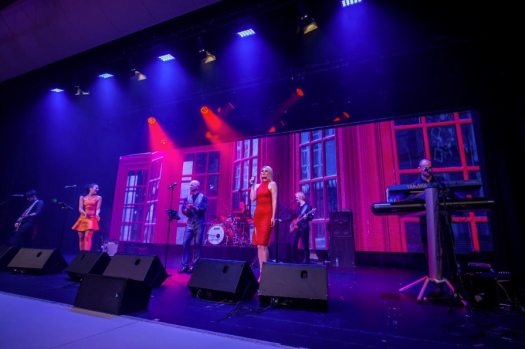 Insights from Encore's venue technology survey
67 percent of event planners are willing to pay more for an event designed specific to their needs using mobile equipment that's not installed with mobile projectors and LED walls the preferred over fixed LED and projectors.
43 percent stated that they typically use external technology recommend to deliver their vision by their preferred production company or the venue's in-house team.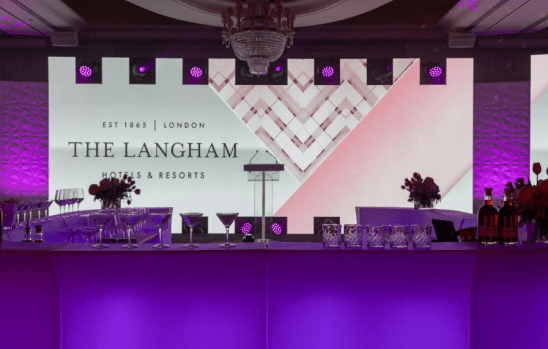 Technology and flexibility with its design plays a large role in venue selection. 67 percent of planners prefer a tailored technical solution based on specific needs of their event over standard installed technology. Half of the respondents revealed they'd specifically not chosen a venue because they didn't like the installed equipment with 40 percent saying it was outdated.
60.94 percent would prefer to use a venue where some installed equipment has been removed in favour of offering a space that has more flexibility to add to walls, position the stage or change the lighting. This was reported even if this would require more decisions, more costs, but the end result is going to be new, unique and exactly what they want.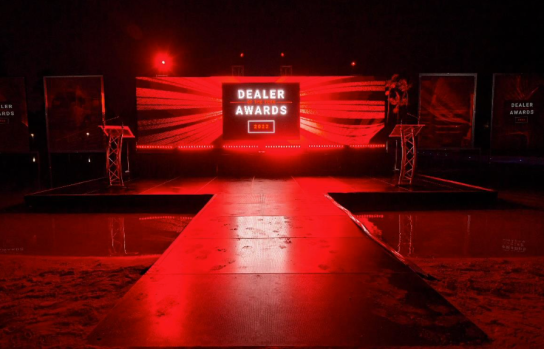 How Encore is adjusting its approach to satisfy this change in demand
Encore is offering its venue partners a carefully considered mix of installed and mobile equipment to optimise customisation and versatility, enhancing the event experience.
"There's a vast range of mobile technology designed to fulfil a creative staging solution. At its core, mobile is any equipment that's not permanently installed and can be easily added or removed. We have invested heavily in an a mobile LED screens which deliver almost unlimited flexibility when configuring presentation stages," Encore managing director, Scott Nodsle said.
"Better still, mobile LED walls/screens provide super-bright vision while maximising customisation, with giant and/or curved options available to deliver immersive displays to delight audiences on a grand scale!
"Although there can be many benefits to mobile equipment, a venue with no installed technology is not necessarily the best solution. A balance of both offers flexibility, and also enables quick and efficient setups with essential, common items installed. Our unique solutions for both installed and mobile assets work best when venues want to achieve the highest levels of flexibility and most effective space maximisation options for their customers."