Changes to border restrictions have also been announced.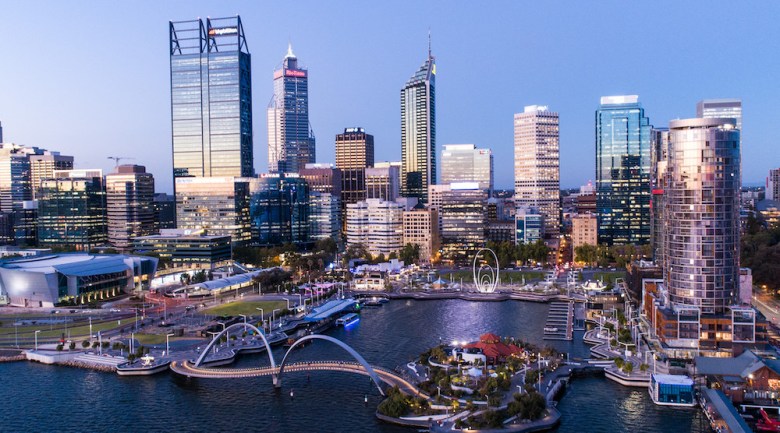 Elizabeth Quay, Perth
Indoor and outdoor venues across Western Australia will begin operating at 75 per cent capacity from next week, pending no further COVID-19 outbreaks.
From 12.01am on Monday, March 15, venues including function centres, stadiums, restaurants, bars, theatres and concert halls can hold events at 75 per cent capacity.
If the 'two square metre rule' capacity is greater than 75 per cent capacity, the greater option will be permitted for venues and their events.
The 'two square metre rule' will continue to apply to all other unfixed seating venues and facilities including unseated events and festivals, outdoor venues with unfixed seating, including pop-up bars and outdoor cinemas.
"These changes can now be made due to the hard work of Western Australians, which has enabled the virus to be controlled and ensured there is no community spread in WA," said Premier Mark McGowan.
Changes to border restrictions
Also from Monday, WA will update Victoria from a 'low risk' to 'very low risk' destination, allowing travellers from the stae to visit WA.
This will be the first time all Australian states and territories have been classified 'very low risk' category under WA's controlled border arrangements.
Travellers into WA are still required to complete a G2G Pass declaration, stipulating they do not have any COVID-19 symptoms and stating which jurisdictions the traveller has been in over the past 14 days.
All Perth Airport arrivals are also required to undergo a health screening and temperature test, and must be prepared to take a COVID-19 test at the airport if deemed necessary.