GM Helen Boulter talks candidly about current challenges and shares her outlook on the future.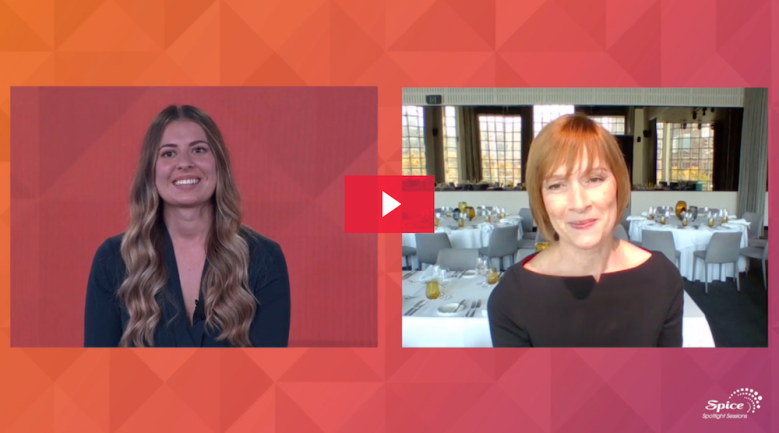 In the third episode of Spice Spotlight Sessions, we catch up with Metropolis Events general manager Helen Boulter to find out how the venue is managing through the COVID-19 pandemic.
During this studio interview, broadcast from the AV1 Control Room, Boulter candidly shares the major challenges the crisis has presented, including having to stand down staff and handling cancellations.
She also shares how the venue has adapted through its new home delivery initiative, Made For You by Metropolis.
Watch Episode 1 with City Winery Brisbane here.
The delivery service aims to bring a touch of Metropolis to Melbourne homes during isolation.
"It's about bringing some comfort, some ease, and bringing some things you know and love to home," says Boulter.
Watch Episode 2 with AV1's Keith Wootton here.
Finally, Boulter shares her outlook on the future of events, saying "we'll have to learn to do things differently".
View the full interview here: