As the city's nightlife recovers and reignites, head to this eclectic Darlinghurst dive bar for after work drinks or post-event partying.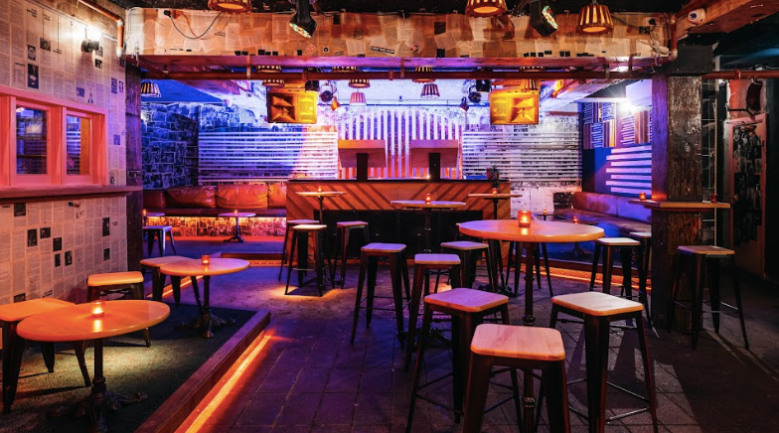 As Sydney's night scene continues to recover and reinvigorate, its famous nightspot Club 77 is celebrating its 25th anniversary by relaunching as the city's newest dive bar destination.
Now open seven days a week until 4am, with free entry Monday to Friday, the underground venue in Darlinghurst has been revamped with a cool and gritty New York inspired fit out, featuring stylish new furniture, booth seating, and custom designer lampshades.
Aside from being a great spot for after work and post-event drinks, the venue can be also be hired out exclusively for up to 180 people.
As a live music venue, it also has three new stages, a cutting-edge custom DJ booth, state-of-the-art audio capabilities, and promises to have the best DJs and live music in the city with an exciting new program of local and international live acts.
There will also be a new food and beverage offering with not one, but two happy hours offering discounted drinks Monday to Friday from 5pm-7pm, and again from 2:30am-3:30am.
Committed to a forward thinking and inclusive late-night culture, the club will continue to promote a safe, fun and welcoming environment for people of all races, genders and members of the LGBTQI community, with plans to activate the space during the day as a community hub for first nations artists and the LGTBQI community.