The Sydney institution has opened in its new home, boasting views overlooking Pyrmont Bay.
Flying Fish has officially opened at The Star Sydney
Sydney dining institution Flying Fish has unveiled in its new home at The Star after 14 years at its original Jones Bay Wharf location.
The modern, nautical-themed venue seats 144 guests within its main dining space, plus up to 36 guests in the private dining room and 54 guests in the bar area.
At the venue's official launch event on 22 January 2019, Dino Mezzatesta, chief operating officer of hotels, F&B and Retail at The Star, said the new venue is part of a number of developments happening at The Star.
"We're privileged to have this iconic restaurant relocated from Jones Bay Wharf, here to The Star," he said.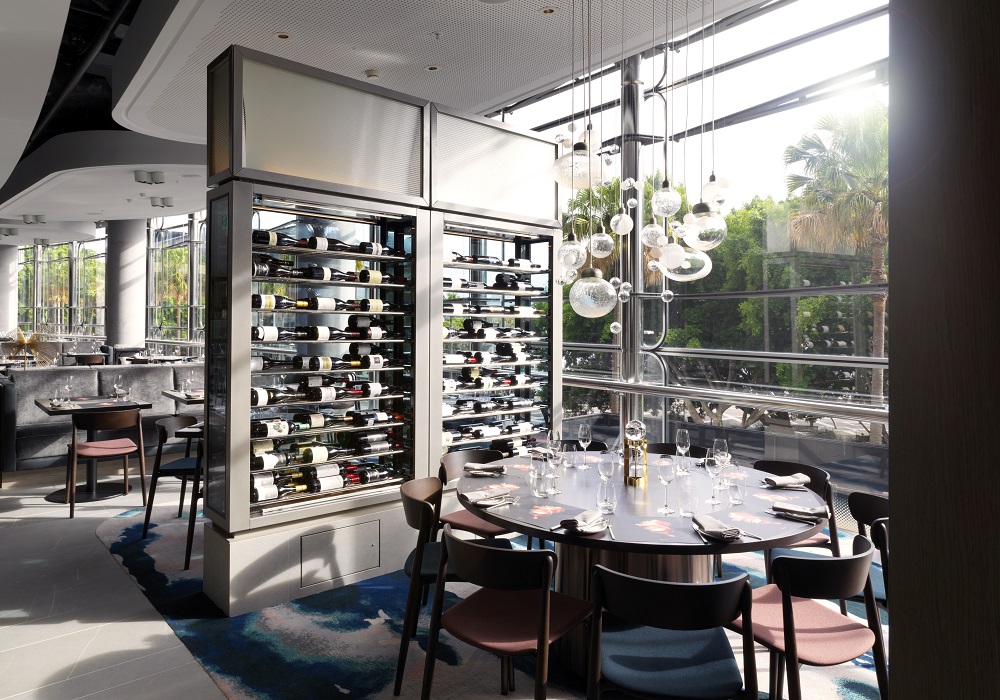 "As a business we are absolutely committed to the tourism sector, the entertainment sector and we continue to build and enhance our venues. We're still adding more restaurants, more bars, retail, event centres and, if approved, a lovely Ritz Carlton hotel tower right on our front door.
"We're absolutely committed to making sure, as a precinct, we're delivering what entertainment is all about."
Mezzatesta also thanked Dedes Group, owners of Flying Fish, for bringing their renowned venue to The Star.
Dedes Group owner Con Dedes said the opening marks the start of a new journey for Flying Fish, to share its food philosophy with an even wider audience.
"We are incredibly proud of what Flying Fish has achieved over the years, forging an unwavering reputation as one of the city's finest dining destinations," he said.
"While we assure our loyal enthusiasts that the new venue at The Star features the same much-loved character and classic dishes, we also have beautifully crafted new additions to the menu that we cannot wait for guests to experience."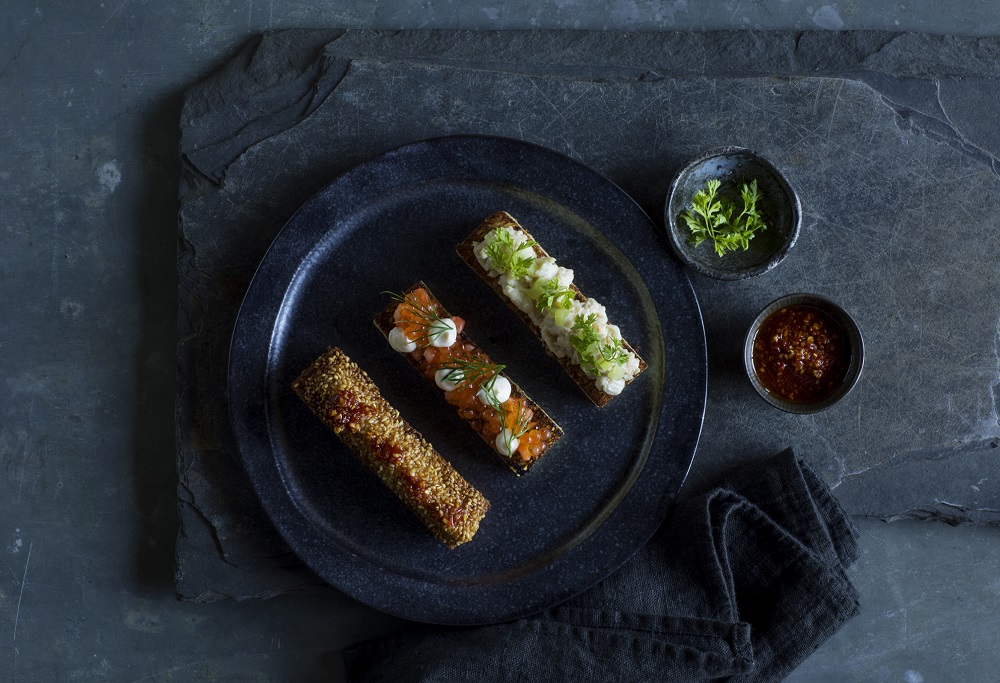 Interior designer Paul Kelly was commissioned for the project and has created dramatic interiors to add a sense of theatre to the venue.
Caviar-inspired pendants, hand-blown by local artisans, hang from the ceiling, while velvet banquettes give the space a sophisticated feel.
Executive chef Peter Robertson has curated the seafood-driven menu, which includes dishes such as Coral Trout with peas, asparagus and jamon cream and Northern Territory Mud Crab with black pepper and curry leaf.
Flying Fish is open for lunch and dinner seven days a week, with the bar open for small dishes and beverages throughout the day and into the evening. The venue is also available to hire for functions and events.