Spice hosted its second roundtable for the year at Balla last Friday, focusing on incentive and famil trends.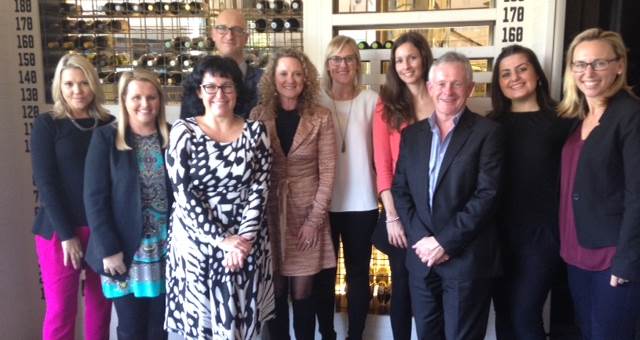 Florence Sandford and Kylie-Jane Menzies from Destination NSW, Emma Gardiner from Spice, Matt Leedham from Leedham Creative, Tracy Wood from Funktionality, Rachael Amesbury from Social Playground, Amanda Lovett from The Star, Peter Hook from Destination Sunshine Coast (and more) and Yvette Peverell from Mantra Group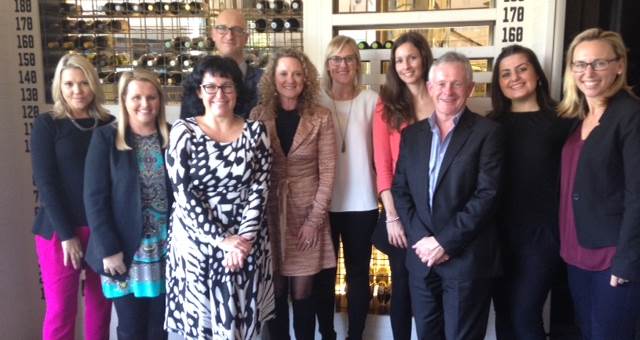 Spice hosted its second roundtable for the year at Balla last Friday, focusing on incentive and famil trends.
Here's a summary of what was discussed by the industry experts present:
Incentives
The US market is back into Australia in a big way. Australians need to be aware of the way American prefer to dine – the whole meal on one plate; not a grazing style.
There are cultural differences between Australian business practices and Indian business practices that need to be navigated (ie issues around payment up front for deposits).
Indians want to eat Indian food in a buffet-style, prefer late starts and love to go out dancing after dinner.
Indian groups are less interested in Sydney Harbour and the Opera House and would prefer to visit historic venues like Luna Park and Sydney and Paddington Town Halls.
Accor Hotels offer China and India cultural training to its staff.
The Indian market loves showboats.
Vivid Sydney package sales were up this year, especially into the China and Singapore markets.
The Star hosts a lot of incentive groups from East Asia; they love the venue.
Healthcare and Technology businesses are the biggest incentive clients into Australia at the moment.
Don't send Asian groups to Kakadu; send Americans and Germans.
Germans love indigenous experiences like Tjapukai in Cairns.
The Asian market still loves the Gold Coast.
Australia is considered too close for the Singapore market. They come here on family holidays and would prefer to go somewhere 'more grand' on a famil trip.
Hunter Valley is perfect for incentive groups but there needs to be more support in-destination.
Famils
Instagrammer famils are becoming big for a lot of properties and venues.
Properties don't mind sending PCOs and event planners on self-guided famils if they are considering the property for an event.
Properties will always qualify people before accept the guest. As such, send credentials and give specific information about what you're researching when you submit a famil request.