Shane O'Neill from Oneill Photographics is speaking at Events Uncovered. Read on to find out more.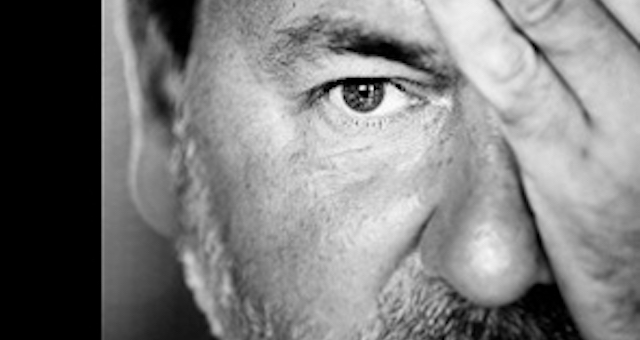 Shane O'Neill from Oneill Photographics has one of the most recognisable faces in the industry, even though it's usually behind a camera.
With over 20 years' of experience shooting events, he says there are a few things that all clients should consider when booking and briefing the photographer, the first being don't leave it until the last minute. 
 "Think ahead of your event and come up with a list of key images required, where they will be used and when they're needed by. This helps us to deliver a much more valued service to our clients."
Here are Shane's five golden rules for event photography:
If social media or marketing is part of your strategy, connect with your communications and marketing department to increase ROI on your photography investment and develop a thorough shot list so you don't miss opportunities to capture great content.
Allow enough time for the photographer to get set-up shots of the room, pre-event, before guests arrive.
Make sure you get candid and posed shots of guests, and be sure to get images of all the VIPs before they leave. Make sure you take shots of the speakers from several angles.

 
Ask the photographer to include branding in the foreground or background, wherever possible.
The right photographer will know how to make your event look even better than it is.
Come and listen to Shane share some of his tricks of the trade.
Oneill Photographics offer photography, video, aerial, drone, onsite printing, online galleries, webpages, stop motion, timelapse, animation, motion graphics. 
Within the photography spectrum, the team shoot events, lifestyle, commercial – they also have a business called 'Story of Life' that offers family portraits and wedding photography. 
Click here for more information about Shane and to see him speak at Events Uncovered, book your ticket here.