This is your chance to meet one of Australia's event industry legends.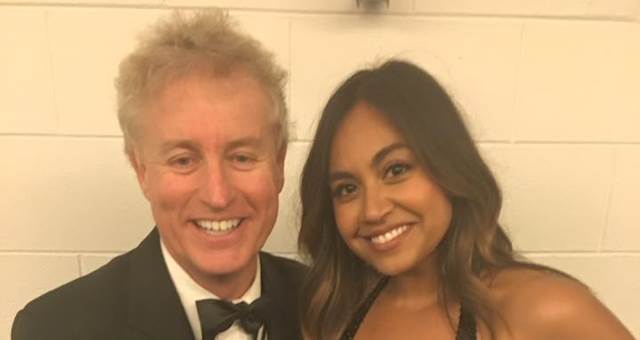 Peter Jones with Jessica Mauboy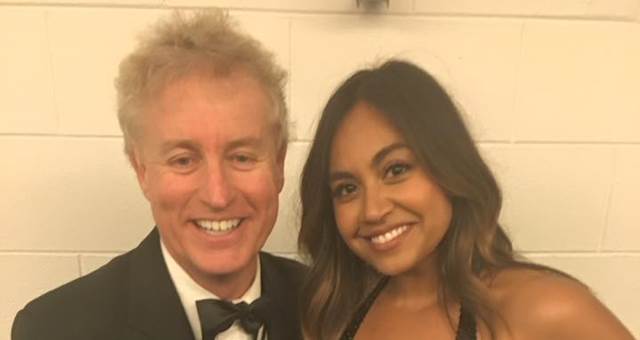 Peter Jones, one of Australia's leading event producers, is speaking at Events Uncovered in Melbourne next Tuesday.
Jones, who has received over 25 awards from the Meetings and Events Industry Association of Australia, including induction into the Hall of Fame in two separate categories – Special Event Organiser and Public Event of the Year, as well as the International Special Events Society Michael Milburn Lifetime Achievement Award and in the Outstanding Contribution Award by the Meetings and Events Industry, will share his insight into this dynamic industry.
In spite of all the awards, Jones says that his biggest career achievement is 'surviving in an industry that has totally changed in 25 years and still being relevant'.
His talk will touch on the following subjects:
Biggest changes to the industry including the rise of risk, insurance, brand strategy, social media and the overall guest experience
Biggest changes that are coming up in the next decade including the fact that guests won't have to be in the same room as the event
His biggest event disaster (hint: Meatloaf singing at a very high profile sporting event)
Where he finds inspiration (hint: it's not just a glass of Pinot Grigio!)
His thoughts on industry associations. Are they still relevant?
Peter has continually dedicated a great deal of time to representing and supporting the industry at many levels. He recently stepped down as Chairman of the Victoria Events Industry Council and as a member of the Victoria Tourism Industry Council. He was also a board member of Destination Melbourne, past President of the Melbourne chapter of the International Special Events Society and on the Tourism Australia Business Events Advisory Panel.
Peter will be speaking at 5pm at Events Uncovered in Melbourne on Tuesday 12 July, 2016.
Tickets for the Spice Temple of Knowledge talks are $30 each and you can buy them here.