Sydney hosted Australia's first ever Ferrari Racing Days on the weekend.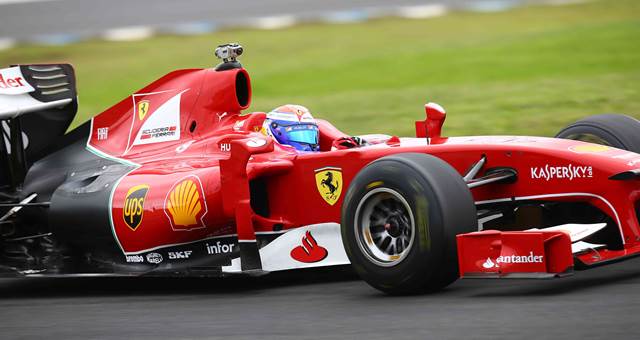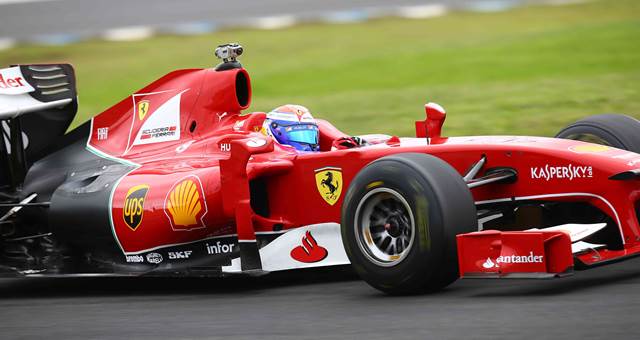 Sydney hosted Australia's first ever Ferrari Racing Days on the weekend.
Thousands of people travelled from around the country to experience the three-day festival, held at the Sydney Motorsport Park.
The festival started on Friday evening with the official welcome event at the Sydney Opera House where local and international visitors were treated to a visual spectacular, as the marquee provided a back-lit glow of the famous Ferrari red onto the House, the colour du jour for the next 72 hours.
Saturday morning saw $70 million worth of new and classic Ferraris travel from Glebe Island, over the Sydney Harbour Bridge, to the Sydney Motorsport Park.
On-track, visitors saw Max Blancardi take the top podium spot on Saturday and Sunday for the Pirelli Pro classification, while Philippe Prette took the honours in the Pirelli classification for experienced drivers and David Tjiptobiantoro took first place in the Coppa Shell race for newcomers.
While the first ever leg of the Ferrari Asia Pacific Challenge was a key highlight of the weekend, one of the stand out moments was when the Ferrari F1 car took to the track with F1 test driver Marc Gene behind the wheel. Gene commanded the full attention of thousands when he reached over 300km per hour on a flying lap.
Throughout the weekend visitors on-site were treated to the full 'Festival of Ferrari' with five showroom spaces in full operation, with Ferrari fans taking in the Supercar Chronicles and Classiche displays, featuring the stunning LaFerrari and the $5 Million 166MM. The kids were buzzing as they experienced an array of Ferrari opportunities including the 'Podium Finish' picture stand in the F1 Kids Zone and a chance to get behind the virtual wheel, with the F1 simulators kept busy all weekend.