Brandition creative director Michelle Loveday shares with SpiceNews her predictions on upcoming industry trends.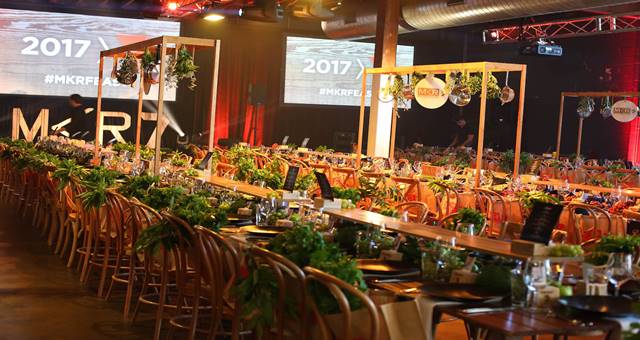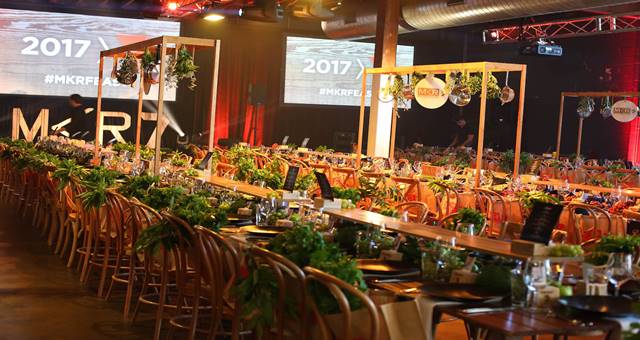 As communication evolves and the needs and preferences of our attendees shifts, so should our event spaces and interaction between guests and the space, said Michelle Loveday, Creative Director of Brisbane-based event business Brandition.
"Brandition has seen some amazing growth over the last 12 – 18 months. We mainly engage with new clients via word of mouth referrals from happy participants who have enjoyed one of our previous client events," Michelle continued.
Michelle underscores the importance of navigating change and keeping ahead of what everyone else is doing to keep events fresh and engaging, and the art of the unusual for Brandition clients.
Social media – specifically creating events that are "share-worthy", is what meeting guests demand.  Brandition searches to find venues that can provide a meeting or entertaining experience that is productive, exclusive and exceptional – the ultimate in Insta-cool.
"In a world of visual overload, hyper technology and a "been there done that" attitude, meeting and event planners are pressured to find more unique, exciting and memorable events that will keep participants enthused and motivated. Installations like decorating a ballroom with living walls to drive home a message of sustainability or using the art of the unusual to create powerful connections and memories for our guests," continued Michelle.
The old adage, "You're only as good as your last event," describes the situation well. Planners are under pressure not just to outdo the competition, but to outdo themselves, and smart venues are responding with super-charged creativity.
"We find that corporate meeting attendees of all ages demand an experiential and interactive learning process that offers a complete immersion into a destination, a venue, and the meeting content. In fact we currently work with clients that demand flexible and increasingly spontaneous and in-the-moment preferences for guests.
"As budgets tighten, and ROI is paramount in the minds of every corporate client, confidence to create a transformational experience for attendees, has never been more important."