We quizzed Musicland director Chad Davis about his most memorable event, biggest challenges and future plans.
Musicland's Chad Davis
For more than a decade, entertainment agency Musicland has been curating music and entertainment concepts that go against the norm.
Here, director Chad Davis shares the challenges and triumphs that come with working in events.
When did Musicland begin?
We opened around 15 years ago to book music-based entertainment for pubs and bars around Sydney.
How has your business evolved since then?
We've watched the scene grow, thrive and then, with lockout laws, struggle, shrink and homogenise as operators feel the need to play it safe. Venue consulting is still a part of our business, but we are now carving a niche in the events industry by leveraging our national network to create new experiences and entertainment options for clients.
What services do you currently offer?
Along with full-service entertainment booking around Australia, we consult to event and conference producers on a conceptual level to make events a more seamless experience from start to finish. We also provide interactive tech such as the mash machine and multi-player snake (similar to your old school Nokia game but way bigger and cooler), as well as live art, team-building activities and music curation for events and venues.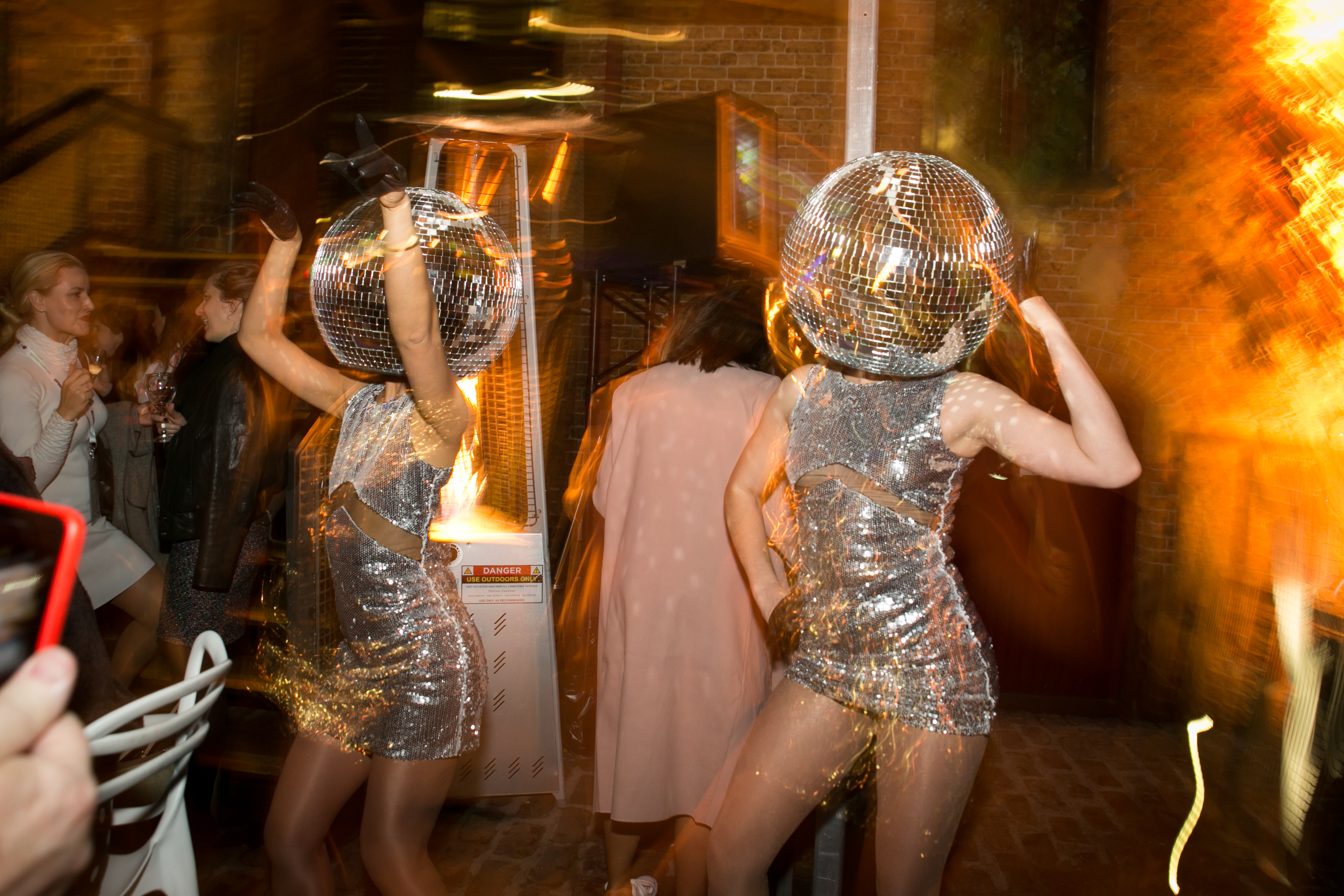 What is the most memorable event you've been involved with?
For the last couple of years Optus has engaged us to arrange the entertainment and activities for the touring component of their annual 'Yestival' – their way of thanking and celebrating the achievements of their employees and families.
We arranged a variety of out-of-the-ordinary activities such as body marbling, mason jar terrariums, giant paint by numbers and DIY kinetic sand, as well as the musical talent which we sourced local to each city. The pressure at times was intense but the amazing client and their willingness to create a truly unique event, my team and our suppliers made it a joy to work on.
What are the biggest trends driving events at the moment?
We try not to dwell on trends as it means that on some level we are following not leading. Whilst we pay attention to what other suppliers are offering, our lens is focused on the current paradigm shift occurring with audiences – they are not the same as five or ten years ago. Traditionally, producers are risk averse because they have to deliver a guaranteed successful event.
We have, however, noticed a distinct drive for change because guests and delegates now expect a different experience to the traditional 'sit in a room and get talked at' type of event. In turn, production companies need to deliver on that change and that's where the Musicland team and I thrive. It's why more events are including elements that are more likened to that of a summer festival party. Interactive, guest-centric activities are quickly becoming the norm.
What do you love most about the events industry?
The tight-knit fellowship that exists with the crew and producers I work with. I've realised that I've come to look forward to seeing those 'same faces' at ops and back stage when I arrive on site.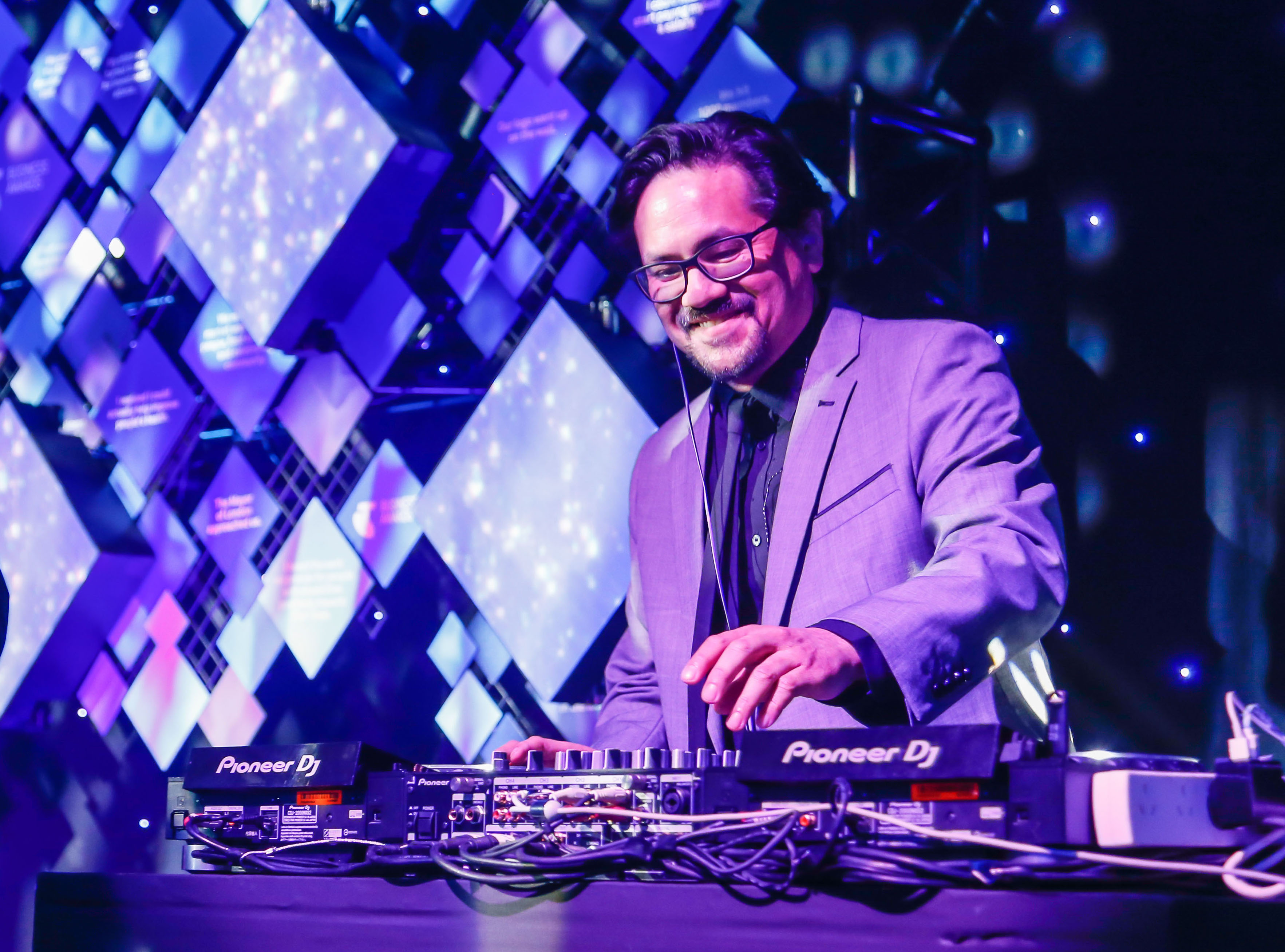 What is the biggest challenge you face as a business?
Staying different to all the other entertainment-based companies out there. Our competitive edge is not in fee, it's in what we offer that no one else does. With every client asking for 'something different' we strive to deliver on that request. It often requires a leap of faith and trust in us but I think it's working because we are regularly called in at the very start of the event planning process to collaborate with the producers as opposed to just booking entertainment at the end.
Working from the inception of an event through to the end means we can create an experience for the guest that will have a more impactful and meaningful effect. It's a harder path but infinitely more rewarding.
Where do you see Musicland in the next five years?
I'd like for Musicland to solidify and hold a position as a market leader for event innovation.
If you could tell clients one thing, what would it be?
DON'T DO NORMAL! Sorry for yelling but I really mean it!
This article originally appeared in the November issue of Spice Magazine. Subscribe here.