Robyn Johnson gives us her three tips for successful 2020 events.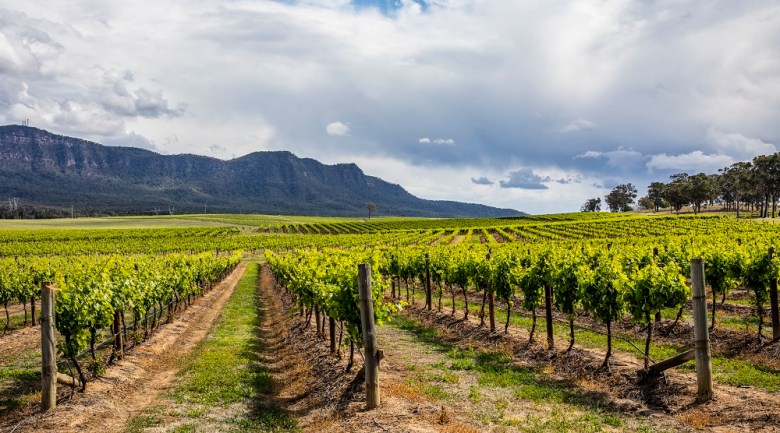 Evolve 2020 was scheduled to take place in the Hunter Valley. Credit: Destination NSW
In the latest issue of Spice Magazine, we put event industry leaders in the Hot Seat, to hear their tips, predictions and insights for the year ahead.
Here, Meetings & Events Australia (MEA) CEO Robyn Johnson shares her top three tips for event organisers in 2020:
Event tip #1: Go regional
The spotlight will be on regional Australia in 2020. With so much of the country struggling through one of the longest droughts on record and the recent bushfire devastation, especially in local communities, the focus will be on what the events industry can do to support our vital regional centres.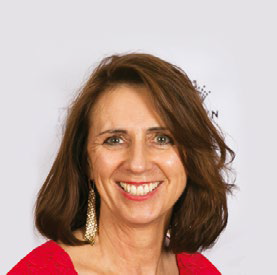 In recent years there has been an increased interest in holding events in regional destinations. Meetings and events provide communities and their local businesses a new tourism product that delivers a much-needed financial injection, provides jobs and acts as a powerful marketing tool. There are so many successful examples where events
have become a major contributor to towns, delivering both economic and social benefits and helping keep these communities vibrant.
Business events are high yielding and usually held mid-week, filling hotels and restaurants and adding patronage to local attractions and retail outlets during the week. MEA has chosen to take our flagship event Evolve to the NSW Hunter Valley in 2020 to showcase the enormous opportunities regional destinations offer event organisers. It is designed to encourage event organisers to explore the potential of taking their events to the bush and provide a very different experience to events held in metropolitan centres.
Event tip #2: Be sustainable
Although event sustainability has been a goal for many organisers for more than a decade, more recently there has been a strong shift to ensuring events are produced sustainably. MEA recognises the importance of sustainability and has looked at how we could promote the credentials of event organisers who excel in delivering events with minimal environmental impact.
MEA has partnered with the Sustainable Event Alliance (SEA), a global affiliation of organisations and event professionals who are focussed on improving the sustainability outcomes of events. SEA has developed processes and systems to reduce the environmental impacts of events. MEA has incorporated the latest sustainable
practices in Evolve 2020 so attendees can experience a low carbon event firsthand. SEA also offers MEA members a reduced membership rate.
Event tip #3: Invest in your team
In 2020, MEA will continue to deliver improved educational and professional development programs for the events industry to help grow our skills and knowledge. The goal is to provide access to quality and affordable training for all levels of experience, to ensure the industry is able to grow and deliver best practice and excellence in event management.
At AIME 2020, MEA released the findings of three years of research into the skills needs of the events industry. This has been a significant study that MEA commissioned to review gaps in our workforce so that we can develop programs to ensure the industry has access to qualified and skilled event professionals in the years ahead. 2020 will be a great year and MEA will be launching new channels to communicate to our members and the industry, including a new website.
Read more Hot Seat features in the Autumn issue of Spice Magazine: