The revised checklist covers everything from planning and policies, to venue selection and catering.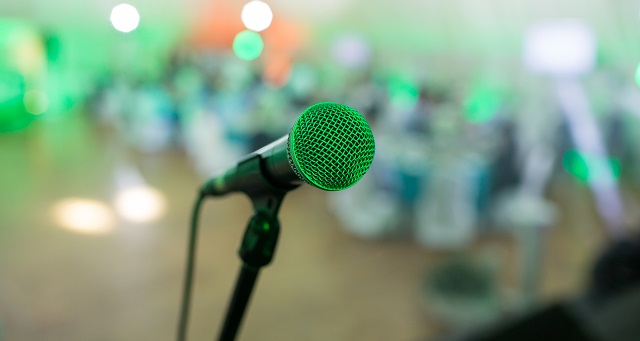 The revised checklist includes
The revised checklist reflects changes in event management and new resources.
Meetings & Events Australia (MEA) has republished its Green Event Checklist, helping event organisers deliver events with minimal environment impact.
The checklist, first published in 2007, is based on the reduce, reuse, recycle or offset practices.
"MEA encourages all event organisers to use the checklist for each of their events as a tool to measure and track how well they are employing sustainable practices," says MEA CEO Robyn Johnson.
"The MEA checklist has recently been updated to reflect changes in event management and new resources available to assist organisers in controlling and recycling waste."
The checklist begins at the event planning stage and includes tips such as: prepare a written environmental policy for your event; estimate the total carbon footprint and plan to offset the carbon emissions produced at the event; and establish a policy that encourages all suppliers to submit proposals and quotes electronically.
Other checklist suggestions include:
Consider using airlines with offset programs
Choose a venue that is easily accessible by public transport or by foot
Ensure the venue has good waste reduction procedures and uses biodegradable supplies
Consider using SMS to give seating and registration details
Ask caterers to provide reusable table cloths, crockery and cutlery
Where appropriate limit use of imported and bottled water
Explore local charitable organisations that operate food donation programs
MEA's Green Event Checklist also includes a list of national and international, third-party eco-certifications and standards. Companies can apply for certification or refer to the standards when developing a framework for sustainable events.
The revised Green Event Checklist can be found on the MEA website.