Be sure to visit Events Uncovered to snap up one of these custom-designed bags.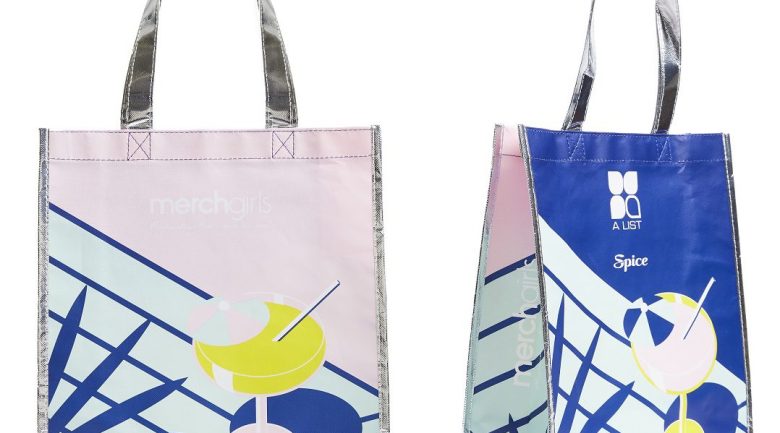 The 2019 edition of the Events Uncovered x Merchgirls bag
If you're heading to Events Uncovered on 2 July, be sure to get in quick to snap up one of the custom-designed tote bags by Merchgirls.
Created exclusively for the show, the bags feature a stylish, resort-inspired look that matches the brand new A LIST Guide book.
Here, Spice News chats to creative director Hannah Chipkin about the creative process behind designing the reusable tote bags:
What was your brief for the Events Uncovered bag?
After a highly successful collaboration last year, we were approached in 2019 to design both the bag for Events Uncovered and the book cover design for this year's A LIST Guide.
The brief this year was to focus on some key trends that were emerging in the corporate events industry, specifically Tiki and Hamptons themes.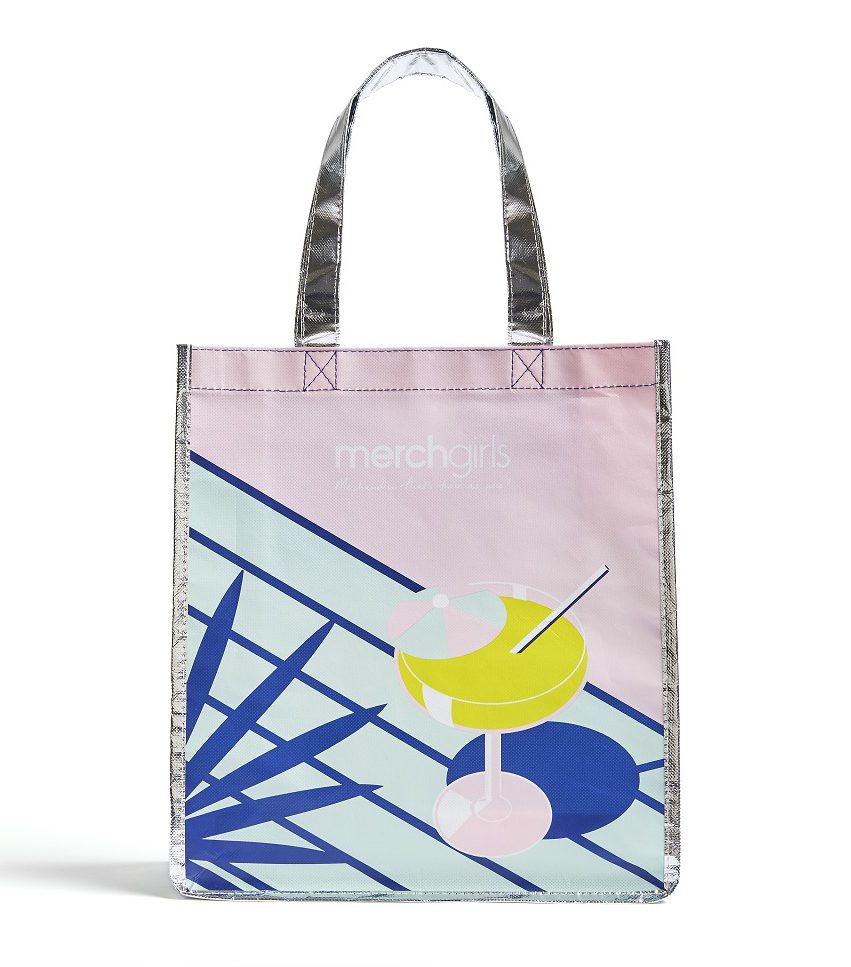 Basically something fun and summery that would appeal to the broad event theme and the executive market. Stylistically, the team also wanted a single graphic image as opposed to a repeat pattern.
Tell us about the overall design concept
We created two colour schemes for each side of the tote to create a day and night feel. We drew strong inspiration from 1980s Miami graphic prints, pastel sunsets and cocktails.
The result is a celebratory pastel day feel on the front and a balmy evening feel on the back. This is complimented by metallic silver handles and binding trims for a touch of pizzazz.
Why are bags an effective branded item for events?
Tote bags are the best walking billboard for any brand as they are a highly practical item and if done right, people will actually want to use them after the event.
Tote bags allow for a generous branding display, specifically, the Peggy Totes that we produced for Events Uncovered allow for every side of the bag to be customised. This is a great opportunity to design creatively and think of every side of the bag as a tasteful advertising space.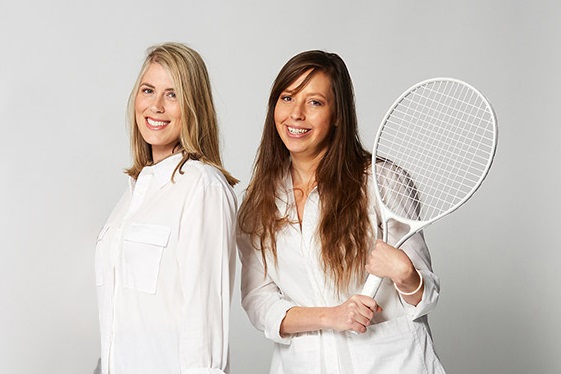 Are tote bags a popular merch choice given their sustainability factor?
Absolutely! Due to the recent banning of one-time plastic bags, re-usable tote bags are having their time to shine.
There are a range of fabrics to choose from to make them more sustainable. One of our recent hot products is our Eco-Totes that are made from 100 per cent recycled water bottles that would otherwise end up in landfill.
Another important factor to consider for a tote bag is that the graphic design needs to be engaging and desirable so that the customer will want to use it again and again. Gone are the days of slapping a logo on a tote and hoping for the best. The customer expects more than that.
To get your hands on one of these fabulous tote bags, head on down to Events Uncovered on 2 July 2019, taking place at Verandah Bar Sydney. Register your free attendance here.