Guest recognition and virtual reality bookings are set to transform hotels, while robots will remain as a gimmick.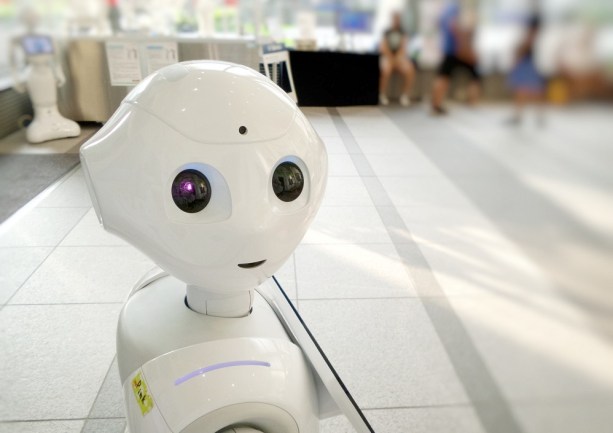 The top technology trends expected to shape the hotel experience have been revealed, as part of Amadeus' Future of Hospitality campaign.
Leaders from tech companies Amadeus and AVUXI and hotel giants InterContinental Hotels Group and The Banyan Tree Group have weighed in, sharing their predictions for the hotel technology landscape.
Here are their top predictions for the future of hotel tech:
1. The cloud will future-proof platforms with smart, flexible systems
According to Ahmed Youssef, executive vice president of corporate development and marketing, hospitality at Amadeus, the rise of personalisation is a major trend facing the entire travel industry.
"Consumers expect more personalised experiences, from the moment they begin searching for a booking, to checking out of a hotel room," he said.
"However, a challenge for personalisation in the hotel industry is siloed legacy systems, built on a closed architecture. With a majority of data being fragmented, the industry struggles with guest recognition and personalisation as these systems lack a complete overview.
"This is where cloud technology has the ability to solve data fragmenting, and consolidate technologies together through an open platform. By unifying systems, hoteliers are able to understand the guest profile, and preferences across all touch points."
2. Robots will remain as a gimmick
While robot butlers might be a fun, Instagrammable way to receive room service, it's no more than a gimmick, said Kenneth Law, vice president of global sales at The Banyan Tree Group.
"Using a luggage robot as an example, if you think about its application within a resort, from a terrain perspective it would be virtually impossible for the robot to follow its human leader," he said.
"But in the future, these technologies will still be around, more impressive than the last. Hoteliers should instead be focusing on keeping service human, and how technology can assist humans within the industry.
"For example, if a light fixture is broken in a hotel room, they can alert the hotel staff through an app that triggers an automation flow and send a repairman. Technology should be used to foster an 'information connection', one that helps hoteliers and empowers staff to be more productive."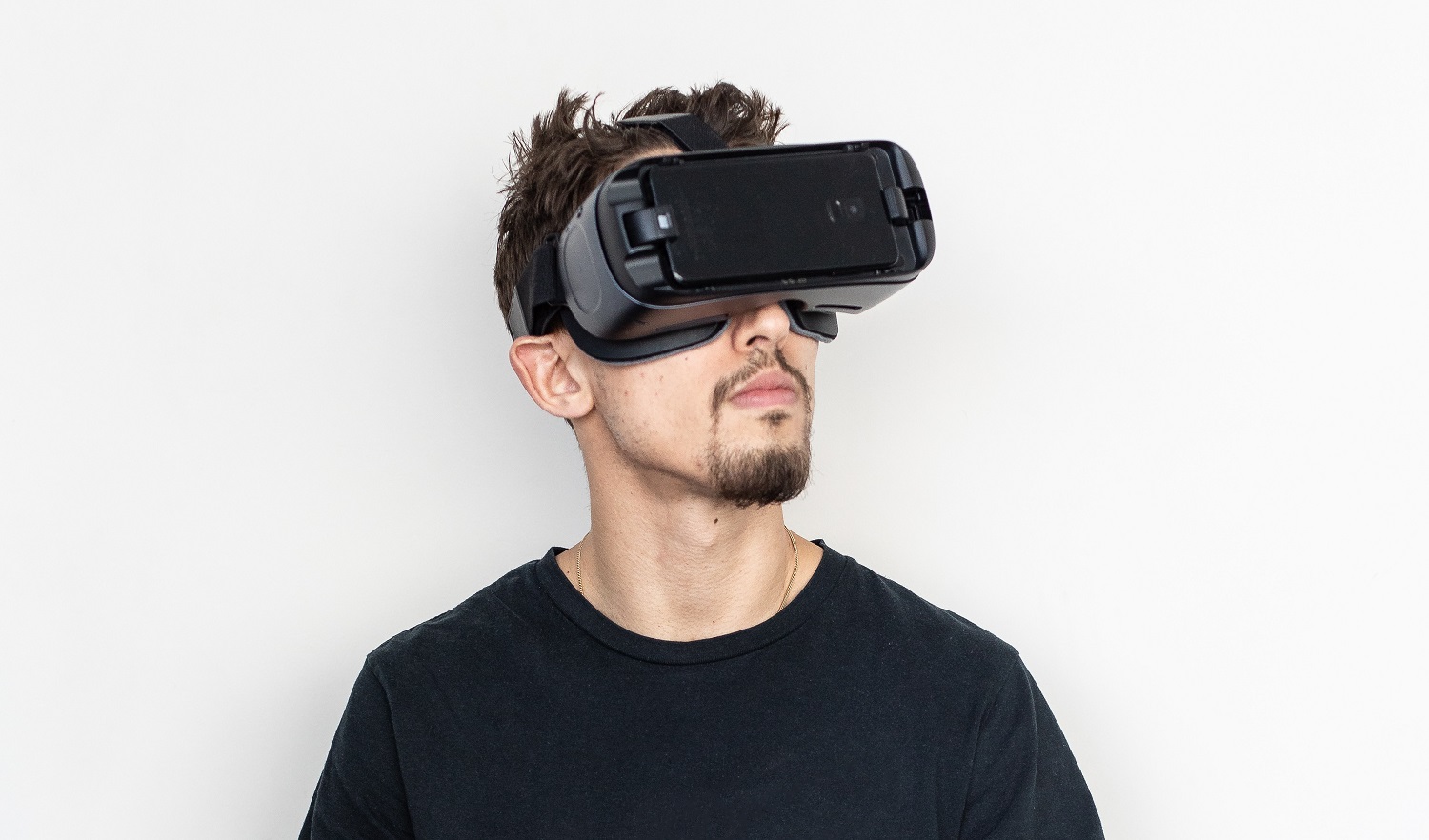 3. Artificial intelligence and smart rooms will become standard across hotels
"AI and smart rooms are a trend being adopted by many hotels to create more personable, memorable experience," said Leanne Harwood, managing director, Australasia & Japan at InterContinental Hotels Group.
"Using AI, guests are able to use voice commands to order room service, control curtains, set alarms, or even ordering additional towels.
"If a guest says 'I want to work,' room lights will automatically adjust, the television will turn off and the curtain will be drawn. Recently we saw the likes of Amazon interject into the hospitality space with a hotel specific, Alexa for Hospitality.
"This means the technology will become more accessible and affordable for hoteliers and we could see AI and smart rooms become standard across the hospitality industry."
4. Booking a room will become easier through 3D/VR/AR technology
Alexis Batlle, co-founder and CEO at AVUXI, said the use of 3D technology, virtual reality and augmented reality will help guests book hotel rooms in the future.
"Before booking any hotel, consumers will tediously examine the room through the dozens of images provided by the hotel," he said.
"However, a trend we're expecting to see continually grow is the use of 3D, virtual reality and augmented reality to map the inside of hotel rooms.
"This will improve booking in the future, as consumers will be able to freely explore the space and the facilities in a hotel. Further in the future, we can expect to see travellers able to also explore the area surroundings of the hotel.
"Overall, these technologies enable more certainty with consumers, that they're making the most informed decision."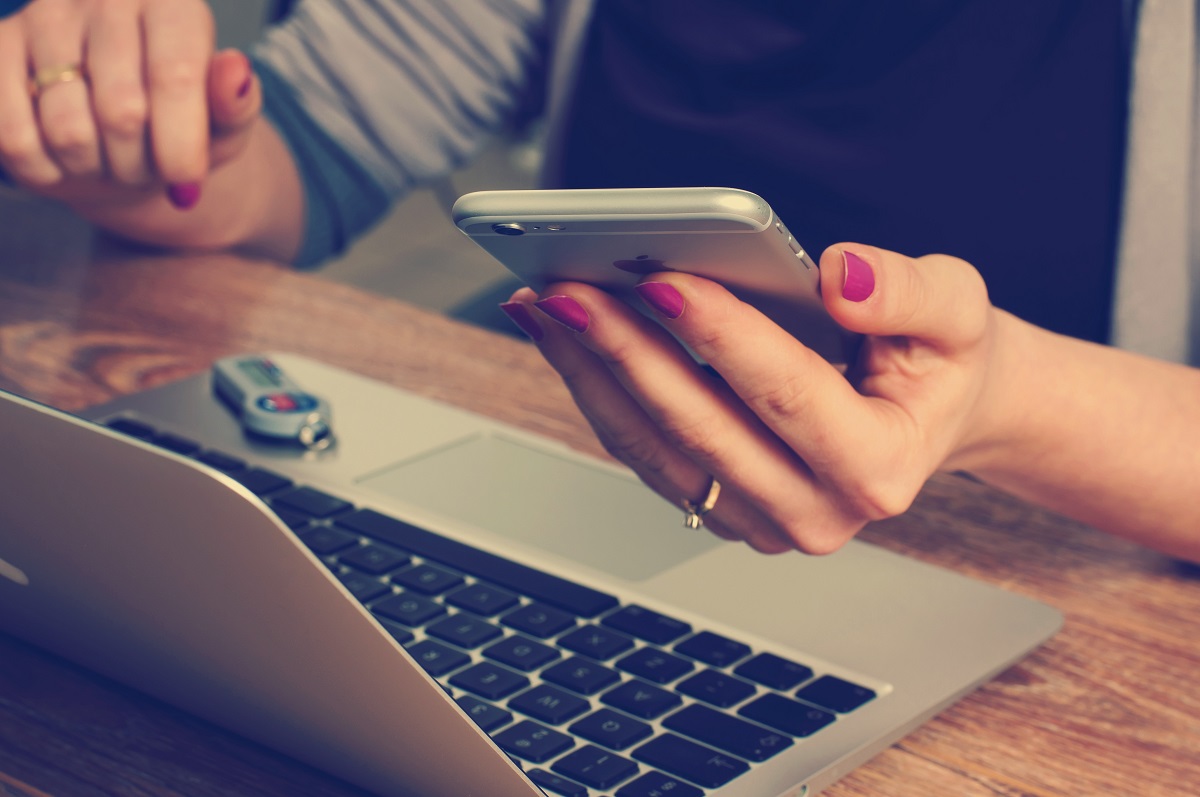 5. Mobile usage will continue to increase
Leanne Harwood said, on a global scale, InterContinental Hotels Group is seeing ever-expanding mobile usage by guests.
"From searching for hotels, to booking, checking in and browsing for nearby restaurants," she said.
"Consumers are reliant on mobile when traveling. To accommodate this trend, hoteliers are focusing on ensuring seamless Wi-Fi network connections within hotel rooms and are beginning to develop dedicated hotel apps. Ensuring a seamless mobile experience will be critical in the future."