The legendary event producer continues to support emerging talent in the industry through the fellowship.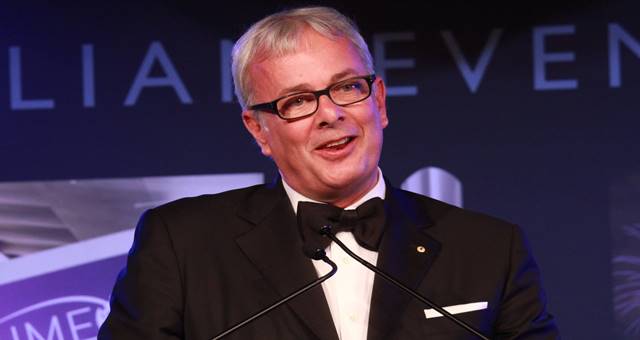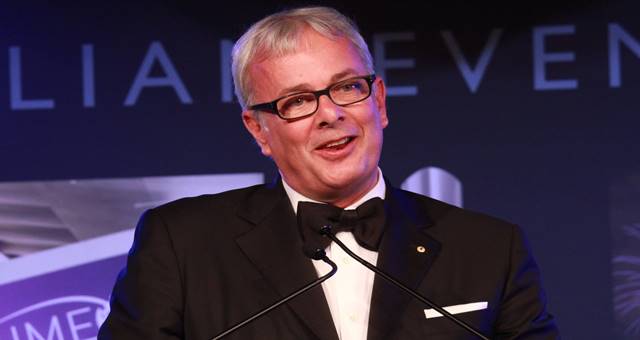 Applications for the David Grant Creativity Project will open on 24 May and close on 17 July.
The Project supports the legacy of the legendary event producer David Grant, who passed away in December 2015 after battling a brain tumour.
His ground-breaking work and creativity saw him achieve several firsts in the Australian events industry.
Grant's body of work, including events at 10 consecutive Summer and Winter Olympic Games and nine Cointreau Balls, saw him win over 35 industry awards, including a Lifetime Achievement Award at the Australian Event Awards in 2014.
Up to $10,000 will be available for the successful applicant in 2017. The Project funds a fellowship for young people in the events industry to boost their creativity through professional development opportunities in Australia and overseas. The recipient of the funds will be announced to the events industry at the Australian Event Awards on 13 September on the Sunshine Coast in Queensland.
To download an information pack visit: www.eventawards.com.au/david-grant-creativity-project.