The details of the new David Grant Creativity Project are now available.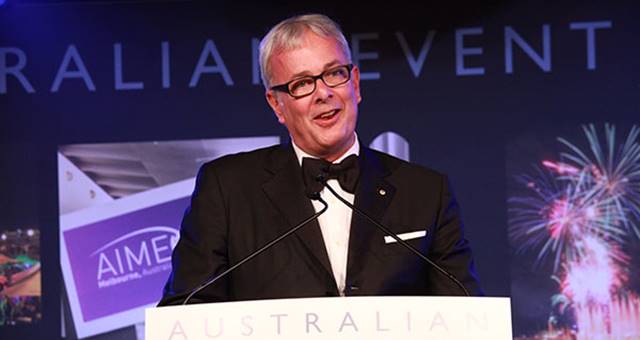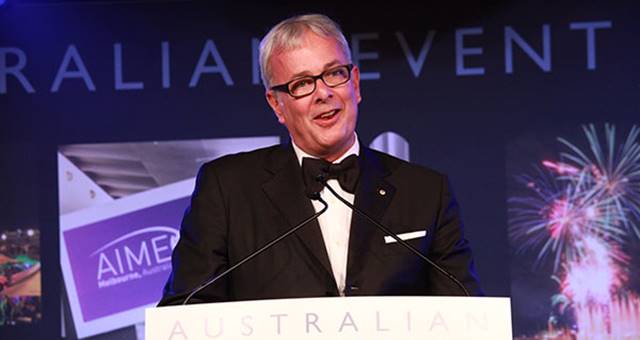 The Australian Event Awards, The Australian Centre for Event Management and Katerina Grant have announced the David Grant Creativity Project.
The new fellowship will provide an opportunity for people under 30 to receive funds to expand their creative thinking, knowledge and professional development in the events industry. It is hoped that the fellowship will allow and inspire the next generation of event professionals to make outstanding contributions to the evolution of the industry – as David Grant did throughout his career.
The founding of the fellowship has been made possible through the contributions from Katerina Grant, the Event Awards and the Australian Centre for Event Management.
The application period for the fellowship will mirror that of the Australian Event Awards, opening in May 2017 and closing in late July.
The inaugural recipient of the Award will receive a $10,000 contribution to future professional development endeavours that are aligned to the objectives of the project.
Applicants do not have to have studied Event Management but will be required to submit a detailed proposal including evidence of what they intend to do with the funds they receive.
Further documentation will be available closer to the start of the application period.
For further information, click here.