What makes an engaging hybrid event? How is the tech evolving? What does the future hold?
Image credit Natalie Parham via Unsplash
The hybrid event has become the go-to solution for many organisations, as they look to push ahead with their events, meetings and communications amid ever-changing restrictions and border closures.
But given many event professionals are still new to the hybrid game, we've called in the experts to answer your burning questions about what makes a great hybrid event and what the future looks like.
Tony Chamberlain, managing director at Encore APAC, answers the top questions we're all asking as this new way of meeting evolves.
What exactly is a hybrid event?
A hybrid event is a mix of in-person and virtual attendees. With intermittent border closures continuing and people less willing or unable to travel it is an ideal solution to ensure events can continue.
What has the uptake of hybrid events and technologies been like for the event industry?
At first event planners were reticent about hybrid events, but acceptance has now increased. Once clients started utilising hybrid technologies they became more confident about using them and could really see the benefit for reach and attendee engagement.
How have hybrid events evolved in the past 18 months?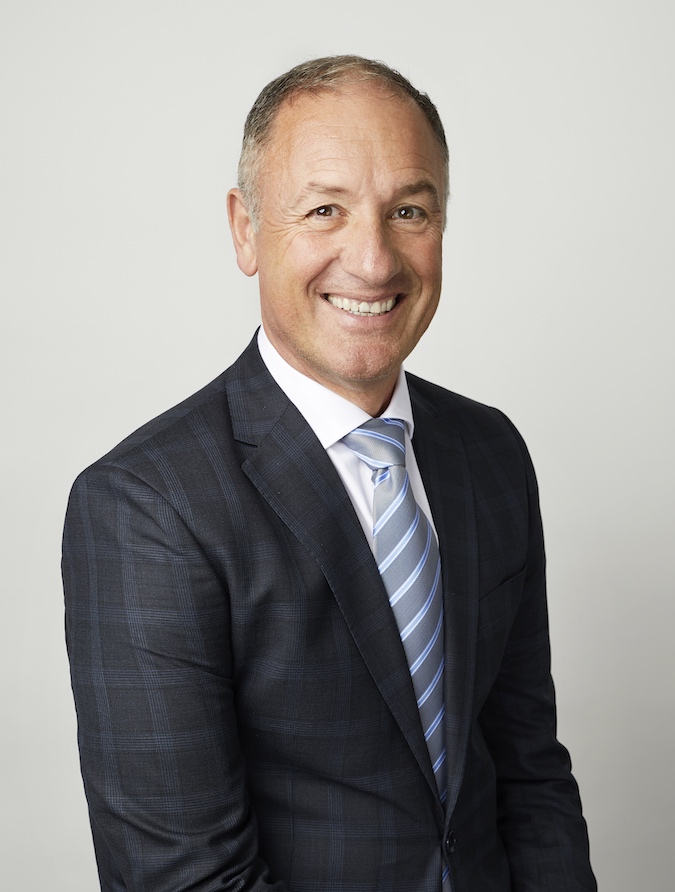 There are a number of ways hybrid events have evolved, including creating the same engaging, content rich experience for in-person as well as online attendees. It is no longer acceptable for online attendees to watch passively; with new solutions they can now participate in the same way as those in the room.
Live interaction, engagement and participation are now expected by both the client and attendees. New solutions ensure this can happen and also deliver a range of measures and analytics to demonstrate engagement and return on investment.
What does a hybrid event need in order to be effective and engaging for delegates?
Prior to the event, planning is a critical first step, combined with rehearsals. This enables you to plan all aspects of the event whether attendees are in-person or online. The rehearsals are vital to ensure everything works seamlessly.
We need to carefully consider the online audience and deploy other methods to keep them engaged. It is not acceptable for online attendees to be expected to passively watch live streams for hours. They soon turn off and are not actively part of the event or discussions. Start by creating the same event for both attendee types, their needs are the same, so create the same experience for them.
What are some examples of engaging, creative solutions Encore has delivered for hybrid events?
Encore delivered an innovative, virtual solution to enable the GO Foundation's Big Catch Up to continue despite COVID restrictions. It was the first time the event had delivered the fundraising event virtually. The pitch was won due to Encore's live streaming platform, Chime Live, which was specifically designed to deliver the event to virtual attendees in a way that was as close as possible to the popular live event.
The high-profile GO Foundation, founded by Adam Goodes and Michael O'Loughlin, raises money to provide scholarships for Indigenous students. More than 100 attendees took part in the fundraiser, including VIPs, sport and TV personalities and members of the public, both online and at the Pullman Olympic Park venue.
The brief was to create a highly engaging, energetic online experience that enabled attendees to bid on beautiful hand painted Sherrin footballs via the seamless integration of the EzyBidz system into Chime.
The client wanted a live event feel and Encore delivered on this requirement by branding the Chime Live platform completely with GO Foundation colours. In the venue, the team built three towers of LED as the stage backdrop to create a branded, stylish look for the online audience that also incorporated GO Foundation design elements.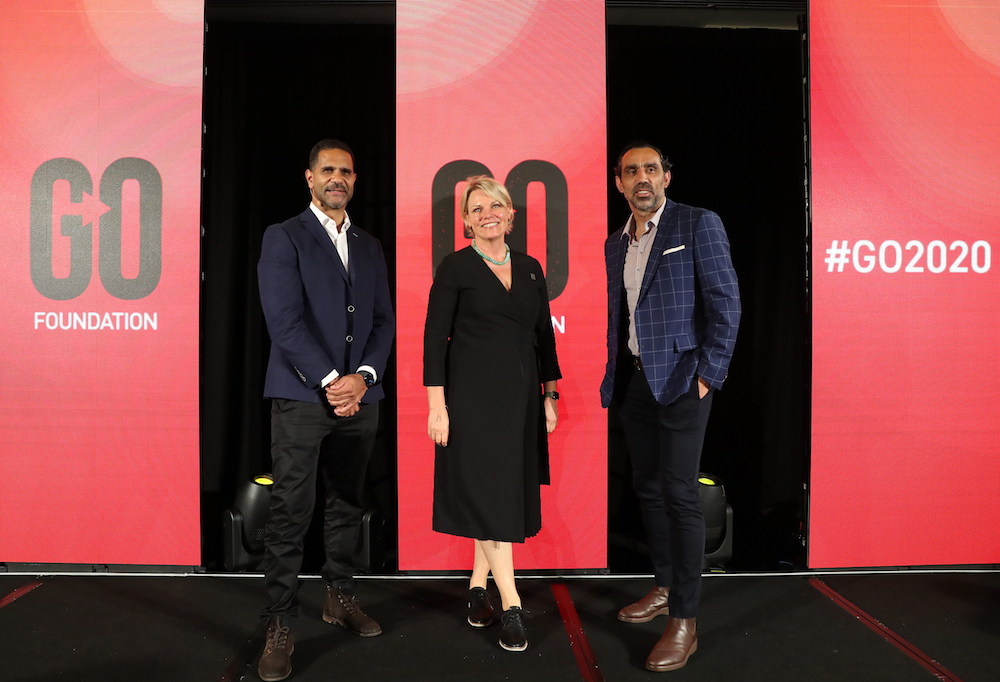 What developments does Encore have in the pipeline?
Our hybrid experience and training program enabled us to recently develop the Hybrid+ certification, which enables us to educate our teams as hybrid experts so clients can be assured they are dealing with trained professionals. The Hybrid+ Certificate is only awarded to individuals who successfully complete the assessment.
We're not giving away all our secrets, but we can tell you about our latest, game-changing innovation, Immersive XR Stage. The virtual stage uses the latest extended reality technologies to enable the creation of dynamic, live productions integrating live presenters and multimedia in a 3D virtual environment.
Another innovation that we will increasingly see is effective networking for online and in-person attendees, presenters and sponsors. We know that networking is a key reason people attend events, so it's vital that we create an environment that enables this. Encore has had some great success in this area.
What role will hybrid events play in the future post-COVID?
Hybrid is here to stay. This isn't just because of COVID although certainly that has been the catalyst. We've learnt there are effective ways to engage audiences, beyond passive, watch-only, virtual events with no engagement.
There are many ways we can still have an interactive, meaningful event with the new solutions we've introduced, such as hosting events in multiple venues and live streaming to each. This means you can have smaller groups in multiple locations, still benefitting from the in-person interaction, whilst also making the most out of natural conversations.