Ben Ogden from CWT Meetings & Events shares his top tips for getting the best out of both worlds.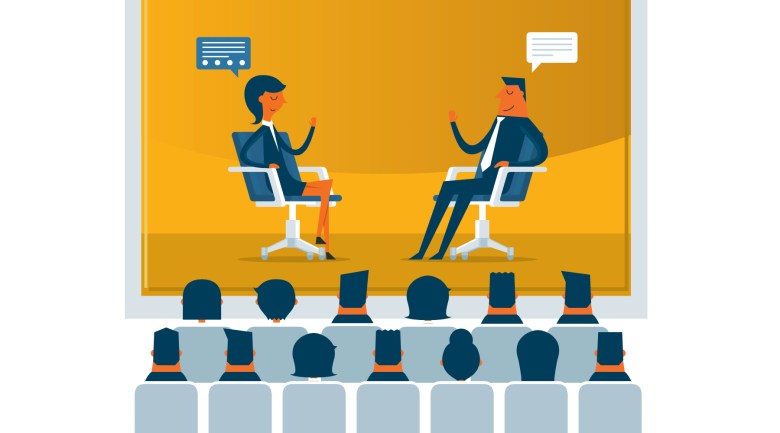 As the industry gradually returns to in-person gatherings, hybrid events are expected to remain for some time, to help bridge the gap between virtual and physical and rebuild confidence.
As part of Spice's annual Hot Seat feature, Ben Ogden, senior event manager at CWT Meetings & Events, shares his top tips for getting the best out of both worlds.
---
Throughout 2020, the world was inundated with Zoom meetings and virtual events to keep businesses operational, in between getting our fresh loaves of sourdough out of the oven, of course.
So, what does 2021 have in store for corporate meetings and events? My guess is it's going to be a big year for hybrid events. In Australia, we've been fortunate enough to keep our case numbers down and many industries are bouncing back as the economy recovers.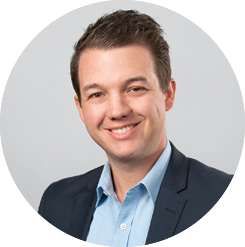 The return of face-to-face meetings has been welcome news for many. However, travel restrictions and distancing requirements, which will likely continue for some time to come, mean all participants may not be able to attend in person.
Hybrid events, which combine both virtual and in-person elements, allow organisers to reach a wider audience and get the best of both worlds. You can achieve high levels of engagement and create valuable networking opportunities that are only possible through face-to-face interactions.
At the same time, having some attendees join virtually can mean lower costs, a smaller carbon footprint and compliance with health and safety requirements.
If you're looking to plan a hybrid event, here are five important things to consider:
1//Budget
By limiting the number of people who attend in person, a hybrid format helps reduce travel costs to a certain extent. However, planners still need to factor in the costs of both the live elements like the venue, catering and audio visual requirements, as well as the digital elements such as the online
platform, audio and cameras required to stream the event to the remote participants.
2//Production format and options
Consider the technology needed to execute the hybrid event. Will you have 100 people in the live audience and 500 people view the stream? Is the meeting simply a presenter in a studio with content streaming to the whole audience online?
Remember, you will need to meet the requirements of both the live and online audience. For larger events, like the one described above, each presenter will need their own microphone, a showcaller will likely be involved and multiple cameras may be required to cover the speakers on stage.
3//Content is king
Whilst your live audience can handle some 'padding' like the transition time between sessions and meal breaks, your virtual audience needs to remain engaged from start to finish. The content, agenda, speakers and interactions need to be engaging and relevant, more now than ever  before.
4//Time management
Let's face it, burnout from virtual interactions is real and we have learned that most audiences can't do more than a few hours of an online event. Keep your content relevant, short and snappy, with high quality engagement throughout.
Your live audience will thank you for it as well, a half-day meeting still allows time for their regular workload or to pick the kids up from school.
5//Engaging your online audience
Your live audience will benefit from chatting to colleagues in the pre-event area or the post-event function, but don't forget about your online attendees when dishing out the perks. If COVID-19 has taught us anything, it's that we're extremely creative and adaptable when put under pressure.
During lockdown, many businesses pivoted their service, creating unique gift boxes, meal kits and the like, all of which your online audience can benefit from. Why not send a pre-packed, branded cocktail kit to the doors of your virtual attendees? Or perhaps send meal delivery vouchers for them to enjoy with their family that evening.
This article originally appeared in the Autumn issue of Spice Magazine.
Subscribe here to receive future print issues or read the digital issue below: