Likes or no likes, these tips will help increase your social presence.
With Instagram today launching a trial to hide the number of "likes" on posts in Australia, there's a lot of focus on the social media platform.
From a business point of view, Instagram can be an effective (and affordable, given it's free to download) marketing tool to grow brand awareness and engage with new and existing customers.
Earlier this year, Spice News paid a visit to Instagram HQ in Sydney to take part in a Masterclass in Business on Instagram.
Talia Knowles-Rivas, the then ANZ product marketing lead at Facebook and Instagram, shared the following tips for boosting your brand through the app.
1//Set up a Instagram business profile
The first step to Instagram success is creating a business profile.
"When you create a business profile, you can share valuable information with people, like your business address, the category of your business or your contact information," said Knowles-Rivas.
If your business is currently set as a personal profile, tap on settings and choose Switch to Business Profile. Fill in your contact information and you're done!
"Once you've set up [a business] profile, you have access to a suite of tools to help you understand who your followers are, what kind of posts are performing and how you want to leverage those insights in your marketing," she said.
"[Insights] gives you an indication of what types of content are resonating really well throughout the day and throughout the week, to help you introduce a more systematic approach to how you're using Instagram."
2//Utilise Stories
Instagram Stories appear at the top of your feed and feature short videos or images that disappear after 24 hours. "Stories is becoming a very important part of how you can drive traffic to your business profile on Instagram," says Knowles-Rivas.
Stories should be used to share behind-the-scenes snapshots of your business or events and can also be used to garner customer feedback through polls.
3//Engage with your followers
Instagram users expect a prompt reply to any messages or comments they make on a business profile, so make sure you're responsive.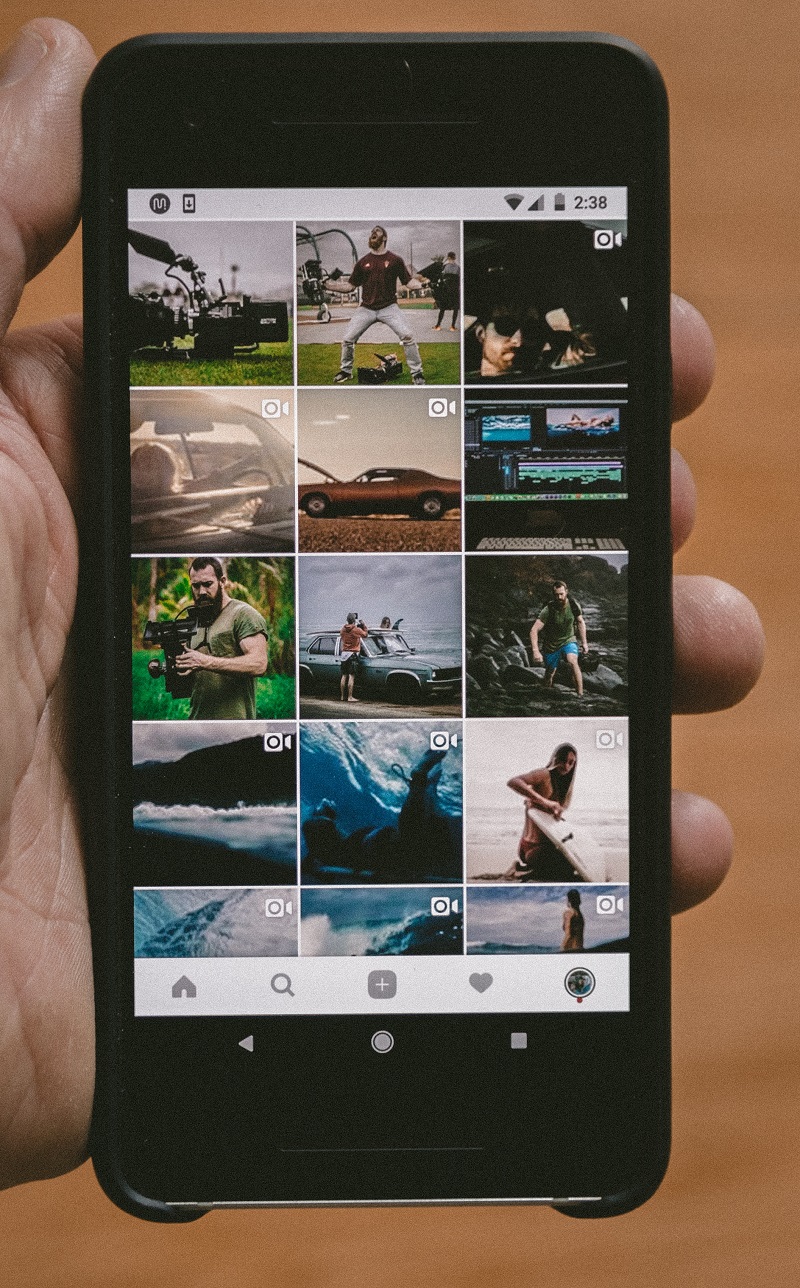 "It's a very vulnerable thing to reach out to someone you don't know and comment on their post, so it's important to acknowledge that vulnerability and reward it by responding in a timely manner," she said.
4//Use hashtags
"Hashtags are a really important way to get discovered on Instagram and it's an important way to find and build a community that already exists," said Knowles-Rivas.
Use industry-related hashtags like #eventprofs, #eventinspo or #conferences, and create your own unique hashtags for your audience to use.
5//Be consistent and considered
When using Instagram for business, it's crucial to post regularly and interact with your users.
"Being authentic and responsive to incoming queries is part of building engagement up," said Knowles-Rivas.
It's also important to take a considered approach to posting and to think of your main Instagram grid as a "shop window".
"It's the first place where people interact with your brand, once they've seen a post or ad," she said. "So it's really important to make sure you're consistent here, that you have what you want people to see in this grid."