Starting out as an add-on or nice to have, personalisation is now very much a tool business owners would be remiss to ignore, according to Honeycomb Agency.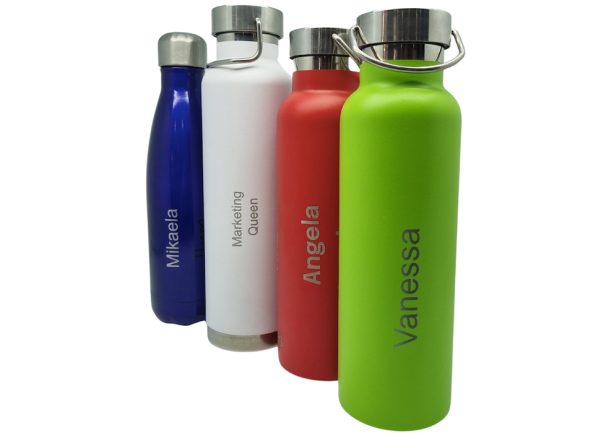 We are bombarded with fads, the latest gadgets, viral trends and hype around the next big thing. But once in a while, an idea shifts into the mainstream becoming simply an expectation of doing business today.
Personalisation is one such movement. Starting out as an add-on or nice to have, personalisation is now very much a tool business owners would be remiss to ignore.
Here are six reasons why Honeycomb Agency says personalisation is here to stay.
1. Increased customer expectations
Personalised experiences and products have become an expectation for customers. Now the marketplace demands tailored content and recommendations from their favourite brands. We are estimated to come into contact with at least 5,000 brand messages a day. With a consumer's filter working overtime, irrelevant content is readily discarded.
2. Improved user experience
Personalisation helps improve the overall user experience. Individuals presented with relevant, timely and targeted content are more likely to engage with a brand. In fact, over 70 percent of customers only engage with marketing messages that are customised to their specific interests. A business serving up a one size fits all approach risks consumers switching off and finding a business that talks to them, not at them.
3. The digital data universe
A consumer's behaviour continually informs the digital world what is important to them. The data generated from clicks, internet searches and purchases has created an explosion of digital data. Advances in artificial intelligence, machine learning and marketing tools have made it easier and more effective to implement personalisation at scale.
4. Increased engagement
The more engagement a consumer experiences with your brand, the more likely they are to convert. If it takes at least seven times for a consumer to hear a marketer's message before taking action to buy, then it's more a journey than a quick dash. Serving up relevant, timely content keeps eyes on your brand until the destination is reached.
Honeycomb's onsite personalised brand activations show the willingness people have to connect with a business offering personalised experiences. The live experience attracts attention whilst the personalised merchandise receives numerous impressions over its lifetime of use.
5. Competitive advantage
The growth of personalisation offers brands the opportunity to gain a competitive advantage. Some industries have lagged in harnessing the power of personalisation so quick wins are achievable. For those further down the road new tools and techniques are presenting innovative ways of refining their personalisation strategy.
6. Increased revenue
By providing a more relevant and enjoyable experience, personalisation can increase a customer's lifetime value, resulting in increased revenue for businesses. The numbers don't put anyone in doubt. 80 percent of customers are more likely to purchase a product or service from a brand that provides personalised experiences.