If you're yet to secure a spot at the conference, here are our top five reasons why you should attend.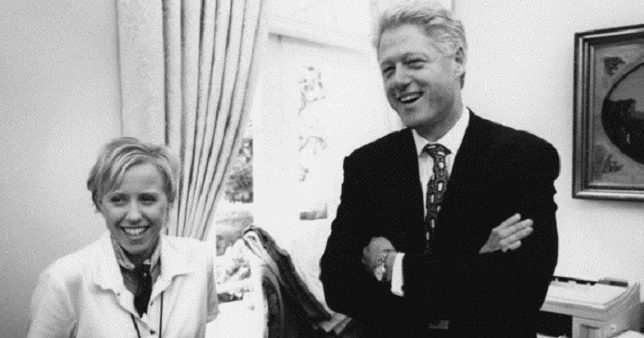 Former White House events director Laura Schwartz pictured with Bill Clinton.
Former White House events director Laura Schwartz pictured with Bill Clinton. Credit: The Business of Events.
Australia's newest events industry conference, The Business of Events, is gearing up for its debut in Sydney next year.
Taking place on 7 and 8 February 2019, the conference will offer middle to senior management professionals insight into global events with a line-up of high-profile speakers from all areas of the industry.
If you're yet to secure your spot at the inaugural event, here are Spice News' top five reasons why you should attend:
1. Hear from a former White House events director

Laura Schwartz, White House director of events during the Clinton administration, will be the MC and keynote speaker at The Business of Events 2019. Having produced over 1000 events during her time at the White House, Schwartz brings a wealth of experience organising coveted events, including the Presidential Inauguration.
"I am excited to share the tips and 'insider tricks' I learned first-hand from my experiences leading the State Dinners, press conferences, NATO's 50th anniversary, and more," she said.
"This knowledge applies no matter the size of the event and I look forward to passing this on to others in the events industry."
Schwartz will open both days of the conference with keynote speeches, where she will chronicle the positive and challenging moments that shaped her life from growing up in a small Midwestern town to The White House, throughout its powerful events in times of celebration, gravity and scandal.
Spice News sat down with Schwartz back in 2017 to learn more about her life and career.
2. Access the brains behind Invictus Games, Mercedes-Benz Fashion Week and the Australian Grand Prix
Among the high calibre speakers is Natalie Xenita, executive director at IMG Fashion Asia Pacific, who will reveal the strategy and role Mercedes-Benz Fashion Week Australia plays in fuelling the multi-billion-dollar fashion industry. She will share the major milestones and invaluable lessons learned along the event's path to success.
Patrick Kidd, CEO of Invictus Games Sydney 2018, will tell the story of the Invictus Games, from the early stages of planning and winning the bid to the delivery of the event.
Australian Grand Prix CEO Andrew Westacott will take part in a panel discussion about how Australia positions itself within the global marketplace and how we can take advantage of this in regards to the events sector.
Also speaking on the panel is Tourism Australia executive general manager of events Penny Lion, who will share her insight into how Australia is currently positioning itself in international markets.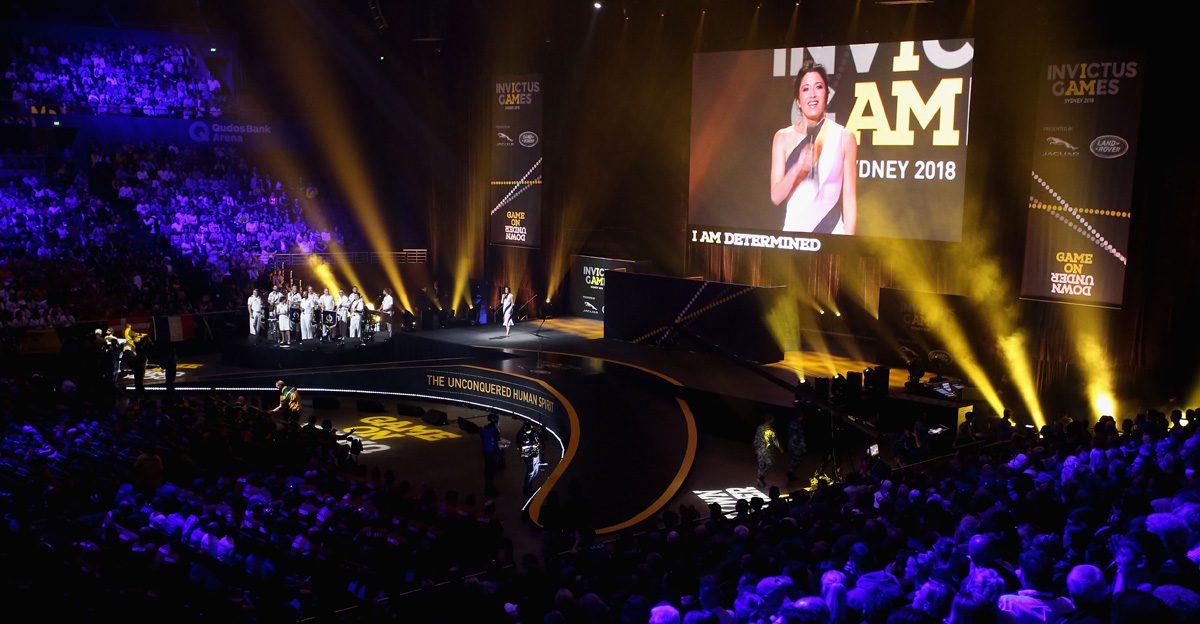 3. Learn about the latest event technology
Attendees will hear from industry experts about how the rapid changes in technology are having a major impact on events. Find out how to use technology as a marketing and operational aid, take away proven digital strategies and understand the power of Big Data and personalisation.
Topics will include artificial intelligence and virtual reality, and how they can be utilised to create more engaging and interactive events.
4. Build strategic partnerships
There will be a number of networking opportunities throughout the two-day conference, giving attendees the chance to connect with industry peers and make strategic partnerships with like-minded professionals.
5. Future-proof your business
In a rapidly changing industry, it's crucial to future-proof your business. Attendees will learn the latest findings in the future of security, travel, tourism, corporate travel, aviation, hospitality and hotels, which will equip them with the knowledge and strategies to ensure longevity of their businesses.
The Business of Events will take place at Sheraton Grand Sydney Hyde Park on 7 and 8 February, 2019. Register your attendance here.