The airline has scrapped the route after three attempts to make it work.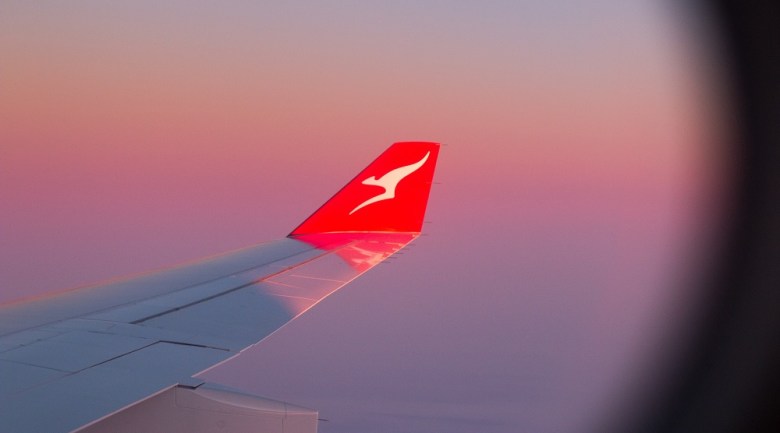 Qantas has announced it will cancel its Sydney-Beijing direct service from March 2020, due to low sales on the international route.
It's the third time Qantas has cancelled the route, after trying to make it viable in the 80s and early 2000s.
It was relaunched in 2017 and by 2018, Qantas had cut the daily service down to five flights per week.
In a statement, the airline attributed poor business class sales and increased competition as the reason for the cancellation.
"Our flights to Beijing have been underperforming for some time due to weaker demand as well as a big increase in capacity from other airlines," said Qantas International head Tino La Spina.
The airline will continue operating a daily direct service between Sydney and Shanghai, which is "performing well".
Qantas customers looking to travel between Sydney and Beijing next year can fly with partner airline China Eastern, or on a number of other airlines including Cathay Pacific and Jetstar.
Want more Spice in your life?
Subscribe to receive our quarterly print publication.