Now called The Perfect Events Group, the rebrand marks a significant milestone in the organisation's growth and evolution.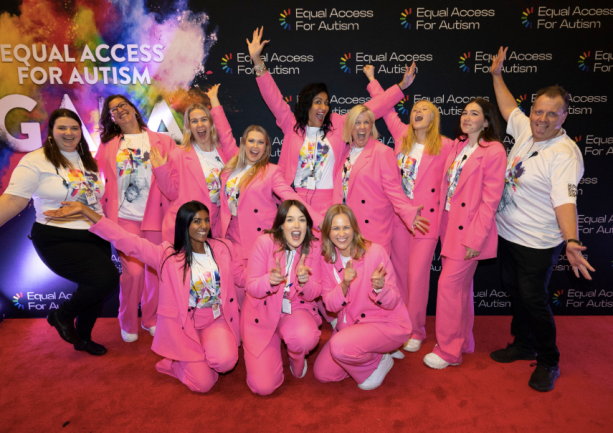 Melbourne-based event management agency, Perfect Events, has become a full-service experiential agency, adding a broad range of marketing, design, partnerships and fundraising key services to its repertoire as it rebrands to The Perfect Events Group.
"Our rebrand signifies a specific milestone in the evolution of the company," The Perfect Events Group chief executive officer, Liliana Sanelli, said.
"Over the past 16 years, we have honed our skills in event management and have witnessed firsthand the success of integrating marketing and branding to create the best possible event experiences for our partners. By widening our scope of work, we can offer our clients the end-to-end experience which enables them to elevate their events and achieve the end result they are looking for."
The newly rebranded company now offers its clients a suite of services including marketing, brand strategy, brand repositioning, campaign management and execution, public relations and social media marketing. This is in addition to its existing competencies in event planning and management.
As part of the rebrand, the company has also unveiled a new website and logo.
In the sixteen years of operation, the agency has worked with clients such as the Melbourne International Film Festival, Legacy Australia, the Olivia Newton John Foundation and WorkSafe.