The new appointments include producing the Equal Access for Autism Gala and giving the popular Wyndham Winter Street Party a fresh new creative direction.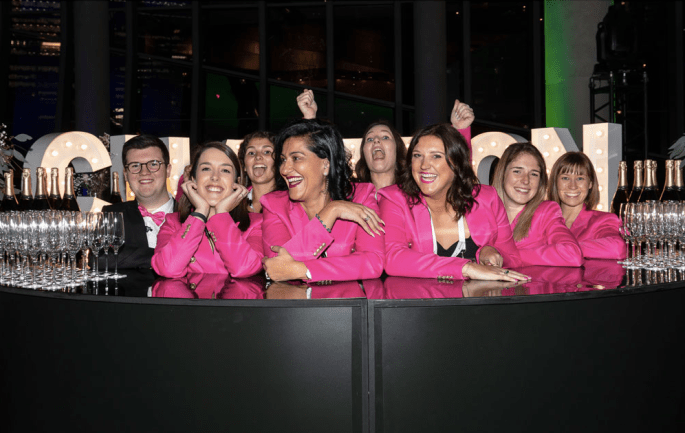 Melbourne based events company Perfect Events is celebrating a successful start to the year with a number of new business wins.
The hat trick of new appointments includes producing the Equal Access for Autism Gala, giving the popular Wyndham Winter Street Party a fresh new feel, and overseeing a fan engagement zone for a major women's international sporting event.
"We are exceptionally proud of our passionate and incredibly hardworking team who continue to bring an innovative approach to the industry resulting in these three exciting new business wins," Perfect Events chief executive officer Liliana Sanelli said.
"We believe that staying ahead of the curve and offering concepts that differ from the industry standard have been fundamental in these wins. We could not be more excited to get started and bring these events to life."
Taking place 1 April at Hyatt Place Essendon Fields, Equal Access For Autism Gala will raise funds to install purpose-built playgrounds across Melbourne for children with autism. Perfect Events will manage every element of the event including securing top-tier raffle prizes, fundraising, event organisation and managing the stellar line-up of entertainment including Sooshi Mango, Paul Martell and Kate Cebrano.
The company will also inject fresh new creativity into producing the Wyndham Winter Street Party, which returns to Watton Street 23 June to reconnect and celebrate the local community.
Perfect Events has been running for 16 years and specialises in events, venue management, catering, hospitality, styling, social media management, design and marketing and has worked with clients including Melbourne International Film Festival, Worksafe and Melbourne Legacy.