Tourism Australia has today launched the Business Events Boost Program.
Tourism Australia has today launched a new $1.5 million program to help the domestic business events sector get back on its feet in the wake of the COVID-19 crisis.
Tourism Australia's Business Events Boost Program will provide convention bureaux, convention centres, professional conference organisers and event managers with the opportunity to leverage the agency's expertise and help win new domestic business.
Federal Tourism Minister Simon Birmingham said getting the domestic business events industry up and running as quickly as possible is critical to the industry's recovery.
"Business events are one of the most crucial sectors of our tourism industry delivering huge economic benefits to communities around Australia," he said.
"The sector has been severely impacted by the COVID-19 crisis with the widespread cancellations of many domestic business events and a significant number of international events postponed.
"With restrictions now starting to lift and interstate travel starting to re-commence, this program will help venues and destinations to better market themselves in what is a highly competitive industry and secure lucrative corporate meetings, annual conferences, exhibitions and incentive events.
"Business events have major flow-on effects by helping to fill hotels, bars and restaurants, and will provide a much-needed boost to businesses and local economies as they rebuild from the impacts of the COVID-19 crisis."
Program set to 'kick-start domestic business events'
The program is a domestic iteration of Tourism Australia's internationally focussed Advance Program and will provide the industry with funding for innovative marketing and distribution initiatives.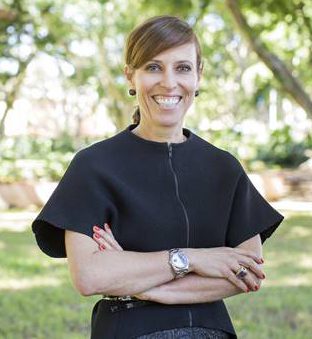 The program represents a shift in focus towards the domestic business events space and is being delivered by Business Events Australia as part of a broader recovery strategy.
Penny Lion, executive general manager of events at Tourism Australia, said domestic business events are crucial for the industry while international travel restrictions are in place.
"We are very pleased to be launching the Business Events Boost Program as part of our overall strategy to help the Australian business events industry recover from the impacts of COVID-19, and are looking forward to partnering with them to deliver initiatives to help kick-start domestic business events," she said.
The new Business Events Boost Program will run throughout FY2020/21. Applications are set to open on 1 July 2020 and close on 30 September 2020.
More reading
BECA calls for JobKeeper extension to keep business events alive
How each state plans to lift COVID-19 restrictions
BECA urges states to commit to a timeline and reopen borders
---