The program has been reviewed to allow better access for smaller projects.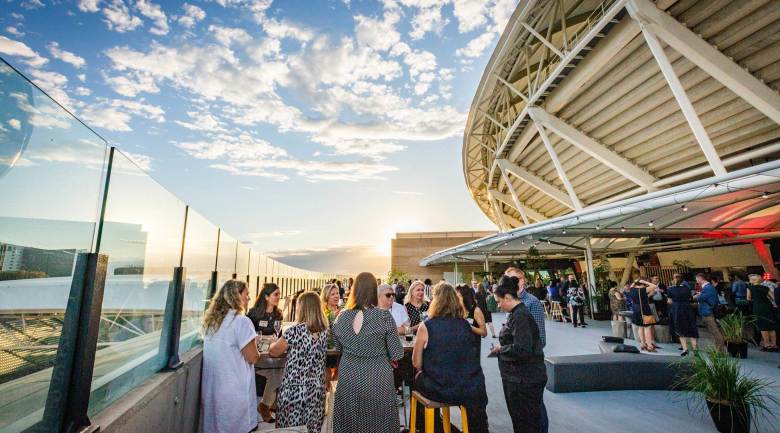 Tourism Australia Destination Australia conference
Tourism Australia's specialist business events unit, Business Events Australia, has opened applications for a revamped Advance Program for next financial year, with a focus on supporting the industry through its COVID-19 recovery.
The Advance Program is a partnership marketing initiative that provides financial assistance to support marketing and distribution projects aimed at driving business events visitation to Australia.
The program for FY20/21 has been reviewed to increase industry access to the funding on offer.
Changes include greater access for smaller projects by lowering the minimum amount requested for each project to $10,000, offering two rounds of applications each year, and streamlining the application process.
Projects supported by the Advance Program in previous years include Melbourne Convention Bureau's Melbourne Virtual Site Visit, which received international acclaim, winning Best AR, VR or Mixed Reality Experience at the Skift Global Forum in New York in 2019.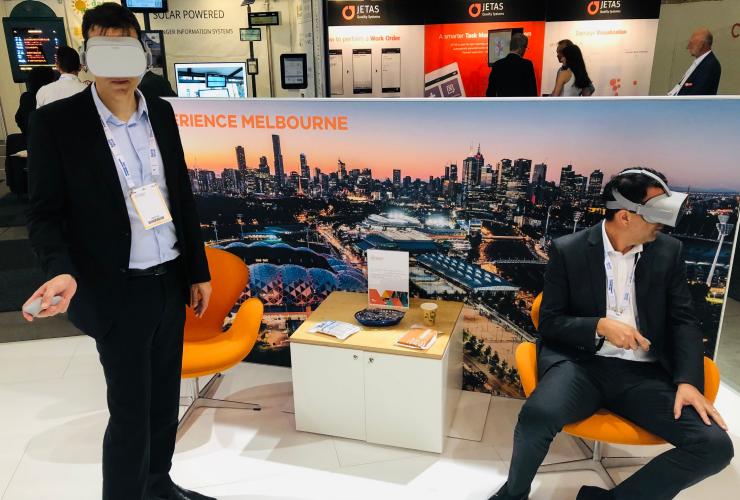 Penny Lion, executive general manager of events at Tourism Australia, said the program is an opportunity to turn ambitious ideas into reality.
"We know this is a challenging time for the industry and as we work on our long term recovery plans, we're looking for every opportunity to support the industry's re-emergence post-COVID-19," she said.
"We're hoping that alterations to the application process for the Advance Program will drive innovation in internationally focussed Australian business events marketing and distribution initiatives and, ultimately, drive demand culminating in more business for Australian industry.
"We strongly encourage industry to put forward concepts to be considered for the Advance Program funding, especially during this time where working together to position Australia is so important."
Applications for the program can be completed via the Business Events Australia website.
The first round of applications are open now until 1 June, while the second round of applications will open on 9 November and close 30 November.
Looking for more info?
Full details of the Advance Program can be found here.
The Business Events Australia team will also run a webinar to explain and answer questions about the program and the application process at 2pm AEST on Thursday 30 April. Register here.
---
More reading
Resources and support for event professionals during COVID-19
Event industry players unite in times of isolation
BECA reveals recovery framework for business events