A work from home culture post-pandemic is resulting in more event professionals feeling stressed.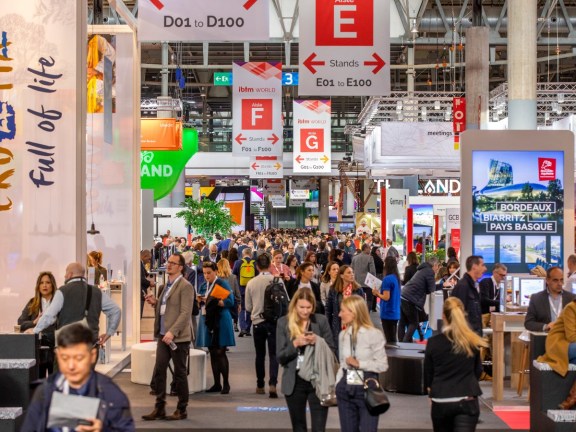 Research conducted by IBTM World shows 79 per cent of respondents feel more stressed because of the hybrid working culture post-Covid.
The Culture Creators Report 2023 shows a lot of pressure in the MICE sector with 87 per cent saying events are more important now than ever given the remote working models many companies adopt.
Financial pressures within the industry have also resulted in 90 per cent of event professionals reporting no change to their remuneration.
IBTM World Marketing Manager, Nick Nagle, said while events are back with a bang, there are many industry concerns.
"While [Covid] often feels like a thing of the past, we are currently experiencing a different epidemic, burnout," he said."
"Stress isn't a new topic for event planners, but we're working with a backdrop of new challenges.
This is undoubtedly taking its toll on the industry, as our data highlights, and we need to do more to support amidst the increased pressures."