Home to some of the most iconic events in Victorian history, Melbourne Showgrounds shows no sign of slowing down.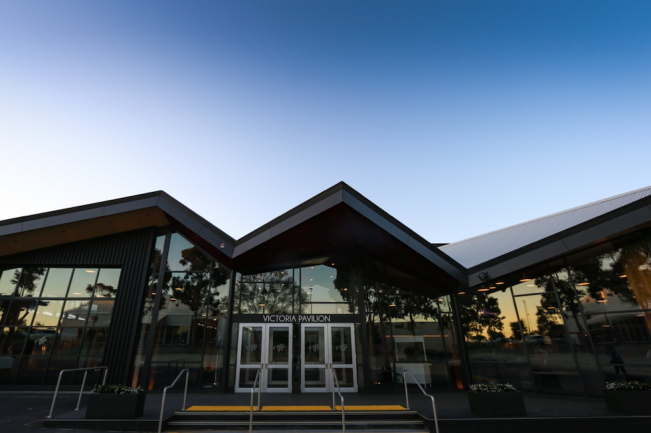 Over the last 140 years, Ascot Vale's Melbourne Showgrounds has been the home to some of the most iconic events in Victorian history, and nothing's stopping its momentum in 2023.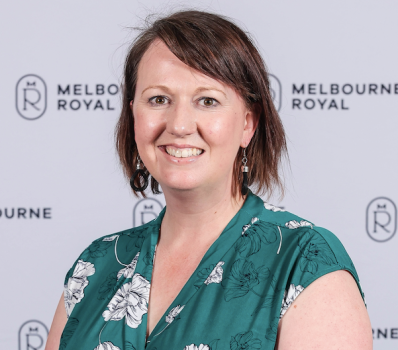 As Melbourne's largest and most versatile its most recent venue addition being Victoria venue, the Showgrounds has seen a variation of industry events from trade shows, exhibitions, expos, festivals and much more. Some of the most notable include Oz Comic-Con Melbourne Xmas Edition, Victorian Caravan, Camping & Touring Supershow, National 4×4 Outdoors Show, MotorEx, Supanova, Meatstock, and of course, Melbourne Royal's largest annual event – the much-loved Melbourne Royal Show – the organisation responsible for the overall management of Melbourne Showgrounds.
So, let's rewind back to 1855. The Port Phillip Farmers Society was granted the first piece of land in Parkville, Victoria; this is where the Showgrounds was ultimately birthed. In 1871, the Showgrounds was moved to its new location on St Kilda Road, when in 1882 the State Government would eventually provide a 30-acre land parcel at the current site in Ascot Vale, where the Showgrounds has since remained.
Moving into present day, Melbourne Showgrounds has continued to host a number of historical events such as the Melbourne Royal Show, which was remarkably first held in 1848. It has proven to be one of the most ideal venues for MICE and is bound to impress company stakeholders – whatever the occasion is.
Although the Showgrounds has adapted and evolved over the years, it still manages to possess a timeless essence in whatever it does.
Victoria Pavilion
Over the years, the Showgrounds has hosted large-scale industry and community events, with its most recent venue addition being Victoria Pavilion – a premium event space with the capability to host up to 2,000 guests.
Victoria Pavilion has been designed to provide companies with a blank canvas space and give organisers full reign in whatever event they dare to dream. It provides smaller-scale events the opportunity to host in one of Victoria's most prestigious and historical venue locations, with access to state-of-the-art technology and outstanding service to bring their dream to life.
Connected to the 10,000-square-metre Exhibition Pavilion by an internal walkway, Victoria Pavilion is the ideal space for conferences or entertaining in conjunction with large scale trade shows and exhibitions. With the option to use other nearby buildings for breakout spaces, flexibility is never a concern.
"Melbourne Showgrounds is synonymous with happy memories and experiences. At Melbourne Royal, we dub ourselves the 'cultivators of happiness' and this is at the heart of everything we do," Melbourne Royal executive general manager, event experience and commercial, Hannah von Bibra says.
"We're here to cultivate events that honour the rich history of the Melbourne Royal, celebrating our agricultural roots through the Melbourne Royal Show, championing the Melbourne food and wine industry with our prestigious Food and Beverage Awards Program, and strengthening communities.
"We want to be globally recognised and highly valued for presenting premier events, activating and delivering vibrant event spaces, all whilst showcasing incredible Victorian food and beverage, produce and producers."