The venue will include a pillar-less room for up to 1800 guests as well as a new glass foyer.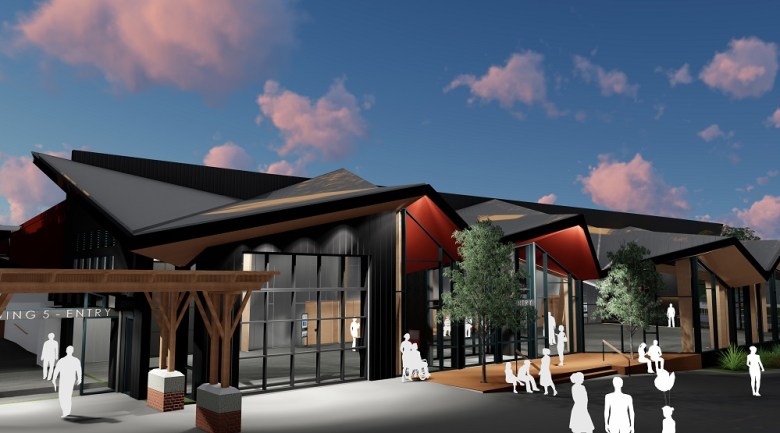 Melbourne Showgrounds will welcome a brand new exhibition and event space in 2019.
Slated to launch in August, the 2500-square-metre venue will include a pillar-less room ideal for sit-down gala events for 1000 guests and cocktail functions of 1800 guests.
The main event space will connect to a new 600-square-metre glass foyer.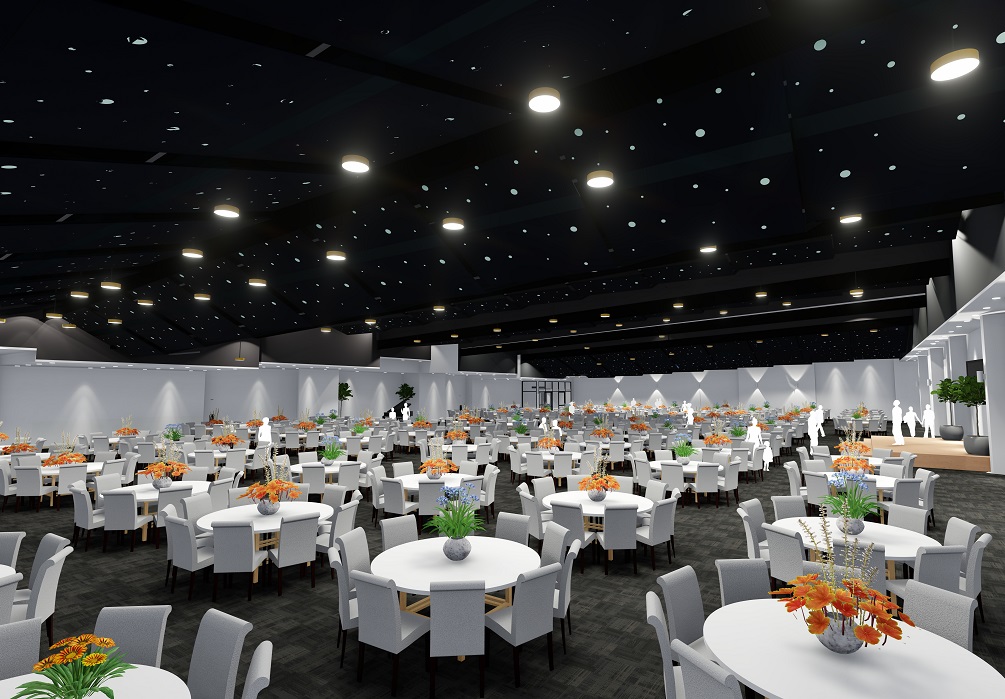 CEO Paul Guerra said the Royal Agricultural Society of Victoria has invested $8.5 million into developing the venue.
"Melbourne Showgrounds hosts many events, trade shows, and festivals, but we know it can do and be more," he said.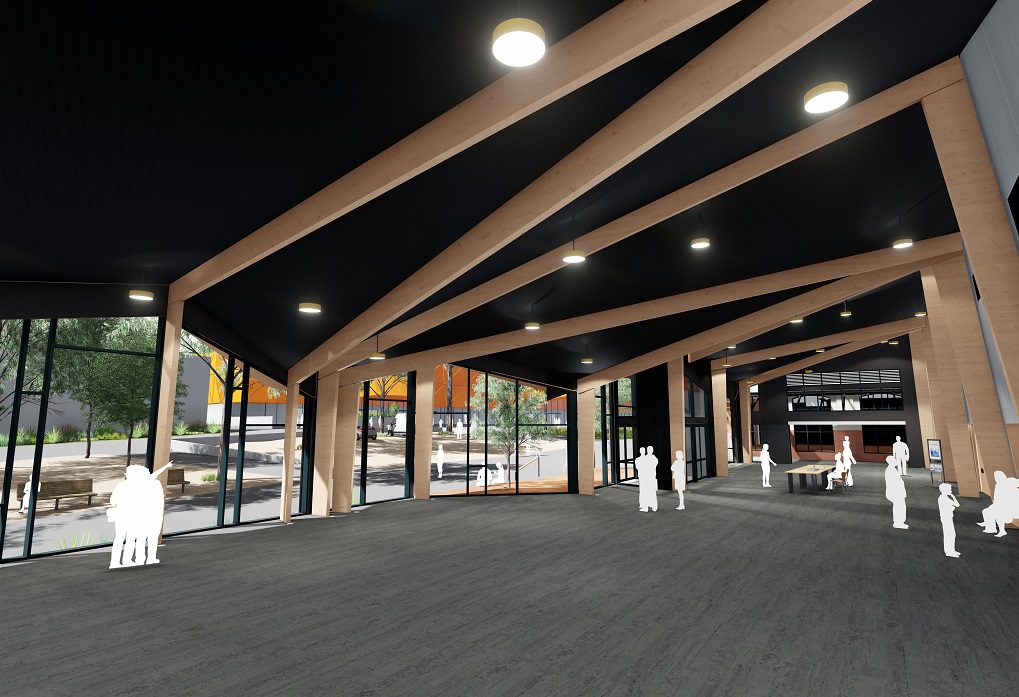 "The function space will open up so many opportunities for event managers, not only locally in Melbourne, but also nationally and internationally.
"The new function centre will provide an impressive alternative in Melbourne for event organisers, with the only limitation your imagination."
The Melbourne Showgrounds team is taking bookings for the new space now.