The Royal Botanic Garden Sydney has appointed the local food and catering company as the exclusive on-site caterer for its signature events space.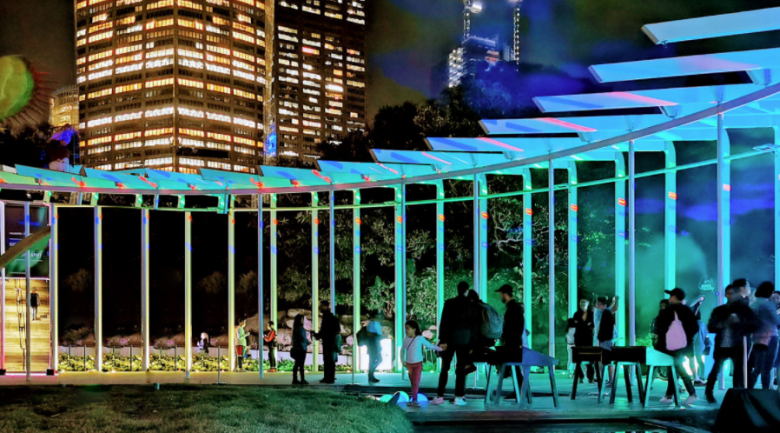 The Royal Botanic Garden Sydney has appointed local food company Laissez-faire Catering as the exclusive on-site caterer for its signature events space, The Calyx.
With more than 30 years of events catering and food styling expertise in venues across New South Wales, the award-winning catering company operates with a dedicated focus on ethical and sustainable practices and has also engaged Aboriginal culture and food pioneer Indigiearth, to provide catering services at The Calyx.
Working with only the finest locally sourced and sustainable seasonal ingredients, the family-owned-and-operated business will create and provide specialty menus that include regional or local flavours, ethnic dishes and cater to culturally sensitive food choices as well as special dietary requests.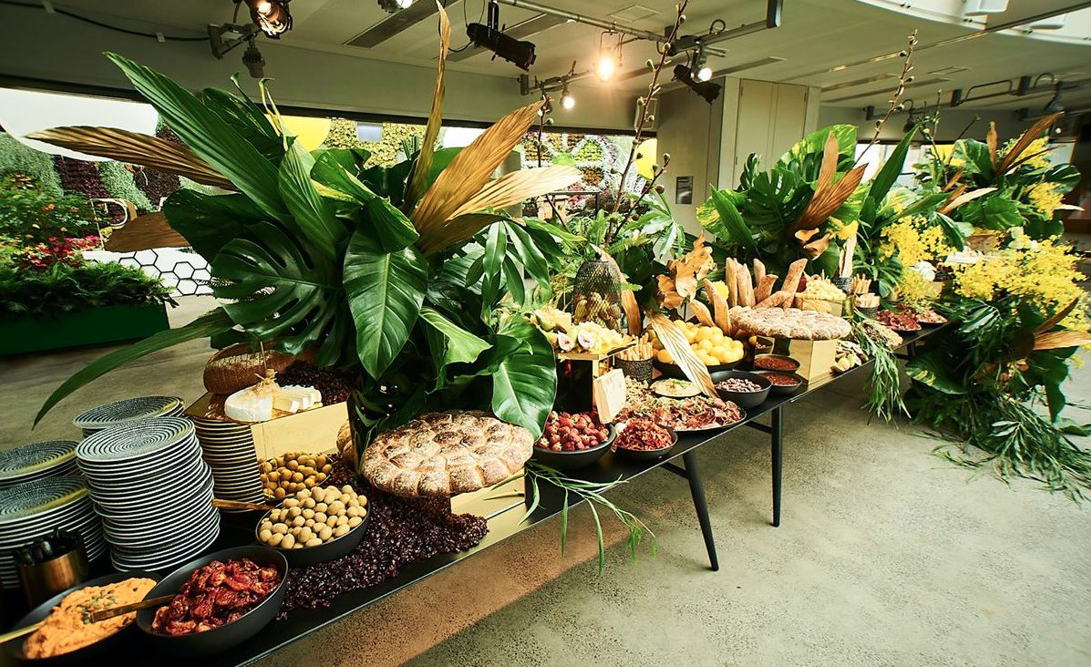 "Laissez-faire Catering offers an exceptional and flexible catering service to complement The Calyx's living display and their menus are refined, innovative and celebrate creativity," Royal Botanic Gardens and Domain Trust director experiences, partnerships and engagement, Carla Armanet said.
"With the Sydney CBD relatively dormant over the last two years, this is another exciting revival that will see The Calyx become one of the most sought-after event spaces in the Sydney CBD," Armanet said.
Located in the heart of Sydney CBD, The Calyx offers a vibrant and versatile events space ideal for business events, product launches and cocktails parties for up to 400 people. Featuring a contemporary architectural design and themed large-scale living green wall, it is one of the city's most beautiful indoor-outdoor events spaces and from 15 April, it will also have a new kiosk.