Merivale CEO Justin Hemmes headlines a series of free events featuring industry leaders across various sectors aimed at helping entrepreneurs and startups.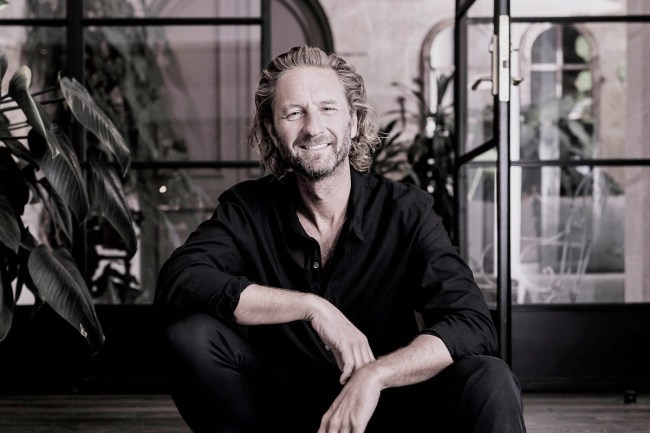 Merivale CEO Justin Hemmes
Merivale Group CEO Justin Hemmes, WINK models founder Taryn Williams and Archie Rose founder Will Edwards are some of business leaders lined up for a series of free webinars.
The third Reboot series, organised by City of Sydney, aims to help small businesses and creatives adapt, innovate and thrive.
Nine webinars will take place to present stories from experts in their fields and allow participants to hear practical examples across a range of topics.
Sydney Lord Mayor, Clover Moore, said the challenges of the last few years have led to the development of the Reboot program.
"All small businesses and entrepreneurs have a variety of unique needs and interests," Ms Moore said.
"Our Reboot series is designed to offer something for everyone to help achieve their goals and expand their business."
Reboot series webinar dates
On March 14, Archie Rose founder Will Edwards discusses his story and provides tips about how to build a successful business.
March 21 will see Shop You CEO Kelly Slessor cover planning and digital strategies to save time and money, optimising digital marketing for growth, increasing revenue online and using SEO to boost brand exposure.
On March 28, WINK models CEO Taryn Williams will touch on how using creatives and influencers can be pivotal to increasing brand awareness and growing a business.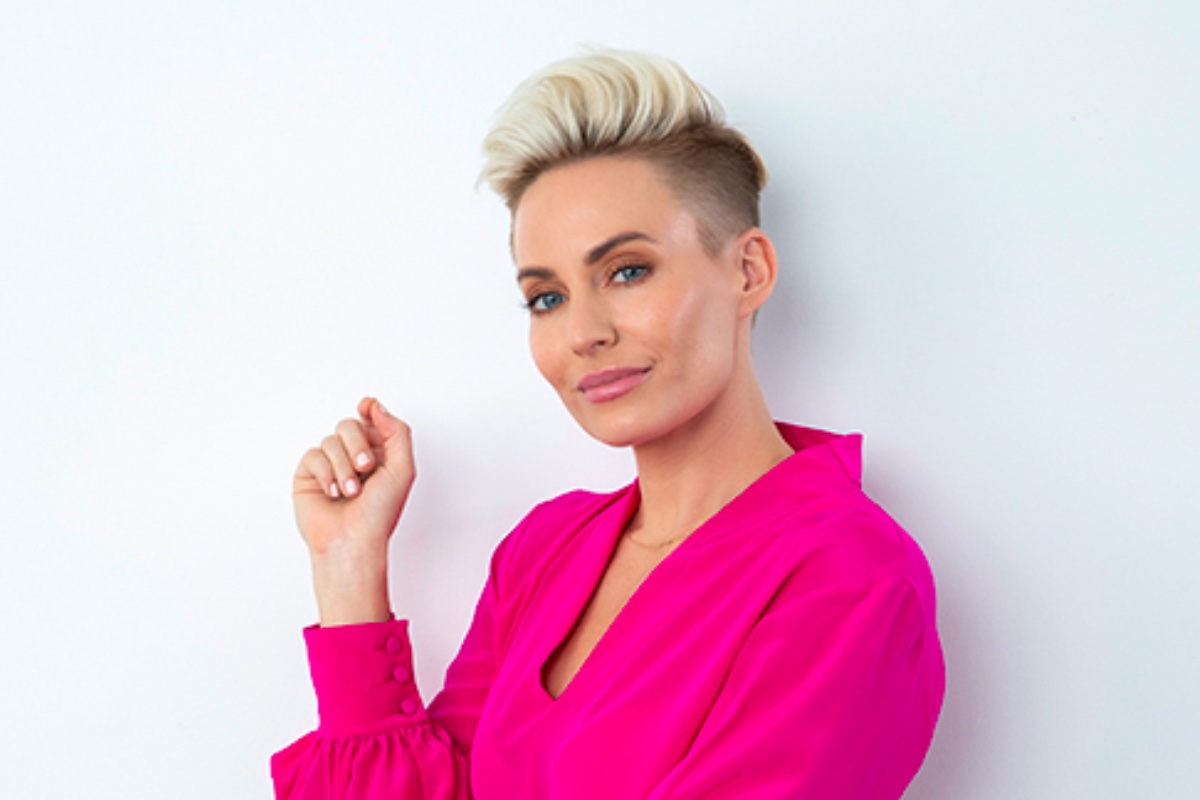 April 4 will showcase educator and author Kylie Captain teaching how powerful storytelling can be key to unlocking accelerated growth for your business.
May 2 sees business mentor and author Janine Garner discussing how networking can help boost business growth and increase revenue.
On May 9, Merivale CEO Justin Hemmes will share his strategies for long-term growth including advice on building businesses at scale, the key to risk-taking for growth, how to transform hospitality businesses, how to maintain quality in service delivery and insights into the latest hospitality trends.
May 16 will showcase Parity Consulting and Evolve Sales founder Victoria Butt speaking about building teams, secrets to growing revenue and expanding a customer base, and how to generate leads and convert them to sales.
On May 23, Snuggle Hunny founder Julie Mathers and Birdsnest founder Jane Cay will share their knowledge, insights, trials and successes and how they have created a successful business from scratch.
And for May 30, The Man Cave and STUFF CEO Hunter Johnson will advise on the importance of a healthy work-life balance, giving participants tips on defining a purpose-driven business and resources that are available to help look after your mental health.