Three event companies have joined forces to create a virtual event solution to support the industry and maintain jobs.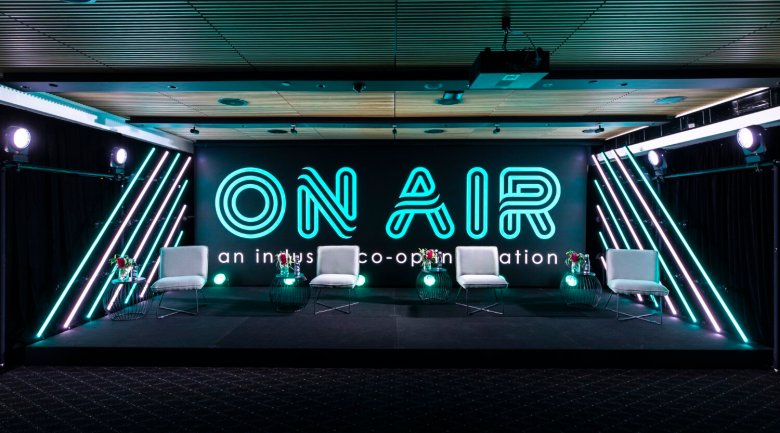 On Air is the brainchild of three event companies
While witnessing and experiencing the event industry fallout of COVID-19, event professionals Tanya Brown and Luke Hammonds were eager to do something to help those who were suddenly out of work.
As directors of online event production company Create Engage, the duo has more than 25 years of collective experience in live events and streaming.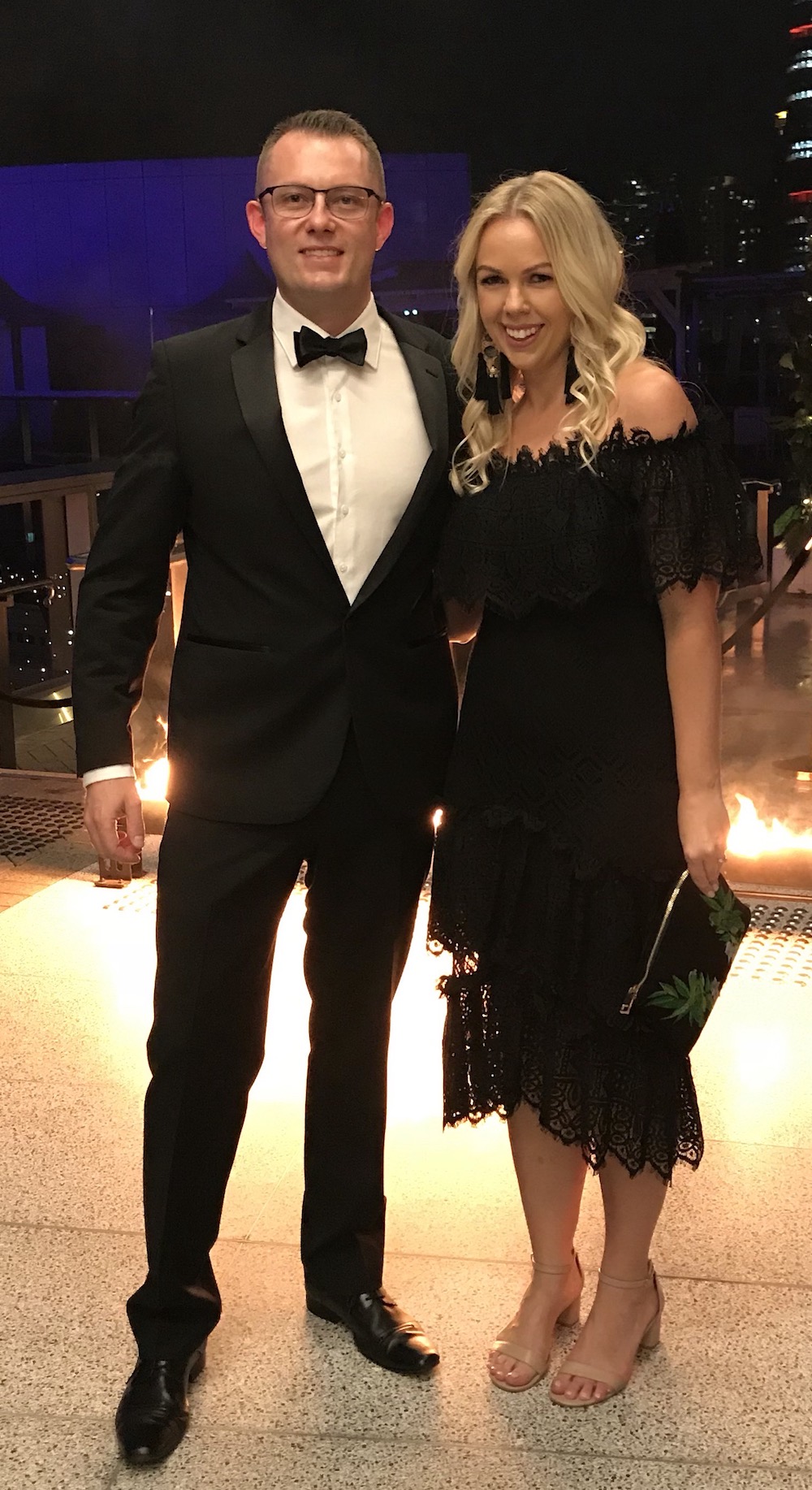 Combining their expertise with industry contacts, Brown and Hammonds quickly joined forces with two other industry leaders, SMC Conference & Function Centre (SMC) and Audio Visual Events (AVE), and in just a few short weeks they launched On Air.
An industry collaboration and virtual event solution, On Air is a semi-permanent studio located within SMC in Sydney's CBD, designed for businesses looking to communicate with their teams or customers but don't have the on-site facilities to support it.
"We were inspired to launch On Air in a direct response to witnessing the Australian event industry fallout of COVID-19," says Brown.
"We knew there was a way to harness our expertise in digital event services and create a unique solution to keep both events, communication and jobs alive at the same time."
Supporting the industry and client needs
On Air was created with the primary goal to keep event industry professionals employed and businesses operational.
Create Engage, SMC and AVE were all significantly and immediately impacted by the introduction of event restrictions due to COVID-19, and On Air has helped alleviate some of the pressure.
AVE general manager Paul Keating says the project has been a "lifesaver" for the business.
"I have been in the industry for 22 years and have never seen anything like it, we were faced with a lot of cancellations in a 24-hour period," he says.
"The opportunity to collaborate with the Create Engage team again and be able to keep some of our team employed has been a lifesaver."
SMC general manager Paul Davison agrees, saying it is a pleasure to partner with two passionate companies to "bring this to life and hopefully make a difference".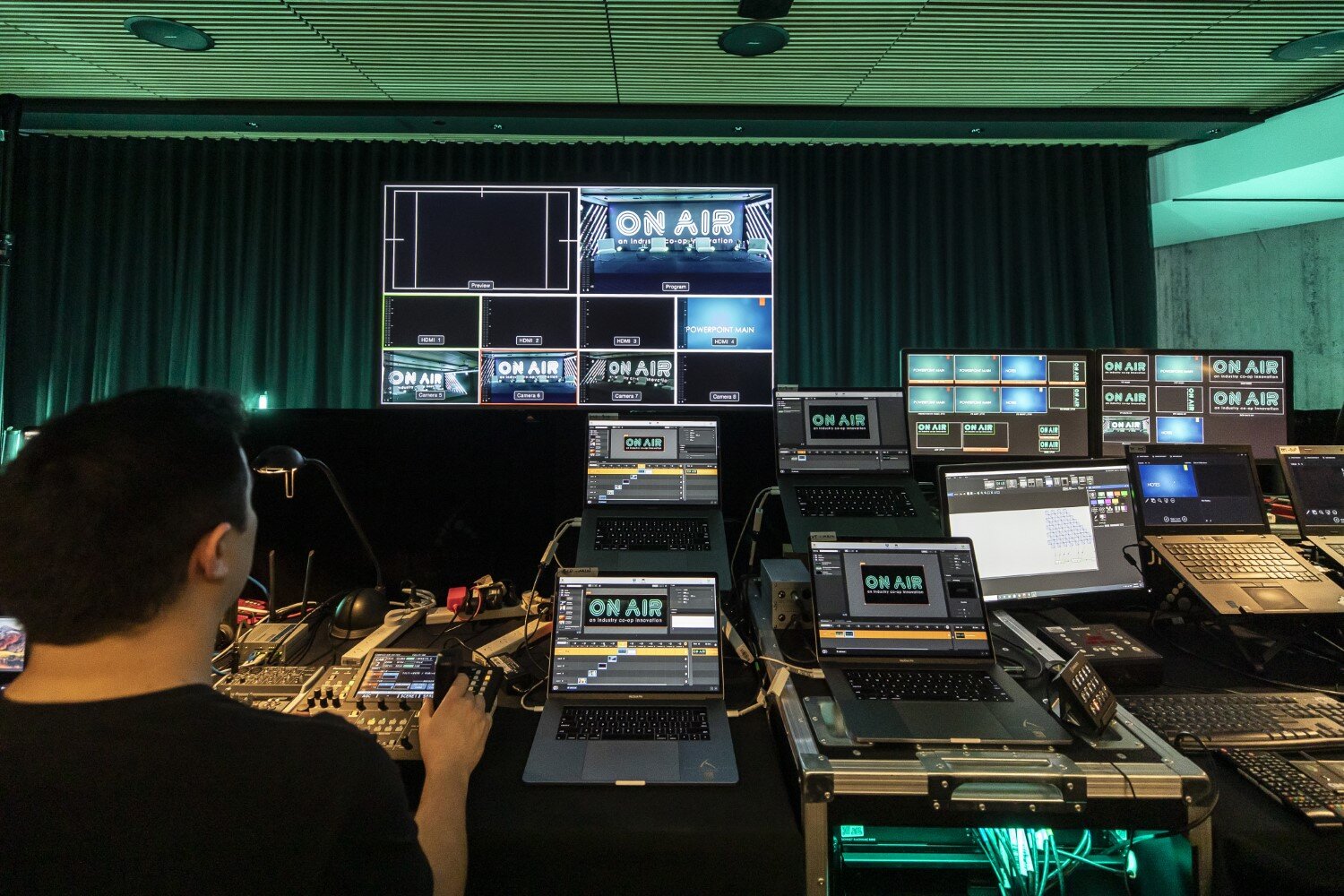 Hygiene and safety the top priority
With staff and client safety the top priority, On Air has taken significant measures to ensure the studio is completely hygienic and compliant with social distancing guidelines.
"Our teams have conducted the Australian Government Infectious Control training in response to COVID-19," says Brown.
Other measures include periodic disinfecting of lifts and handrails throughout SMC, automated hand sanitiser units on site, government-issued hygiene and cleansing, strict room capacities and lift restrictions and additional on-site parking to eliminate the need for public transport.
Site inspections can be done both in person and via a virtual site inspection tool, giving planners plenty of options to suit their current working arrangements.
Client feedback
Complete with LED walls, a stage, live streaming platform, AV technicians, lighting and sound equipment, the On Air studio provides all the requirements for seamless virtual experiences.
Other inclusions are available such as a green room with studio viewing lounge, custom set design and digital content creation, remote presenters, on-site catering and video editing software.
Brown says the feedback from clients and the wider industry has been extremely positive.
"We have clients with virtual events and video production in the pipeline that are happy to have a safe space to carry out their communications, ranging from NSW Government, COVID-19 specific communications and large software companies communicating to their clients and internal stakeholders," she says.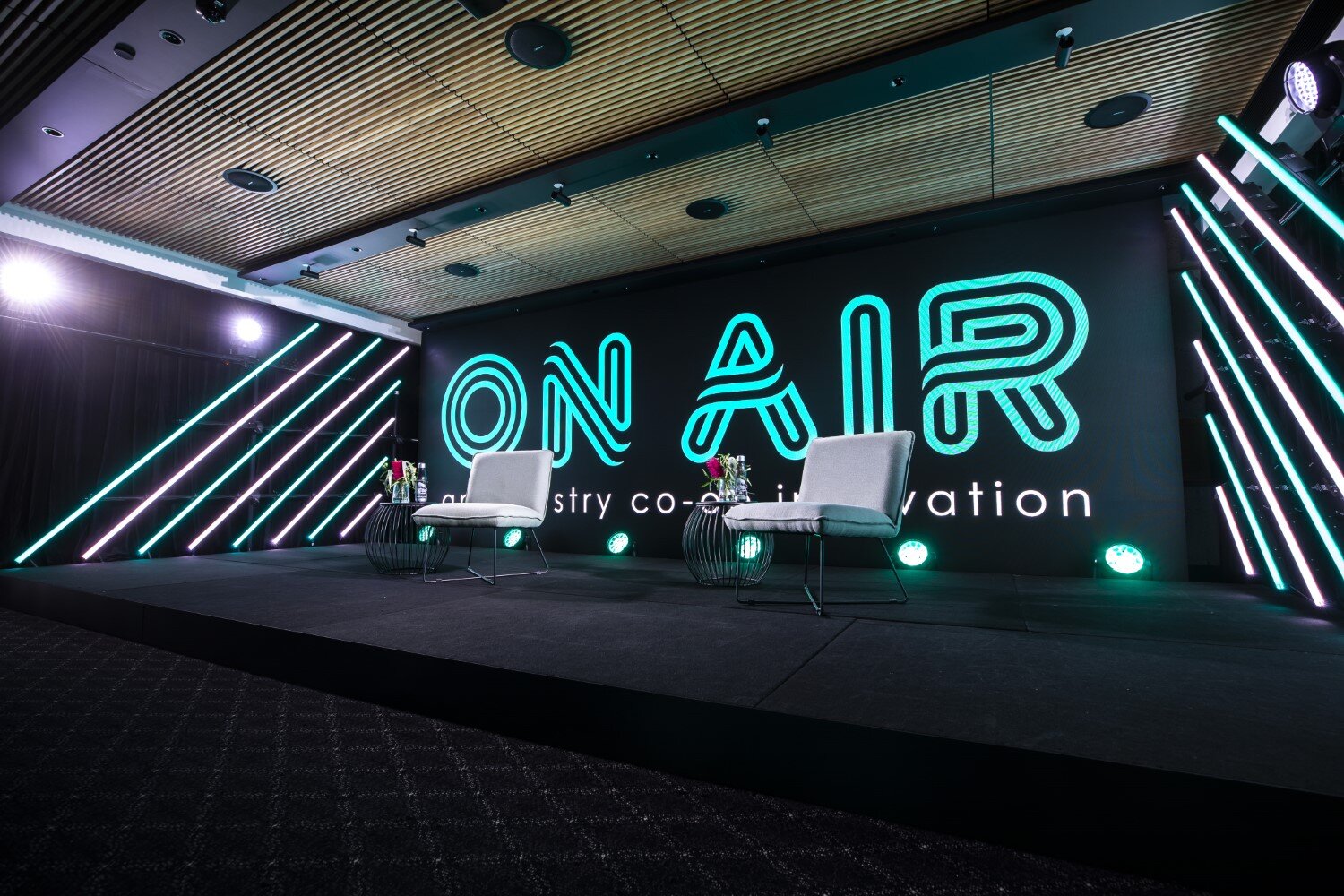 Collaborating in times of distancing
In a period of isolation and social distancing, collaboration was the key driver to getting On Air up and running ­– an encouraging thought in an uncertain era.
"In times like these, collaboration is the only smart approach," says Hammonds.
"Leveraging existing strengths and experience means you can create a highly targeted and high quality product in no time at all."
---
More reading
How this corporate catering business is evolving to stay afloat
INVNT launches mental health awareness campaign
Resources and support for event professionals during COVID-19