UFI has released a series of resources to help event professionals respond to the ongoing situation.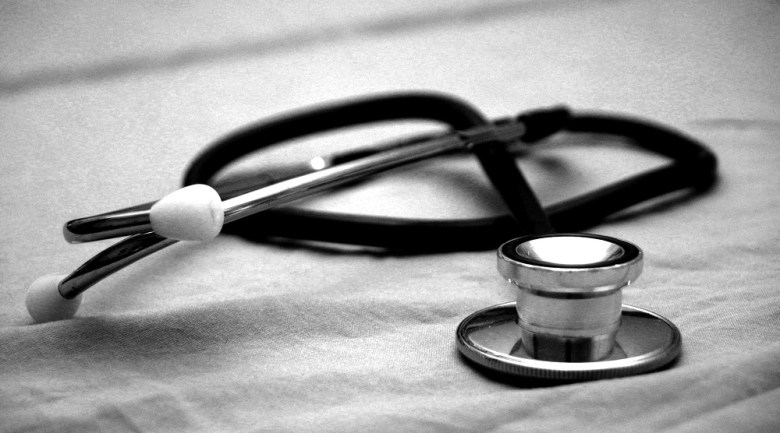 In response to the Novel Coronavirus being declared a global health emergency, UFI – the Global Association of the Exhibition Industry has released a series of resources for event professionals.
On launching the resources, UFI president Mary Larkin and UFI managing director and CEO Kai Hattendorf said the information will help event professionals respond to the situation.
"Our industry has shown time and again that – when faced with challenges – we are both supportive of the markets we serve, and resilient as an industry," they said.
"Together with our colleagues in exhibition industry associations around the world, we are here to help everyone prove this, and hold true yet again."
View the dedicated resources page here.
The resources come after Hattendorf, who is also president of the Joint Meetings Industry Council, last week called upon the industry to support measures that help restore and build confidence in event participation in that face of the Novel Coronavirus outbreak.
This includes:
Ensuring all policies and procedures that help secure the health and safety of event participants are in place and up to date
Maintaining detailed awareness of both local and global actions and restrictions in order to be able to advise on factors that may affect upcoming events
Cooperating with local/national authorities to implement any measures that have been determined to potentially impact event attendees
Consulting with event organisers to explore program adjustments that need to be made in response to outbreak-related impacts
Continuing to support awareness of the essential roles of meetings, conventions, exhibitions and business events as drivers of recovery and advancement of global economic and societal development
"Our industry will always be impacted by anything that restricts or inhibits travel and assembly – but at the same time the events we support are the means by which these challenges get resolved," said Hattendorf.
"In the face of challenges like these our job is therefore to continually emphasize the role we play in facilitating key interactions and the importance of maintaining them as a way of advancing global progress, while at the same time doing everything in our control to restore confidence in event attendance."