Following her sudden passing, the Queensland event professional is remembered as someone who 'lived and breathed' events.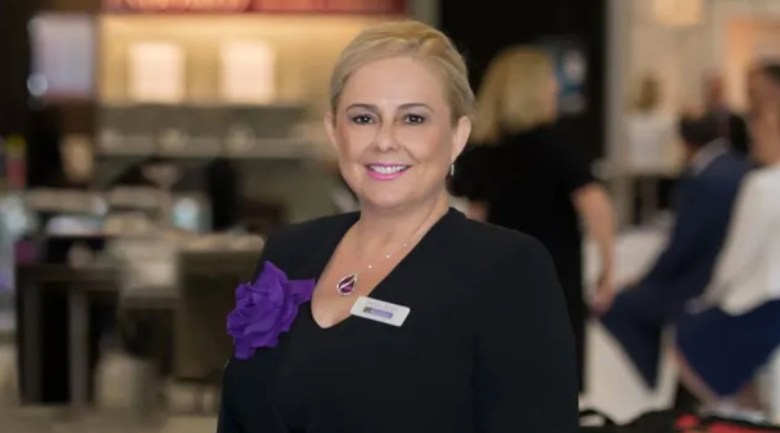 Vale Jayne Caswell, director of e-Kiddna Event Management
The events industry is mourning the loss of Queensland event professional Jayne Caswell, director of e-Kiddna Event Management, following her sudden death on 3 July 2021.
In a Facebook post, Caswell's sister and business partner Jennifer Reeves wrote a moving tribute, in which she said Caswell "lived and breathed e-Kiddna Event Management since its inception almost 21 years ago".
"This post is the hardest one I've ever had to do for e-Kiddna," she wrote.
"On Saturday 3rd July, my darling sister Jayne Caswell (formerly Kidd) died in a tragic accident on the family farm.
"e-Kiddna was Jayne's wonderful creation and everything she did with the business she did with excellence. We often chuckled about her 'disease to please'.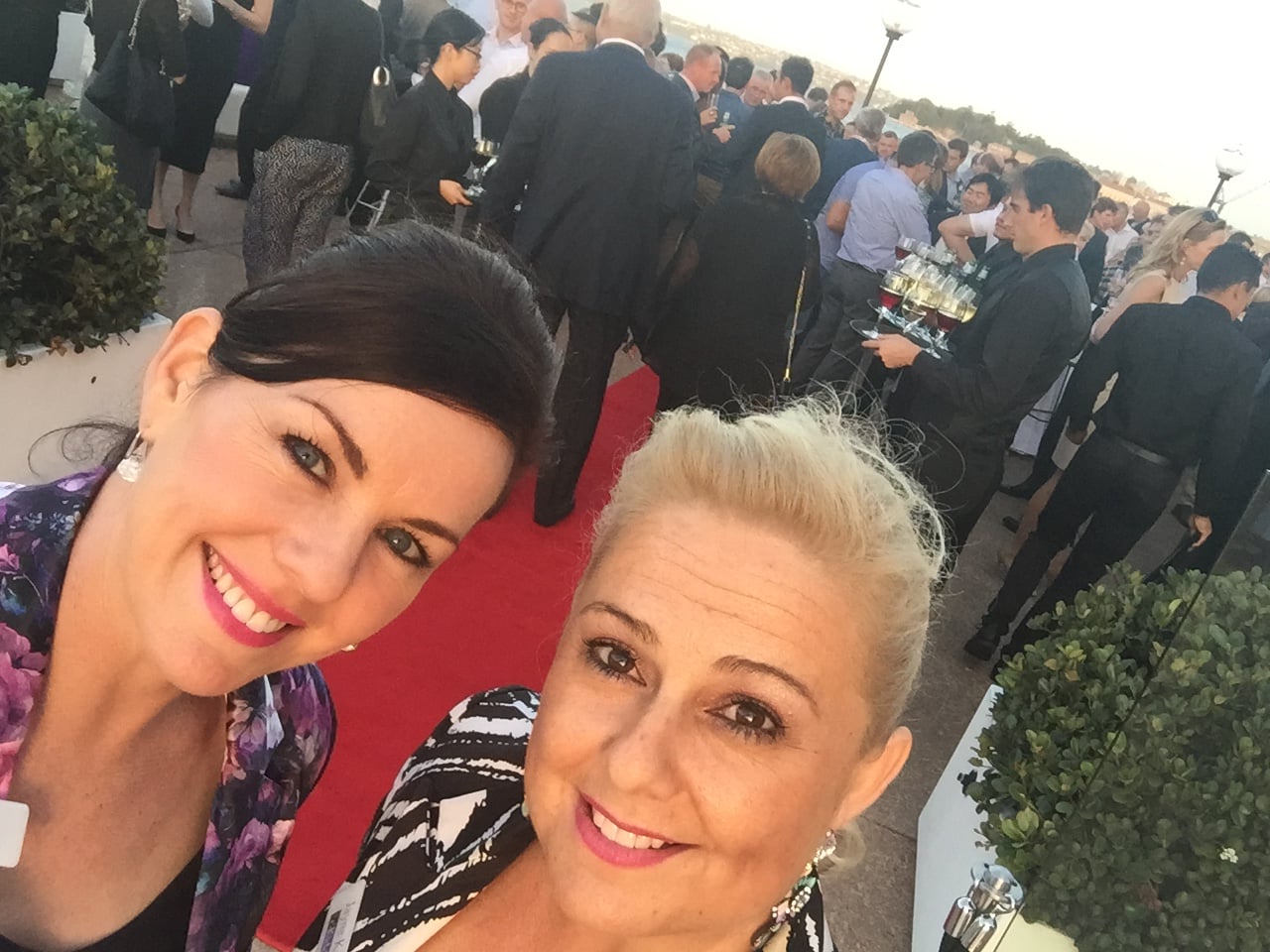 "She started her business from humble beginnings, ambitiously when her oldest daughter was only one year old. At that time I had my own career in recruitment but I 'moonlighted' with e-Kiddna and would find myself working onsite with Jayne some weekends at the registration desk of conferences when she needed me.
"When I started my own family almost 15 years ago, Jayne hooked me in permanently and the rest is history. There was never any advertising of the business, all of our clients were loyal, long-standing and through referrals, which is a testament to Jayne's reputation and standard of work.
"Jayne was not only my sister, but my best friend and business partner. Now the sun still rises each morning and we wake up with the sad and surreal reality that Jayne is no longer with us."
The PCO Association also paid their respects to Caswell.
"On behalf of all Councillors, members, business partners and industry colleagues our sincere sympathies go out to Jayne's family and friends," the association said.
"We have all enjoyed many years working with Jayne and would like to acknowledge her dedication and contribution to the business events sector and Jayne's many years of support of the PCO Association.
"You will be greatly missed."
Fellow event professionals shared their memories and condolences on social media, with one event prof saying, "Jayne was a delight to work with and brought so much genuine joy to every interaction."
Another wrote, "Her kindness, support and the way she always saw and found the good in others was just beautiful."
Details of Caswell's memorial can be found here.