The luxury boutique hotel will reopen in stages throughout 2022 to unveil a modernised look and feel throughout its guest rooms and events spaces.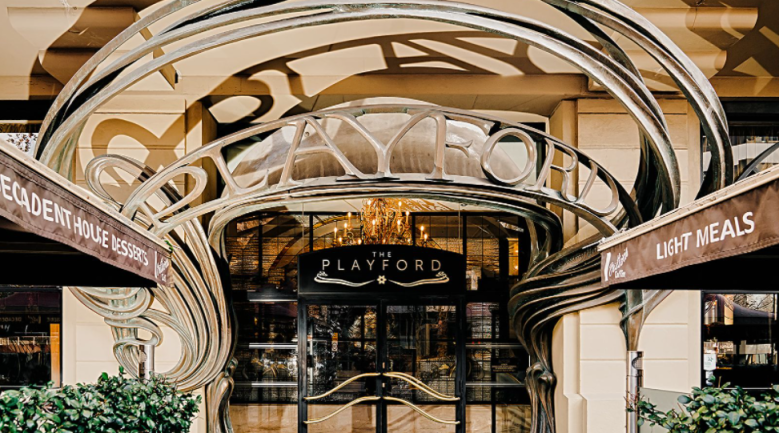 Adelaide's original luxury boutique hotel, The Playford MGallery by Sofitel, is undergoing a multi-million-dollar makeover that is set to transform its guest rooms, function areas, reception, bar and restaurant, whilst retaining its gallery ambience and art collection.
The locally-owned hotel's renowned art nouveau design and personal boutique style hotel touches are being updated to offer guests the modern facilities and functionality expected today, which will be revealed across a staggered reopening throughout 2022.
The hotel is currently open with restaurant and bar facilities available to hotel guests only during the first half of 2022, with the official launch of a new food and beverage offering for both hotel guests and the public is slated for July. The Ballroom and functions and meeting spaces will re-open for business and events from September, while its 182 guest rooms, studio spa suites and New York style loft suites rooms are set to be completed by October.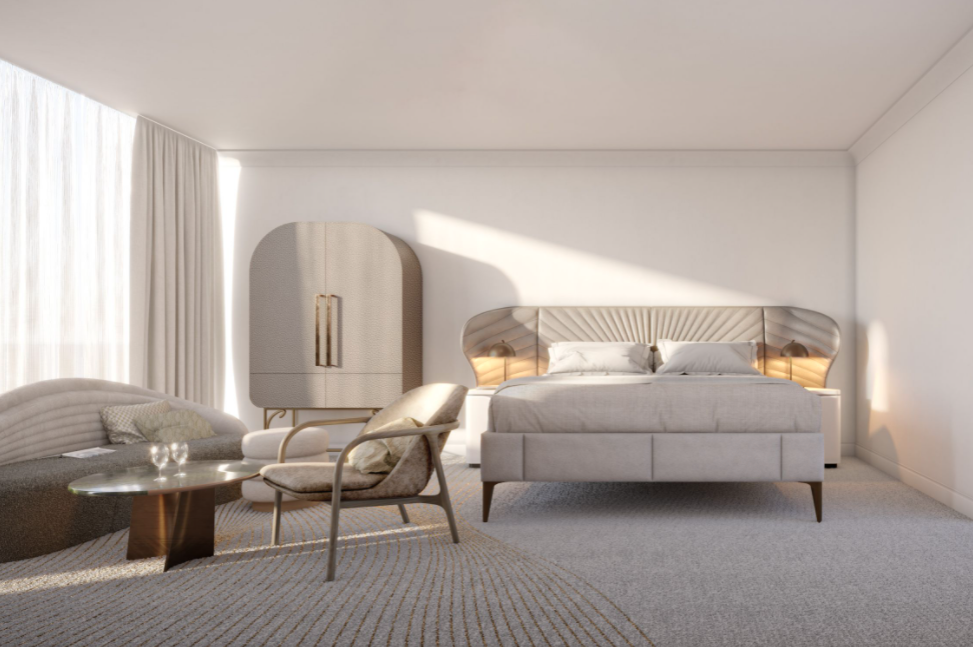 Long recognised as a stunning property, The Playford MGallery by Sofitel director sales and marketing Melanie Leyn said the hotel is Adelaide's original five-star boutique hotel.
"This year will be one of great activity and excitement at 120 North Terrace, Adelaide, and by Q3 we look forward to welcoming visitors for both business and leisure, and for events and overnight accommodation to one of the most accessible, beautiful and luxurious boutique properties in the state," Leyn said.
Catering to events of all sizes, The Playford offers seven function rooms, all featuring Bose sound, dedicated high speed lines and in-house audio-visual technicians available 24 hours a day. The Ballroom features chandeliers, floor-to-ceiling windows and balcony views overlooking North Terrace. Both the Ballroom and Adelaide Rooms can be sub-divided into three smaller function room spaces. The Boardroom features a solid wooden boardroom table and the latest built in audio visual equipment.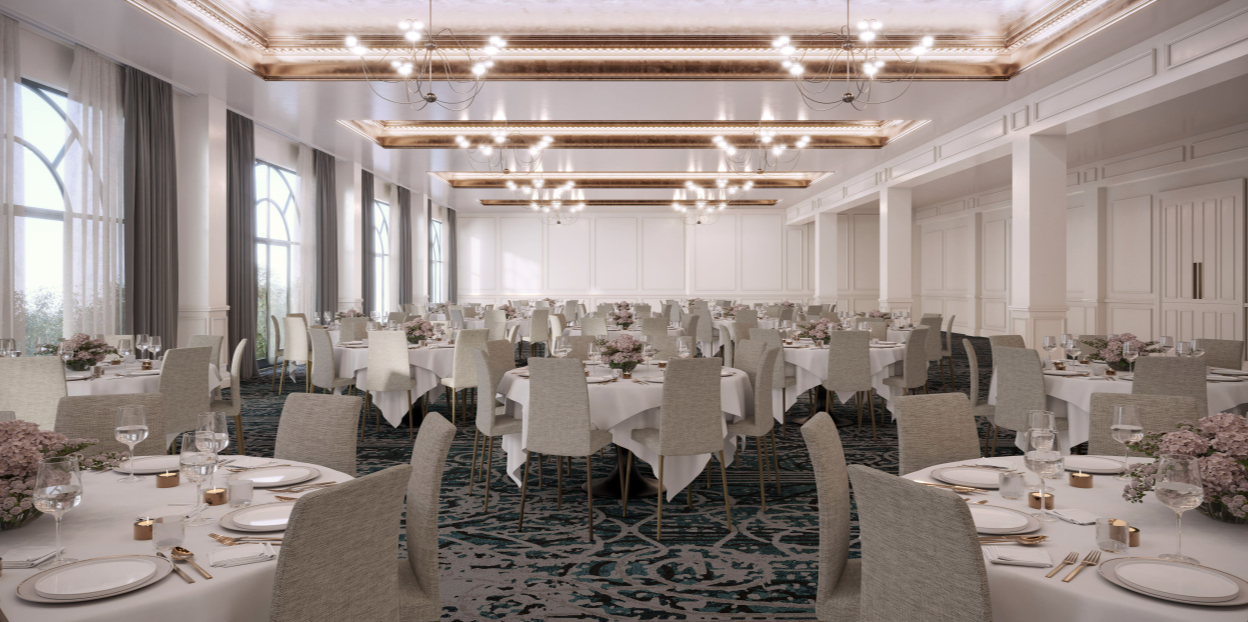 "Our new functions and events spaces will be visually first-class and exceptionally functional and agile in their hosting capabilities as is necessary today's world," Leyn said.
Located at the former News Ltd. Building which was demolished in 1977, The Playford Hotel (named after former state premier), was built by South Australian hospitality and tourism tycoon Bill Sparr. His philosophy on creating the best and most luxurious hotel, function and food and beverage facilities accessible to everyone will continue to shine through in the new look and feel of The Playford.
"We are excited to welcome business and leisure guests back to The Playford Hotel and showcase the outcome of this multi-million dollar local investment project.
"As a South Australian owned family company with a distinguished pedigree in luxury tourism and hospitality,  a return to business for these industries in which we have enjoyed hosting local, national and international visitors for many decades is both an honour and a privilege."