The Hawaiian hotel now has a fresh look and a new leadership team.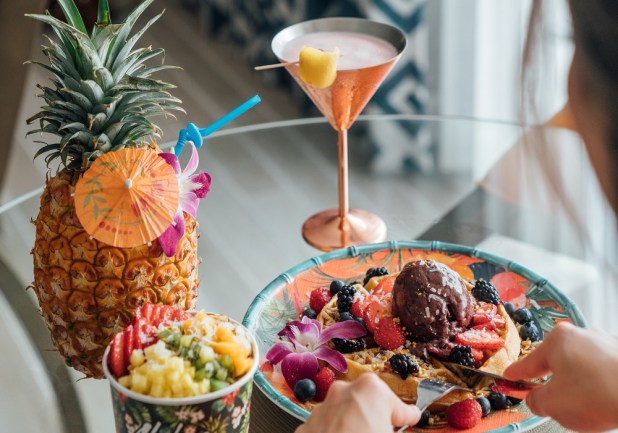 A fresh new look for the lifestyle hotel
Waikiki Beachcomber by Outrigger has unveiled its fresh new look, following a US$35 million transformation.
The property's 496 rooms and suites have been completely refurbished, while upgrades were also made to the meeting room, lobby, pool deck and hotel exterior.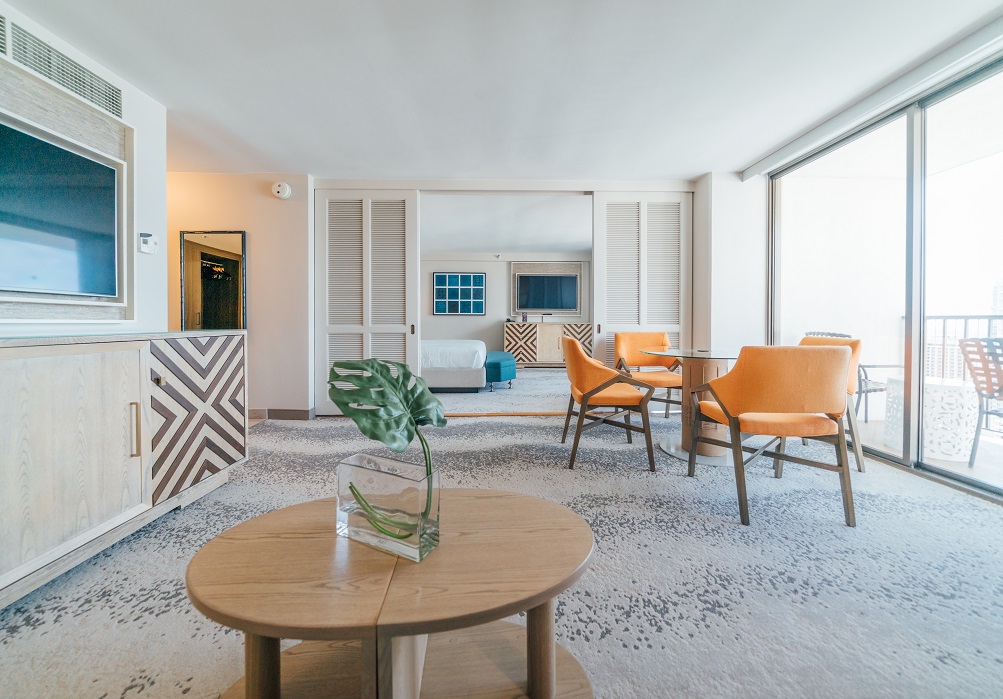 Mike Shaff, vice president of hotel operations for Hawaii and Guam at Outrigger Hotels and Resorts, welcomed the enhancements to the company's first upscale lifestyle hotel in Hawaii.
"With its prime location, Waikiki Beachcomber by Outrigger is ready to welcome vacationers to the ocean-inspired accommodations with crafted guest experiences and inspired local dining from Maui Brewing Company and Hawaiian Aroma Caffe," he said.
Local artists have played a major role in the revitalisation of the property, and their artworks and photographs can be found throughout the rooms and hallways of the hotel.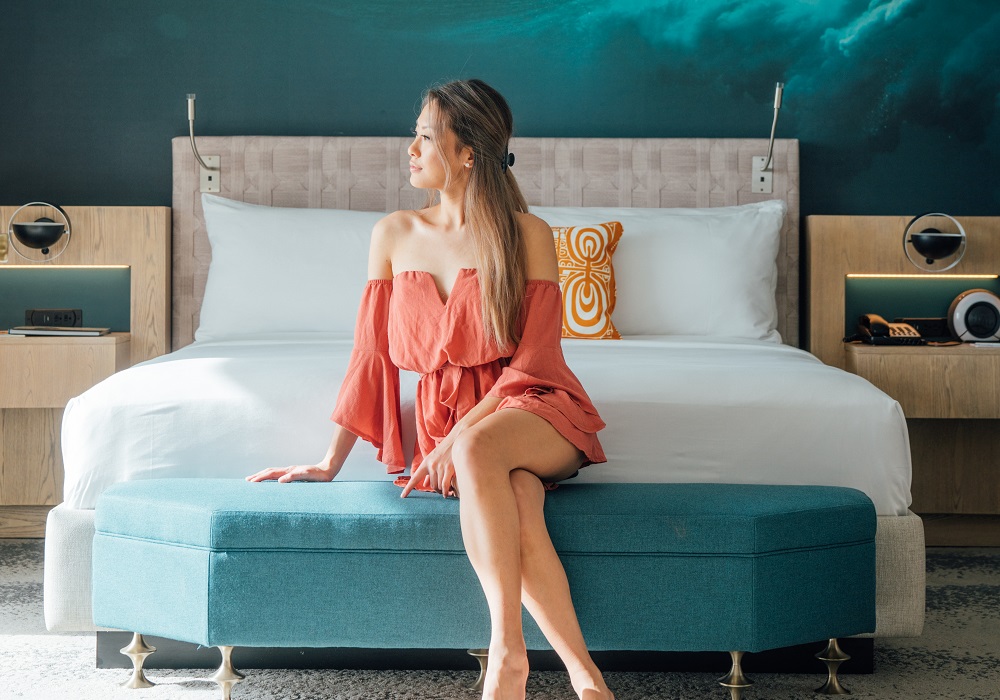 To usher in a new era for the hotel, a series of new leadership appointments have also been made.
Outrigger has appointed Ike Cockett as general manager, Edwin Torres as assistant general manager and Shouma Moniz as director of sales and marketing for the property.