The venue has celebrated five years of business and a contribution of $2.53 billion to the economy during that time.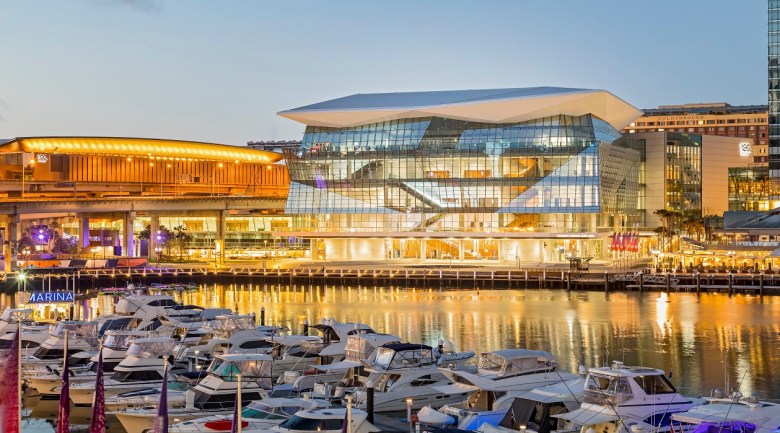 International Convention Centre Sydney (ICC Sydney) has celebrated five years of operation and a contribution of $2.53 billion to the economy during that time.
Following a $3.4 billion redevelopment of the centre and its precinct by the New South Wales Government, ICC Sydney chief executive officer Geoff Donaghy said the past five years have seen the team's agility, innovation and resilience come to the fore.
"After launching the venue in December 2016, the team has delivered 2,700 conventions, exhibitions, banquets, seminars and entertainment events and welcomed 4.5 million attendees through our doors," Donaghy said.
"Agility, innovation and a focus on world class service has resulted in success for our customers and our community even under the most challenging of conditions."
NSW Premier Dominic Perrottet congratulated ICC Sydney on maintaining its position as a jewel in the crown of the State's infrastructure investments and its ongoing commitment to the people of NSW.
"ICC Sydney attracts hundreds of thousands of visitors through its doors every year, adding vibrancy to our city and acting as a catalyst for economic investment in innovation and through its long supply chain reaching out to the state's regions," Premier Perrottet said.
As a leading world-class convention, exhibition and entertainment centre, ICC Sydney has had many highlights and achievements over its first five years.
To name just a few, these include having hosted 224 exhibitions across which hundreds of millions dollars in business transactions took place; launching a world-leading legacy program to connect event organisers with Aboriginal owned businesses, artists, students and sustainable event solutions; becoming the first convention centre to commit to a Reconciliation Action Plan in 2018; and hosting some of the world's biggest names, including Hillary Clinton, Keith Urban, Cher, Elton John, and many more.
The future also looks bright with 250 events already secured for the first half of 2022 and events in the pipeline through to 2031. The venue expects a return to delivering $1 billion annually to the NSW community within the next five years.