The venue has cemented its position as an employer of choice by expanding its employee benefits program for both permanent and casual staff.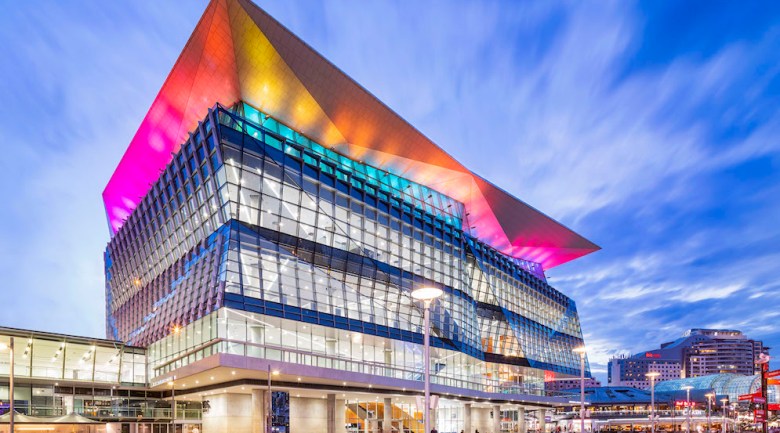 Cementing its position as an employer of choice, International Convention Centre Sydney (ICC Sydney) has expanded its employee benefits program to include provisions for both its permanent and casual workforce.
The venue has developed its benefits scheme to include work-related health, lifestyle, and learning and development areas, with advantages such as paid parental and exam leave, internal rewards and recognition program, access to fee support services such as counselling, and a financial incentive for referring successful job candidates.
It has also updated and registered its Enterprise Bargaining Agreement (EBA) with Australia's Fair Work Commission, with benefits expanded to include annual wage increases and enhanced work conditions.
ICC Sydney chief executive officer Geoff Donaghy said the elevated benefits program formed part of the venue's commitment to prioritising the people at the centre of its operations.
"Since opening ICC Sydney in 2016, we've been proud to foster a culture of respect and fairness for the many people employed with us across a range of trades and positions," Donaghy said.
With the increase of in-person events, ICC Sydney is also adding expanding its team, adding new staff members across a variety of skillsets in order to meet client demand.
"Our employee benefits program coupled with our upgraded Enterprise Bargaining Agreement will continue to help us meet our ambition to be more than a venue for the customers and community we serve."