Gone are the days of buffets and grazing stations, as hygiene and safety become the top priority for businesses.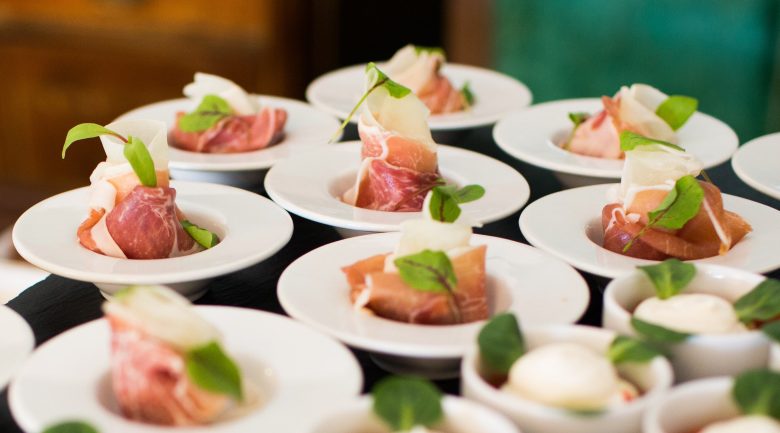 Like many industries, corporate catering is facing a significant shake-up in the wake of COVID-19.
Gone are the days of elaborate buffets or family-style grazing platters, as employers and organisers look to reduce the spread of the virus among their teams and delegates.
Corporates are rethinking the way they provide food and beverage catering for their teams with more focus on hygiene and safety than ever before. As a result, corporate catering suppliers have had to adapt, and fast.
Corporate catering returns
A recent survey by Australian-based corporate catering platform Eatfirst reveals catering suppliers in its network reported a 63 per cent revenue decrease at the peak of COVID-19 in April.
Since then, catering orders have been steadily picking up, as staff start returning to their offices.
According a survey of 180 of merchants on its platform, Eatfirst revealed between May and June catering orders increased 82 per cent among Western Australian caterers, 89 per cent in Queensland and 69 per cent in New South Wales. Only in Victoria, drop-off catering services decreased by 31 per cent.
Demand has grown for basic drop-off style catering, as well as staff meals, as companies try to reduce their employees' exposure to public spaces and food courts.
Corporate caterers pivot in uncertain times
During the peak of the pandemic in April and May, Eatfirst reported an increase in home delivery meals as companies looked to maintain staff engagement.
DIY baking kits, Australia's Biggest Morning Tea, virtual pizza nights and Friday drinks were among the popular orders.
Corporate caterers, such as Sydney-based Pen Catering, were forced to pivot their business models to keep their doors open.
"At the height of COVID-19, we repurposed our resources to service residential demand and transitioned towards home delivered fresh, chef-made meals that filled a gap in the residential meal delivery market," said general manager Tass Vatalidis.
"We supplemented this offering with fruit and vegetable boxes, pantry items, speciality sweet boxes and cookie decorating boxes, delivered seven days a week using our fleet of vehicles.
"The extension of our product range and introduction to households softened the financial blow and helped sustain our corporate catering business until offices started to re-open."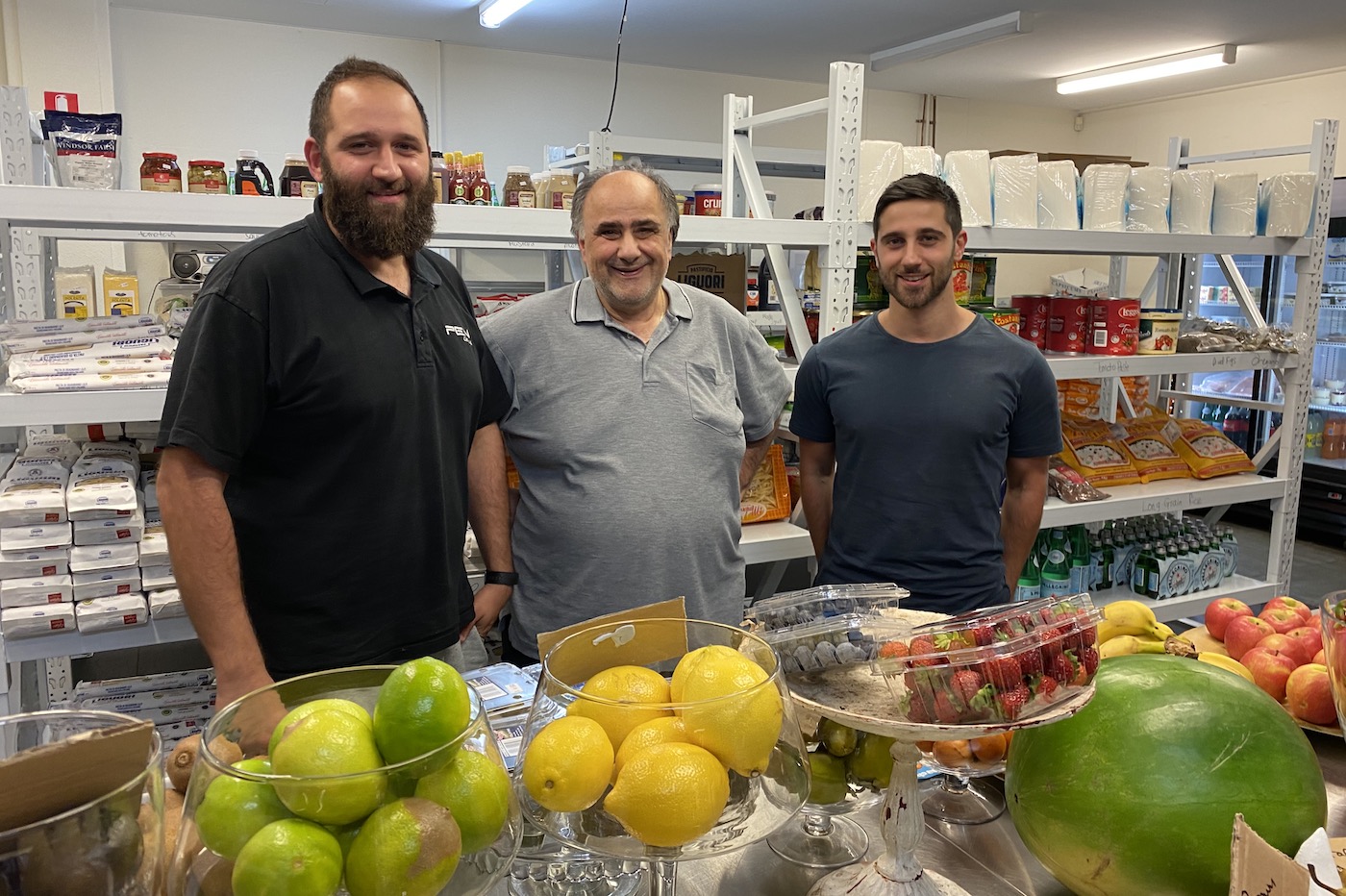 Brisbane's Wine & Dine'm Catering quickly adapted its offering in the first few weeks of the pandemic to supply home delivery options in the form of meals packages, wines and essential household pantry items.
"We have found clients are using the service to stay connected with colleagues and friends and some are ordering multiple delivery destinations for virtual mornings teas and afternoon drinks," the team said at the time.
"Clients are celebrating anniversaries and birthdays at home and our gourmet meals and beverages provide a great alternative to the local takeaway offerings."
Read about more corporate catering pivots during the pandemic here.
New styles of catering emerge

Eatfirst managing director Markus Albert believes the COVID-19 pandemic will see businesses rethink corporate catering entirely.
"We have seen that many companies were searching for new ways to safely feed their staff, and industry has been quickly evolving to offer new services," he said.
Buffet lunches and grazing platters are no longer in high demand, while individually packaged meals such as bento boxes and poke bowls are on the rise.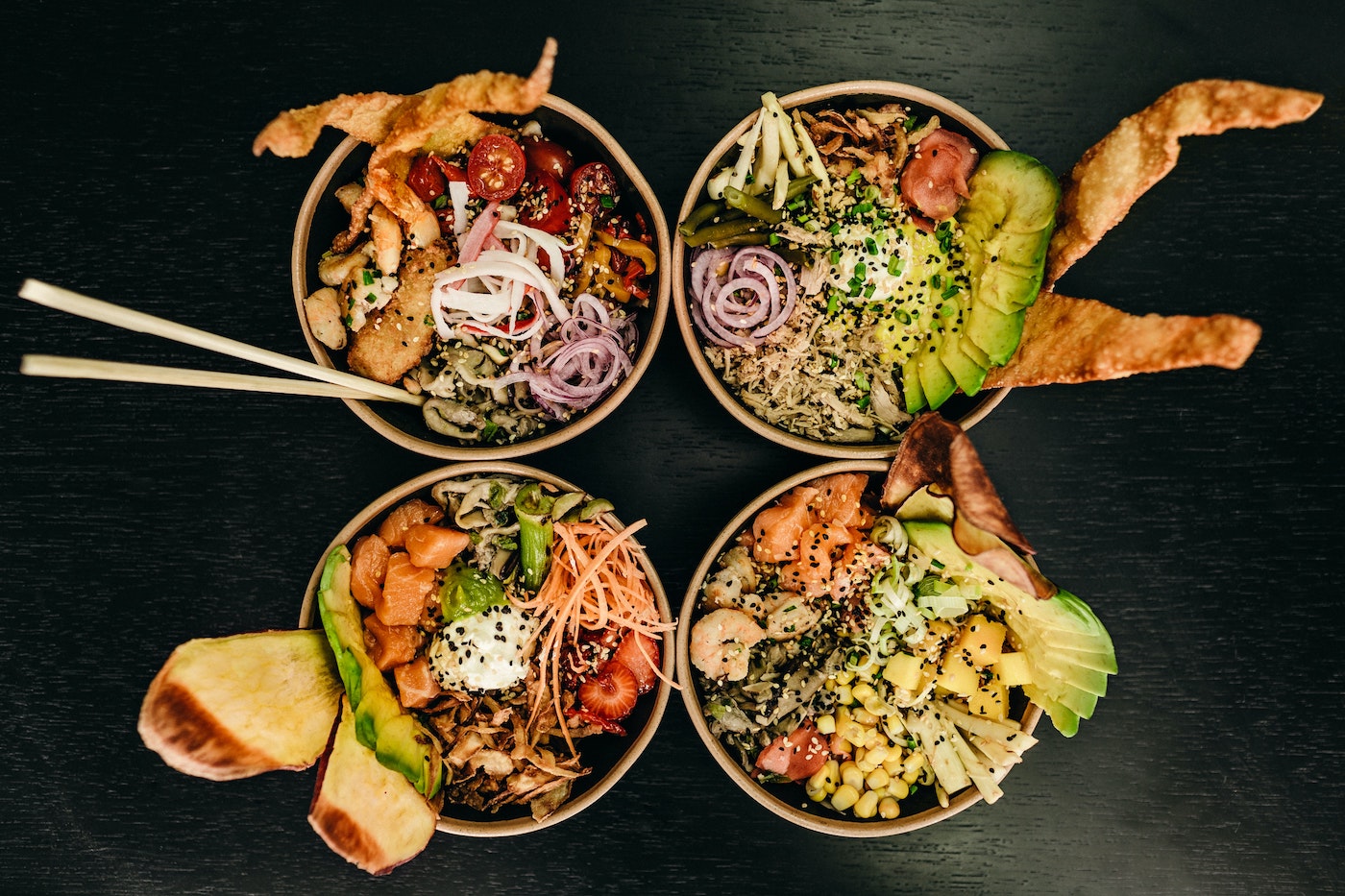 With these changes in mind, Eatfirst recently developed a new staff lunch service, Smart Meals, to cater to the changing landscape.
"The service enables staff to choose from a variety of meals that are delivered directly by Eatfirst's caterers," said Albert.
"Users can manage their individual preferences and dietary needs online, reducing daily admin for office support staff; and skip meals if not in the office – thus reducing food waste, which we know is on agenda of many companies."
As companies return to work and events restart, corporate catering suppliers will look to evolve their services with the changing needs of a post-COVID society.