Gold Coast Convention and Exhibition Centre (GCCEC) director of sales, Sally Hein anticipates 2023 to be a big year for the industry.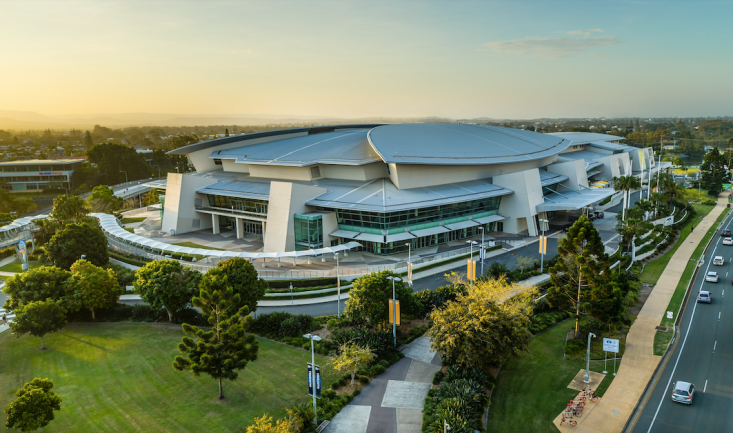 Gold Coast Convention and Exhibition Centre.
After years of uncertainty and disruption, pent-up demand is going to keep us all busy in 2023. Across Australia, events enquiries are hitting record numbers, and Queensland is certainly part of that trend, with the state government actively encouraging a return to in-person events with a new offer of business event funding.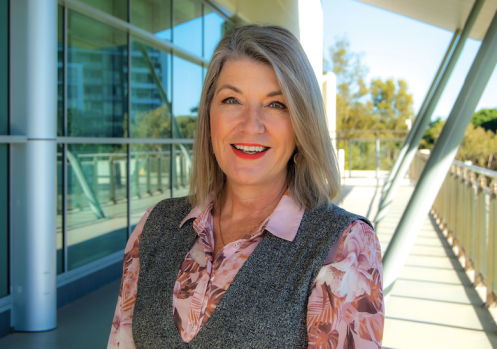 In terms of the content of events, attendees are going to favour unique experiences and finding the right venue is critical to providing that experience.
Here are five key trends that we expect to play out this year.
1. Being flexible is critical
Because event spaces are in such high demand, there is every chance that you won't be able to secure the first date you had in mind. Preparing early and having the flexibility to host the event on three or four dates should the first be unavailable, is critical. It will be better to shift the date of the event than to try and shift the venue, since the A-class experience is still key to the event's success.
2. Disruption will ease and event planning will be more reliable
The past two years have seen a conservative approach to bookings. Event planners would book low, anticipating concern over travel and large groups, only to need to add significant capacity just before the event. In one example, we needed to add 800 seats for an evening function, two weeks out from the event. We anticipate attendance numbers will start to become easier to accurately plan for as widespread confidence returns, and this will result in more smoothly managed events.
3. Outdoor is in vogue
While hesitation over in-person events is normalising, there is a sustained focus on well-being and wellness, and for this reason, event organisers are looking to incorporate outdoor areas into their programs. Lawns and terraces make for excellent locations for meals – with the added benefit of the aesthetic appeal – and people will prefer to mingle in open air during pre-event drinks. Event spaces with scenic environments will be more in-demand thanks to this trend.
4. Wellness foods will dominate menus
The awareness around wellness has never been sharper and with each venue competing to differentiate itself around its food and beverage offering, a health-orientated menu is an opportunity for events to stand out. Having fresh food, procured locally, will be a key part of the health messaging that will resonate.
5. Sustainability is not optional
Pressure on venues and events to champion sustainability will make it a critical concern in 2023. Event spaces will improve their communication and options for zero waste and green event management and work closely with clients to deliver to their delegate's expectations. Gaining accreditation with sustainability groups will also be important for venues as clients add sustainability to the criteria for preferred suppliers.