Get ready to spice up your event game and dive into the sizzling world of event planning, production, and innovation!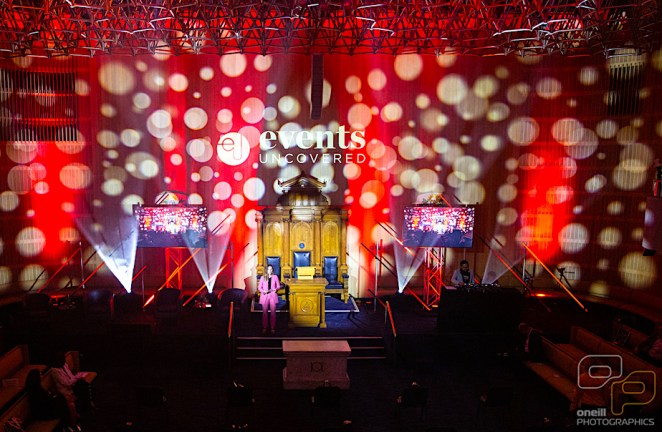 Image credit: Oneill Photograhics.
In the fast-paced world of event management, staying ahead of the curve is essential when it comes to delivering exceptional experiences, which is why we are thrilled to announce this year's Spice Knowledge Sessions at Events Uncovered.
🌶️🌶️🌶️🌶️🌶️🌶️🌶️🌶️🌶️🌶️🌶️🌶️🌶️🌶️🌶️🌶️🌶️🌶️🌶️🌶️🌶️🌶️🌶️🌶️🌶️🌶️🌶️🌶️🌶️🌶️🌶️🌶️🌶️🌶️
Get your tickets to this unmissable speaker program right here and get ready to ignite your creativity, inspire new ideas, and expand your toolkit for professional and personal development!
🌶️🌶️🌶️🌶️🌶️🌶️🌶️🌶️🌶️🌶️🌶️🌶️🌶️🌶️🌶️🌶️🌶️🌶️🌶️🌶️🌶️🌶️🌶️🌶️🌶️🌶️🌶️🌶️🌶️🌶️🌶️🌶️🌶️🌶️
Running alongside the free-to-attend exhibition on Thursday, 10 August at Sydney Masonic Centre, the Spice Knowledge Sessions are designed to transform the way you plan events.
This unmissable event features an impressive speaker line-up of some of the industry's most respected leaders, visionaries, and game-changers that will come together to share their expertise, stories, insights and tips, leaving you inspired and empowered.
With a focus on the key themes of creativity and connection, the Spice Knowledge Sessions will uncover the hottest trends and innovations, give you tangible tips on managing the work-life balance, show you how to tap into your creativity to create more meaningful events, and much more,
Dive into the sizzling world of event planning, production and innovation and get ready to spice up your event game like never before – Secure your spot at the Spice Knowledge Sessions now and don't miss out on this opportunity to elevate your event planning skills to new heights!
And…Stay tuned!
Keep an eye out for further announcements as we reveal our lineup of exceptional speakers and session topics. Follow us on social media and subscribe to our newsletter to stay updated on all things Spice Knowledge Sessions and Events Uncovered.